Blackboard entry by Drobczyk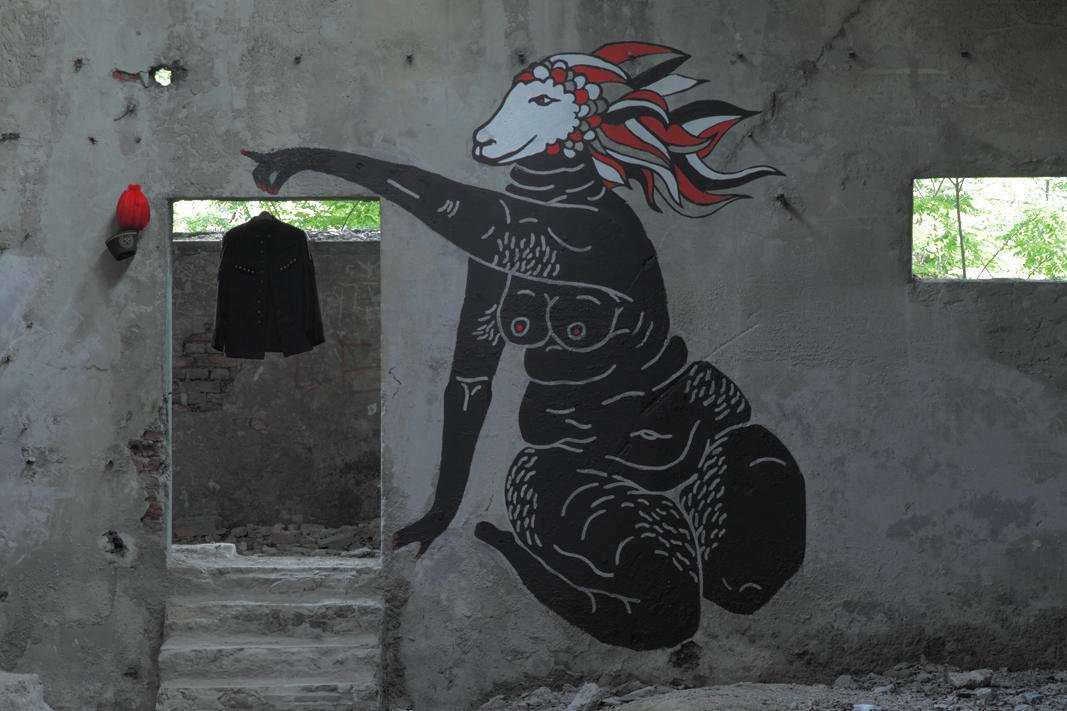 My name is Drobczyk. I am a Polish street artist and illustrator from Katowice.
The project KATO CITY WOMEN talks about the condition of women in Silesia.
It shows women as goddesses and patron. The project includes the realization of eight murals in Silesia (southern Poland). This is one of them.
Colors, symbols and stories used in the work are closely connected with the tradition of Silesia and interviews with local women.
Thank you very much for publishing my work and invite you to:
Web sites:
http://www.be.net/drobczyk
http://www.drobczyk.blogspot.com
Vimeo:
http://vimeo.com/57542658
http://vimeo.com/27538809
http://vimeo.com/13294860
http://vimeo.com/11563440
Posted by Drobczyk , Poland