Blackboard entry by Lea Vervoort
Posted—02/2013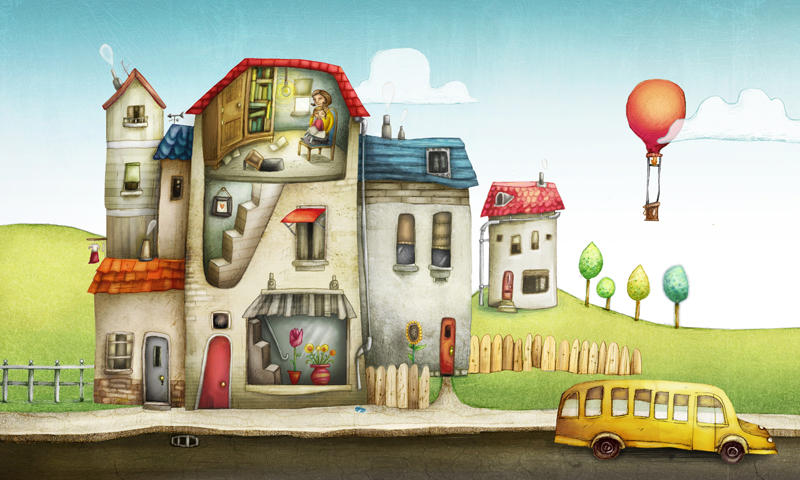 Hello Creative pool!
My name is Lea and I'm an illustrator, I would like to share a recently finished a project. It's an illustration for the website of a new Dutch but international children's book publisher. The publisher asked me to make one illustration containing three scenes with placed to read as a leading subject, to be used for multiple backgrounds. I loved working on it and hope you guys like it, the image I posted portrays a reading at home situation and is one of the three scenes.
Early March http://www.baaldaar.com airs online.
Posted by Lea Vervoort, Netherlands