Blackboard entry by Marcus Kraft
Posted—02/2013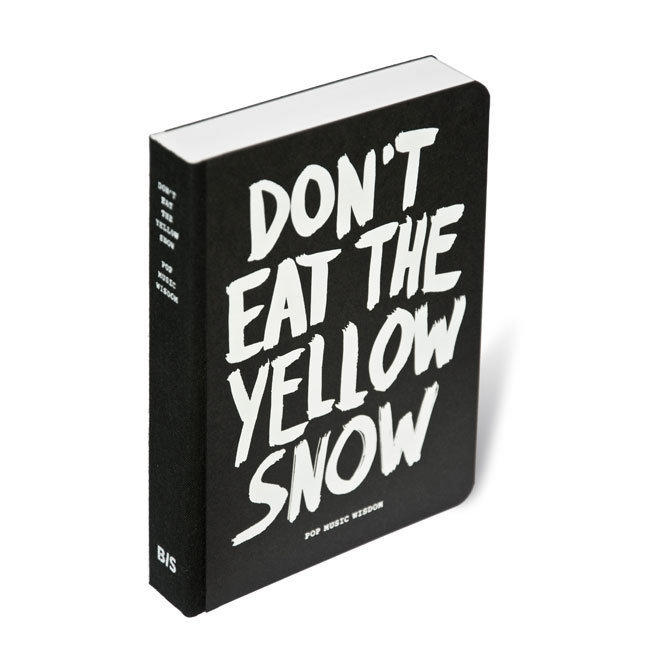 this book lists 250 of the best songs for the times when solid advice is needed. the songs represent popular music styles from the last 50 years, from rock to folk and from punk to hip hop. it's a collection of famous songs, but there are many surprises as well.
the perfect gift book for music lovers, advice seekers and everybody who loves special books!
available worlwide at well-sorted book shops and online, e.g. at amazon or directly at bispublishers.nl.
check out the teaser video
— 
format: 130 x 180 mm, hardcover
extend: 520 pages
author: marcus kraft, ch
publisher: bis publishers, nl
isbn: 978-90-6369-288-9  
Posted by Marcus Kraft, Switzerland