Blackboard entry by Monograph&Co.
Posted—07/2017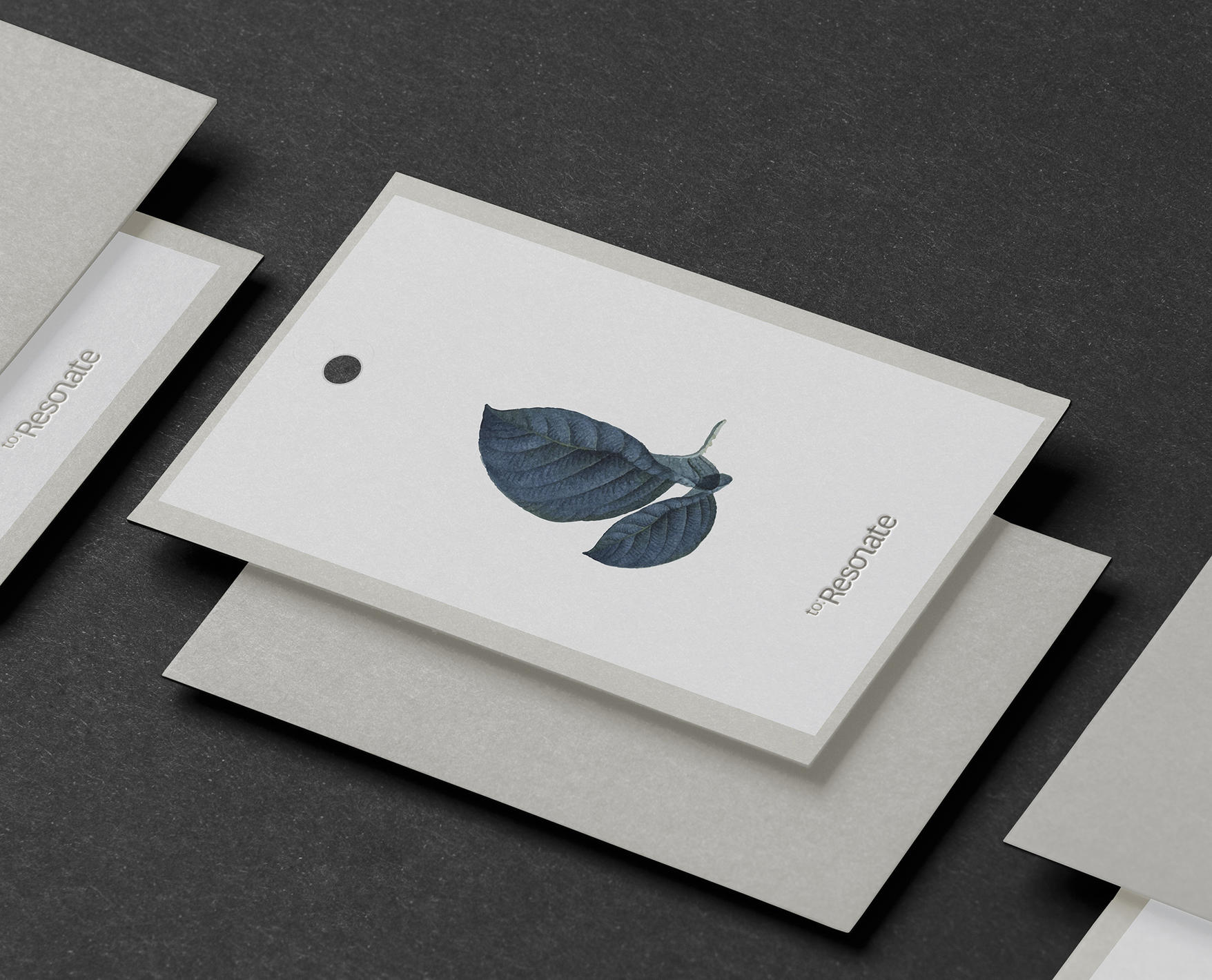 to:Resonate is the world's first non-invasive advanced therapeutic technology that harnesses the power of sound and music to reduce stress and anxiety effortlessly within 5 minutes. Creating a brand identity that reflected the immersive qualities of the technology coupled with a clean typographic structure where key components in the development of the brand and its strategy. 
Learn more by visiting the link in our profile.
Posted by Monograph&Co. , Canada