Blackboard entry by Narcissus Ilustrius
Posted—04/2013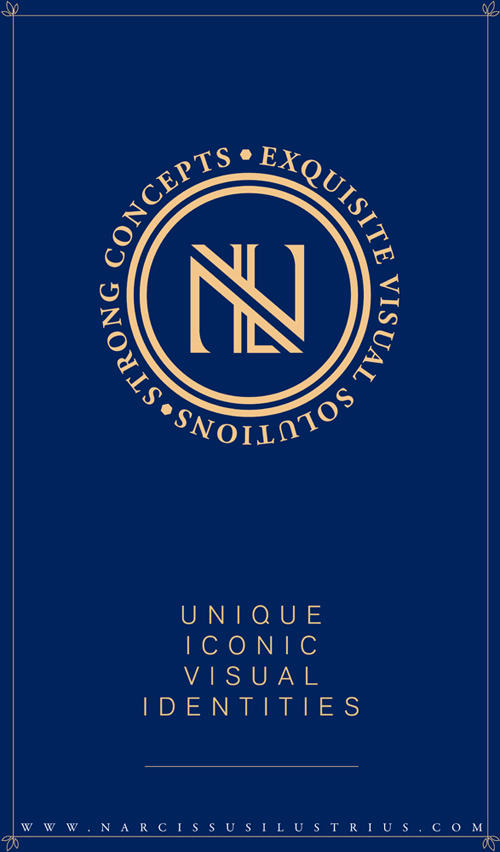 NARCISSUS ILUSTRIUS has a brand new visual identity and a new website.

Narcissus Ilustrius  believes that a logo (brand mark) should be a genuine mirror, an accurate reflection of a brand's distinctive attributes and of it's innermost defining characteristics. Having a solid inclination towards pictorial brand marks and ancient or occult symbols, Narcissus Ilustrius has the mission to create timeless, bold emblems for various economic, cultural or social entities.

Armed with pure passion and skills in the fields of logo design and illustration, NARCISSUS ILUSTRIUS has only one purpose: to create  unique iconic visual identities.
Posted by Narcissus Ilustrius, Germany