Blackboard entry by Noway
Posted—07/2013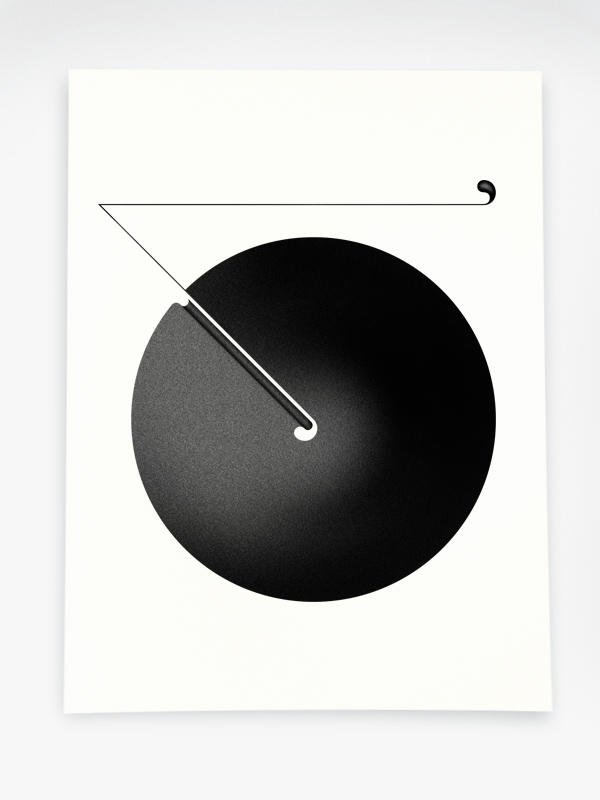 We are a couple of young creatives, looking at the world with a kaleidoscope, pointing it at our passions and constantly renewing our path.
NOWAY is our independent project that, after years of talk, finally came out in 2011 with our first collection. From year to year we experimented with minimalism, geometry and typography, convinced that the strength of the project lies in the fact that it is made entirely by us: the concept, the graphics, and the press.
Our t-shirts are hand printed in silkscreen, with attention to detail and are a limited edition for those who appreciate carefully handmade goods.
NOWAY - There's nothing else to say
www.nowayapparel.com
Posted by Noway , Italy