Blackboard entry by Schnuppe von Gwinner
Posted—02/2013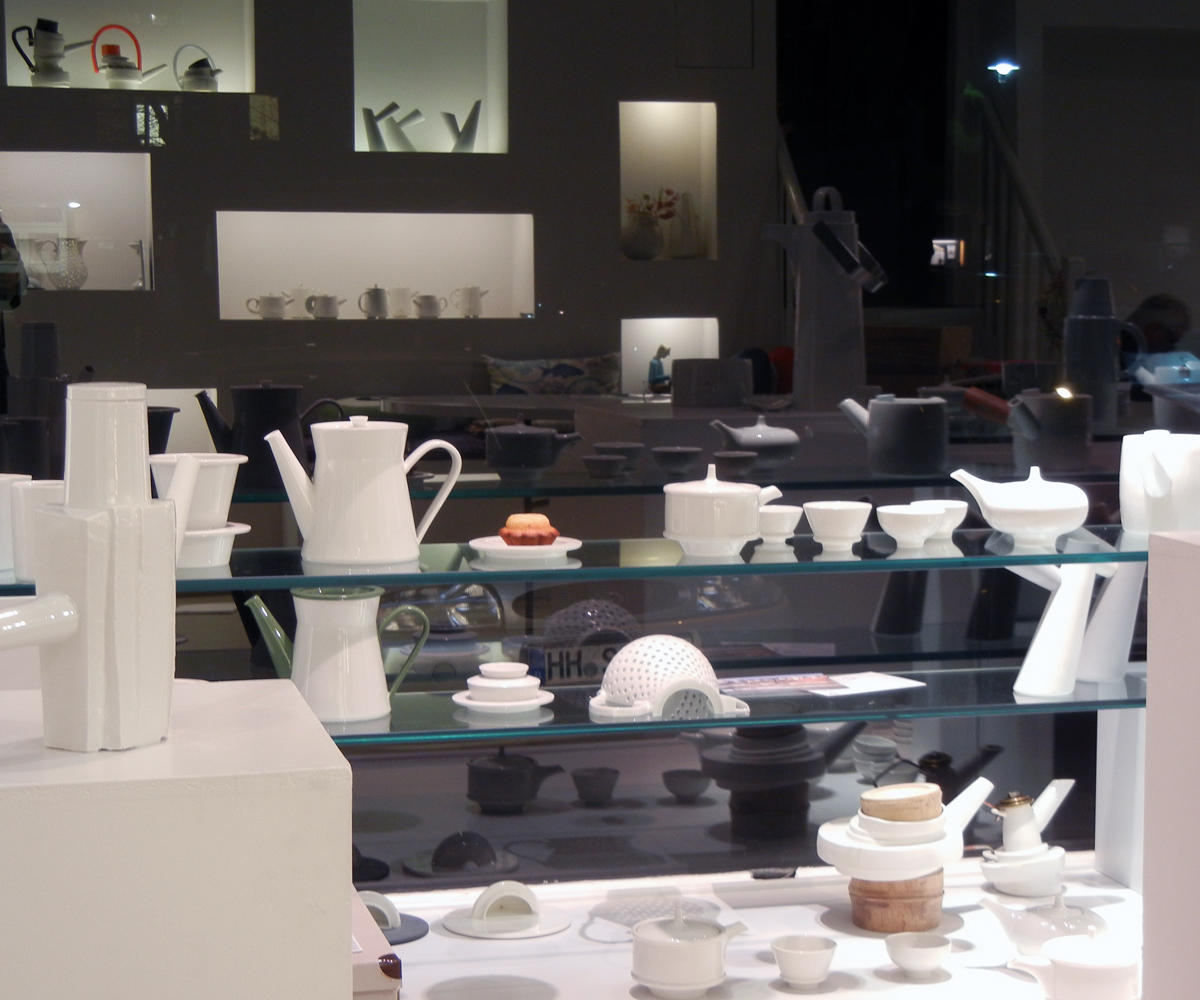 This show of the design students from the Designhochschule in Halle, Burg Giebichenstein is something rather special. 
The pot is dead - long live the pot!
So the death of the pot is immediately followed by its resurrection in an impressive variety of creative designs, concentrated to optimise functionality and form, inspired by looking at it from philosophical, innovative or even ironical perspectives. The topic in this project became the learning space which enabled quite frequently for the first time the design process of a jug all the way to the manufacture of it in porcelain. The results are either unique objects following specific demand and solution of functionality or else they are the experimental, object designed for practical use on the hunt for new ways to express this.
Head of project: Prof. Hubert Kittel | Designers: Claudia Bischoff, Maria Boddin,Tom Hambrock, Lisa Kaufmann, Atsushi Kitahara, Marie-Luise Knittel, Bomi Lee, Isabel Mückel, Andreas Pilarski, Nela Treskova
On display until 16.03.2012
craft2eu – agency and gallery for european arts and crafts 
Eppendorfer Weg 231
20251 Hamburg
Germany
www.craft2eu.net
Posted by Schnuppe von Gwinner, Germany