Blackboard entry by Stu Ross
Posted—02/2013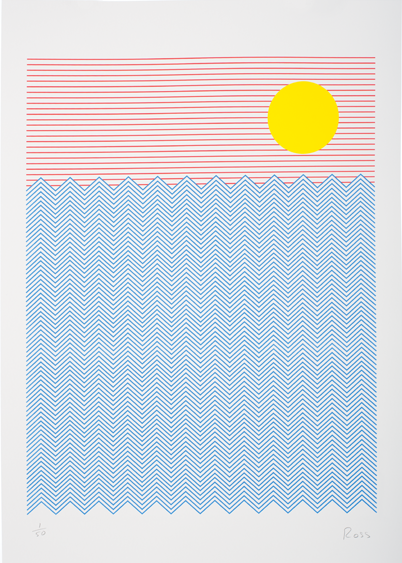 Stu Ross is a London based designer / printmaker. 
His vibrant style explores the geometric with an eye for low tech digitalism. 
Printmaking is an integral part of his process. 

Work can be found in and Creative Review and It's Nice That. 
Recent exhibitions include Pick Me Up at Somerset House.
Posted by Stu Ross, United Kingdom