Blackboard entry by timm knoerr
Posted—03/2013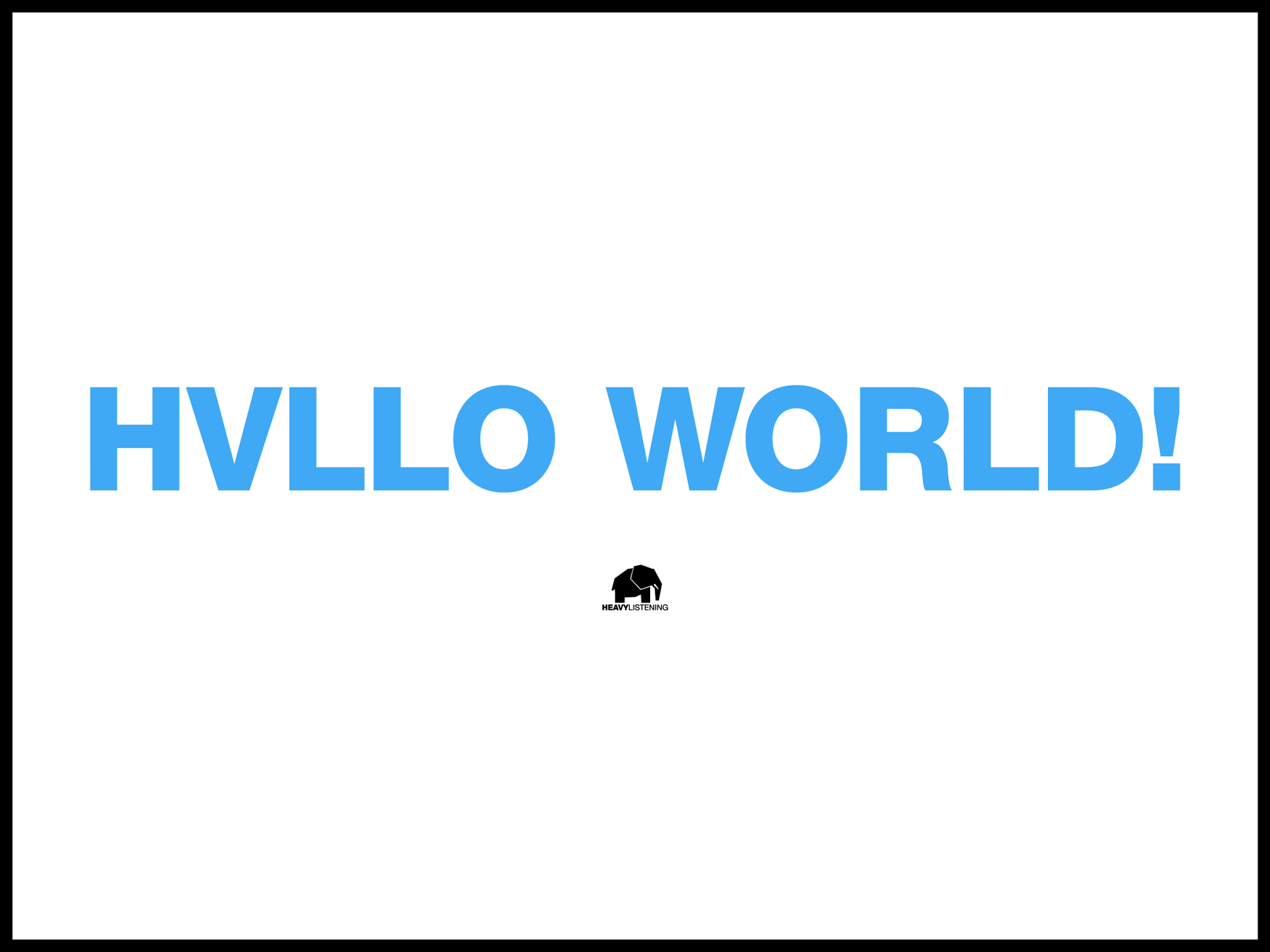 3 crazy projects. 2 incredible years. 1 new website.
Wow, it's really been two years since we figured that ol' sound art needs a little image makeover – and founded HEAVYLISTENING.
In the meantime, we've had 12 boom cars pump out sub-bass below an art museum made of glass, turned Twitter data into an ongoing, interactive real-time composition, had Berghain staff install an internet connection for our show, sold vinyl records with only one sine tone on them, became the world's most minimal DJs, and created The Mother of All Records. We won at Prix Ars Electronica, got interviewed about topics we hadn't heard of before, and even created one of 2012′s most memorable memes –– Wait, only two years?!
It's about time to put all of this together and give our ideas and projects a new home. We strongly believe that presenting conceptual art on the internet in a way that doesn't completely suck is possible. And we sure hope that's exactly what our new website does. This website:
heavylistening.com
Posted by timm knoerr, Germany