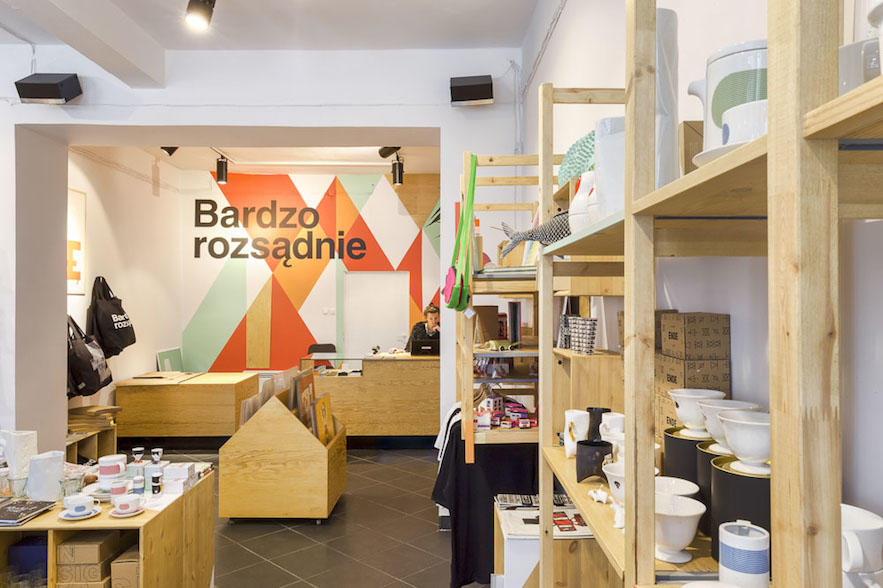 September Shop of the Month
Since 2015, Bardzo rozsądnie has been the go-to purveyor of porcelain goods, high-quality gifts, and beautifully-bound books in Łódź, Poland. We spoke to owners of our September Shop of the Month to find out more about their budding business in the heart of the small town.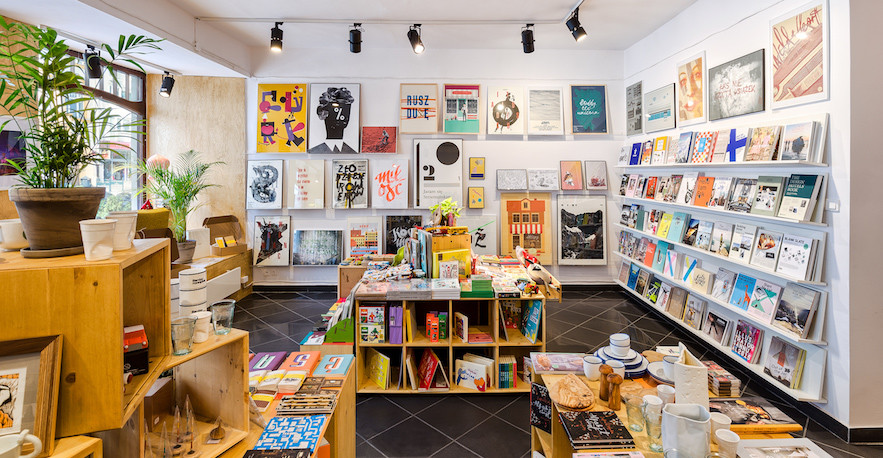 When did all start ?
Our shop opened in October 2015, but our idea of opening a place where one could find well-designed items had been growing for a few years.
Why did you decide to open the store?
Bardzo rozsądnie is a kind of an extension of a store named Pan tu nie stał—a Polish brand based on sentimentality toward the designs of the 1960s, 1970s, 1980s, which was created 10 years ago by Justyna Burzyńska and Maciej Lebiedowicz. Our shop answers the growing need for a place in Łódź where visitors can buy well-designed products including posters, porcelain, handmade notebooks, beautiful toys, and valuable books.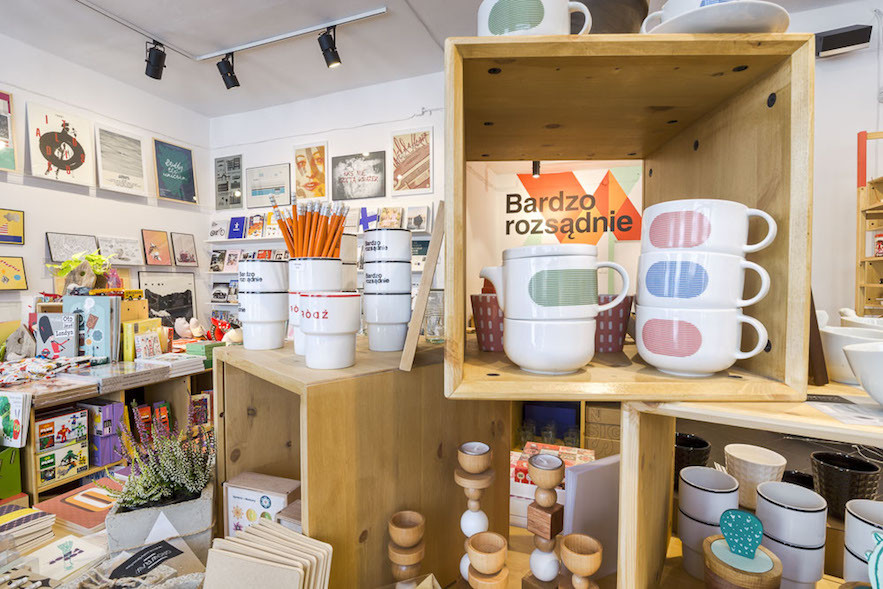 How would you describe the neighborhood in which the store is located?
Bardzo rozsądnie is located on Piotrkowska street in the very heart of the city, which a place most commonly visited by tourists.
In terms of books and other merchandise, what do you offer your customers?
Posters by Polish graphic designers and illustrators are one of the most significant part of our offer. Bardzo rozsądnie is also associated with smart and beautifully-illustrated books for children and valuable books for adults that are often related to art, architecture, design, photography, typography, and other lifestyle topics. Additionally, we have few independent magazines. Customers can also find unique porcelain wares, handmade toys, notebooks, and candles—we specialize in well-designed, original gifts.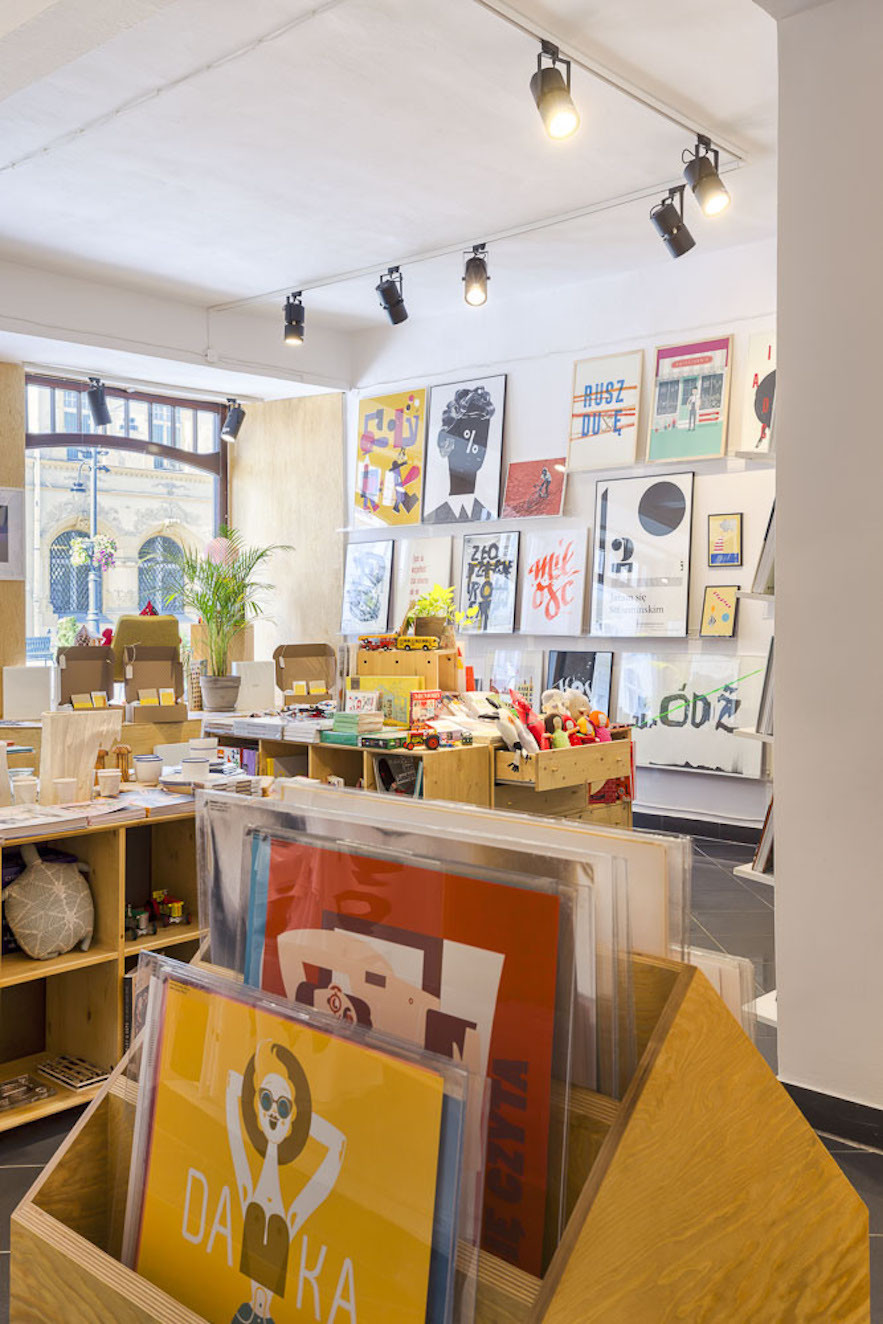 What are your favorite Gestalten books? 
Because of my interest in traveling and illustration, I would choose The Journey, The New Nomads, and The Outsiders. I also like browsing Illusive, which I find to be a huge source of inspiration.
What are your customers' favorite Gestalten books?
Customers most frequently pick one of Gestalten travel books. Moreover, Los Logos has also been a great success.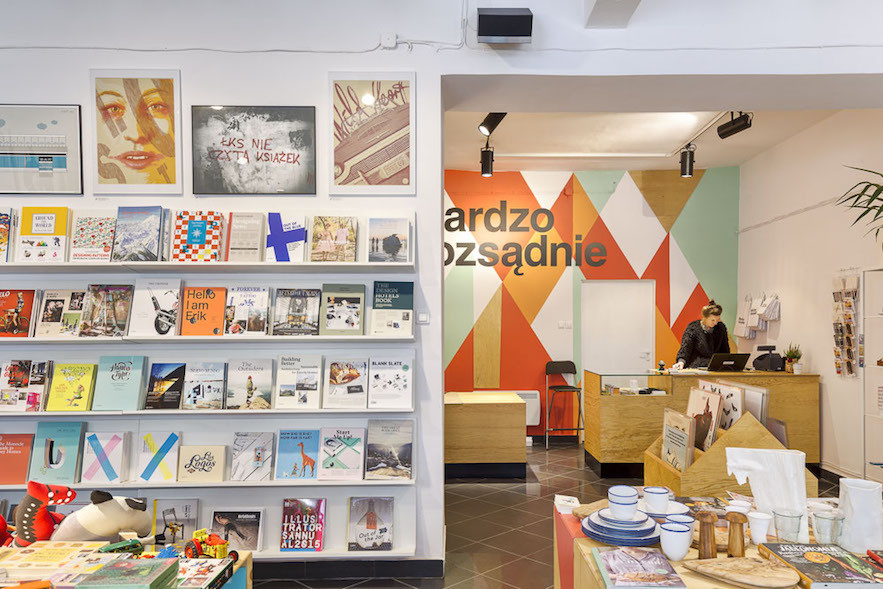 What kinds of people shop there? Who might be seen visiting the store?
Bardzo rozsądnie mostly attracts people who are interested in design: artists, designers, and other people involved in the creative industries. Nevertheless, we have many different customers: students, parents, tourists, children, or people just passing through the city.
Do you do anything at your store besides sell books? Do you, for example, have any events or exhibitions there?
Bardzo rozsądnie regularly organizes exhibitions of Polish illustrators and graphic designers. We have also had Meet the Author sessions as well. Another activity that we started last year was in-house publishing: we debuted with Setka, an album presenting a personal photography project by Maciej Rawluk.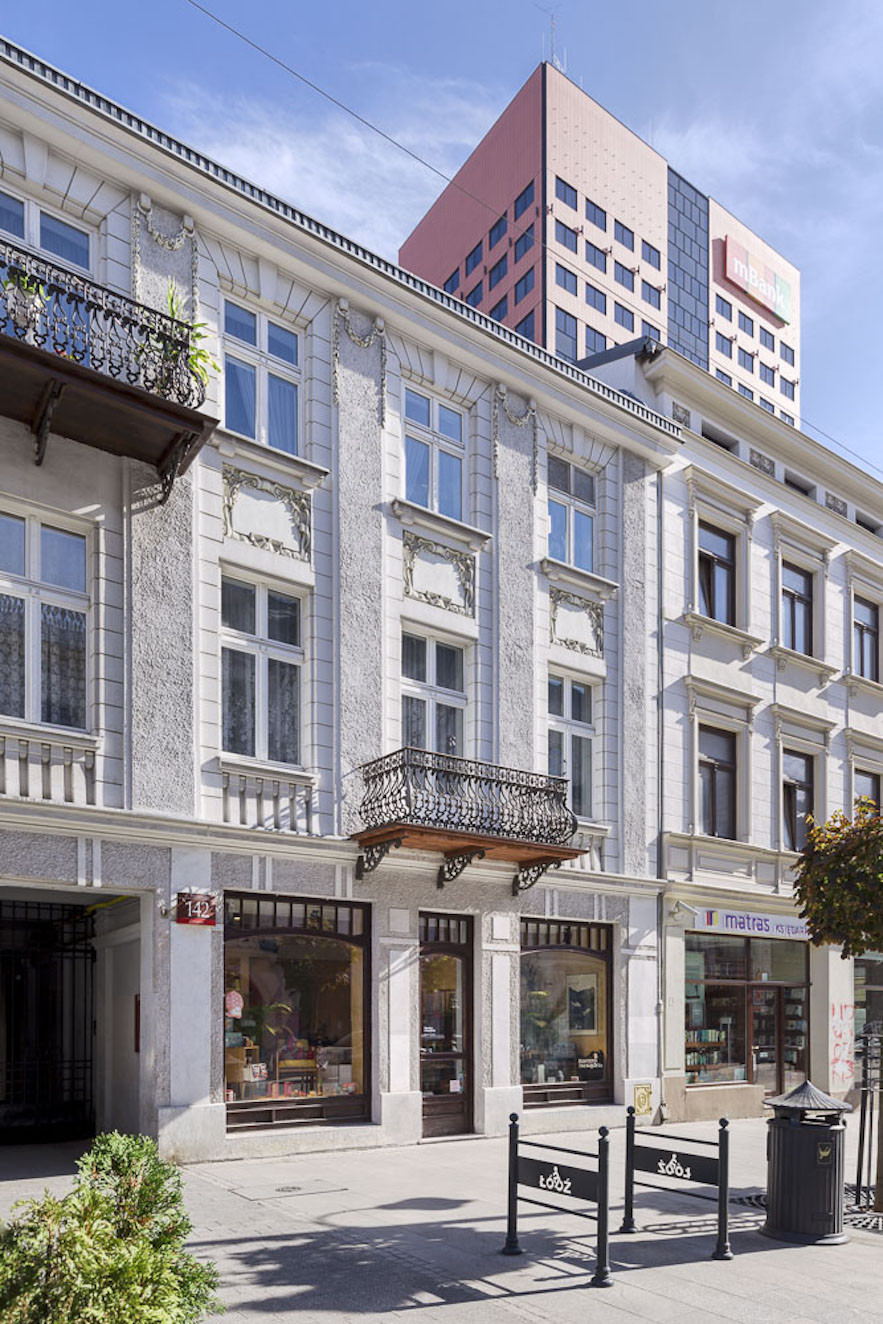 Images © Bardzo rozsądnie