April Shop of the Month
Since its doors first opened in 2008, Bookoff has carried a refined selection of art and photography books to patrons of the Museum of Modern Art in Warsaw. We spoke with the founder of the bookstore in the Polish capital city to find out more about what the emerging art and culture scene has to offer.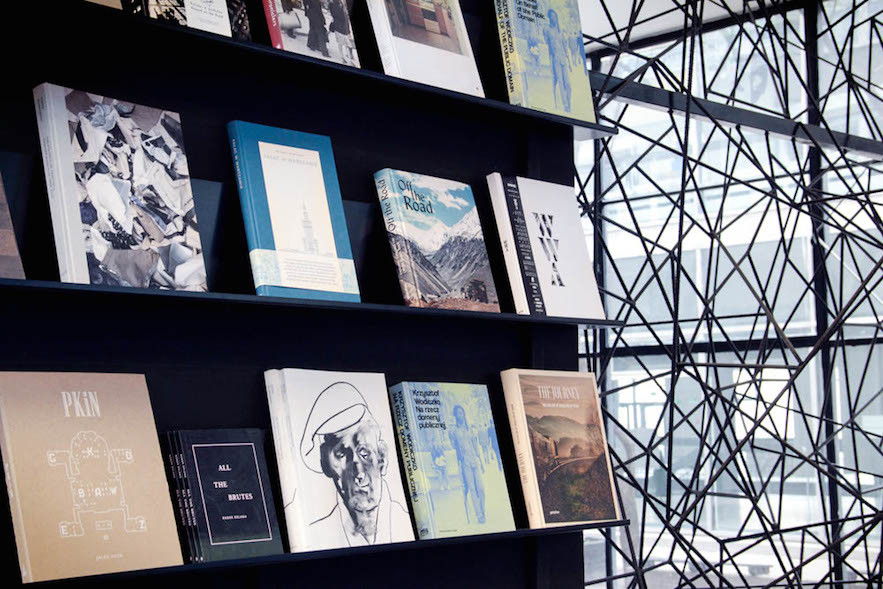 When did it all start?
We started off as a small photography store back in 2008. Since then, we have expanded to three permanent locations and a have broad range of books on different art-related topics. 
How did you decide to open a store?
My business partner and I studied photography together. When we were students, there were very few bookstores in Warsaw where one could buy photography books and albums—to be frank, not a single bookstore specialized in photography. We decided to change that.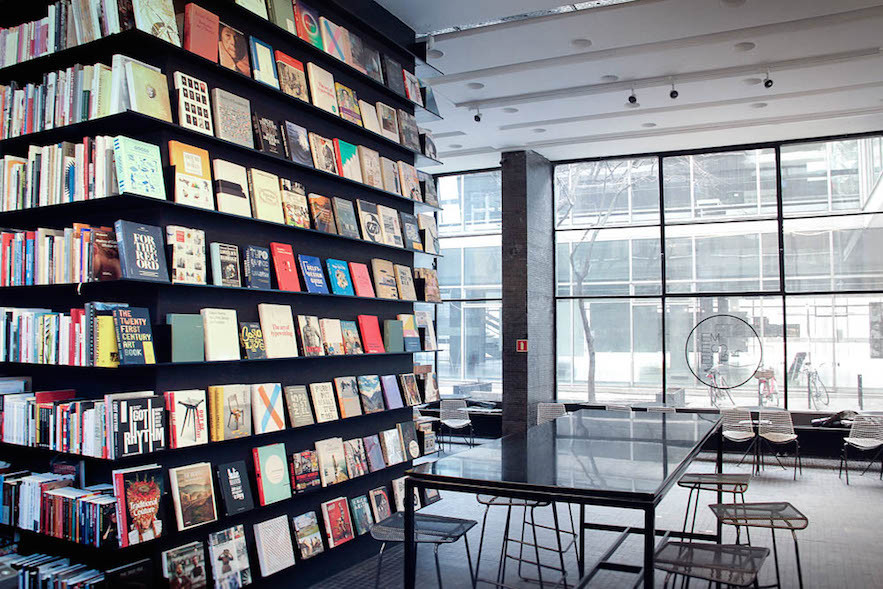 Could you describe the neighborhood in which the store is located?
The store is based at the prestigious location of the Museum of Modern Art in Warsaw, in the very heart of the city, right opposite from the landmark Palace of Culture and Science.
What do you offer your customers?
Books are the cornerstone of what we offer to our customers. However, our selection of titles is an attempt to reflect the MOMA Warsaw program. On the other hand, we build our book catalogue based on titles we believe our customers will find inspiring. 
While browsing through our shelves, you can always order a cup of excellent coffee at the eMeSeN cafe, which shares the MOMA Warsaw lobby with our bookstore.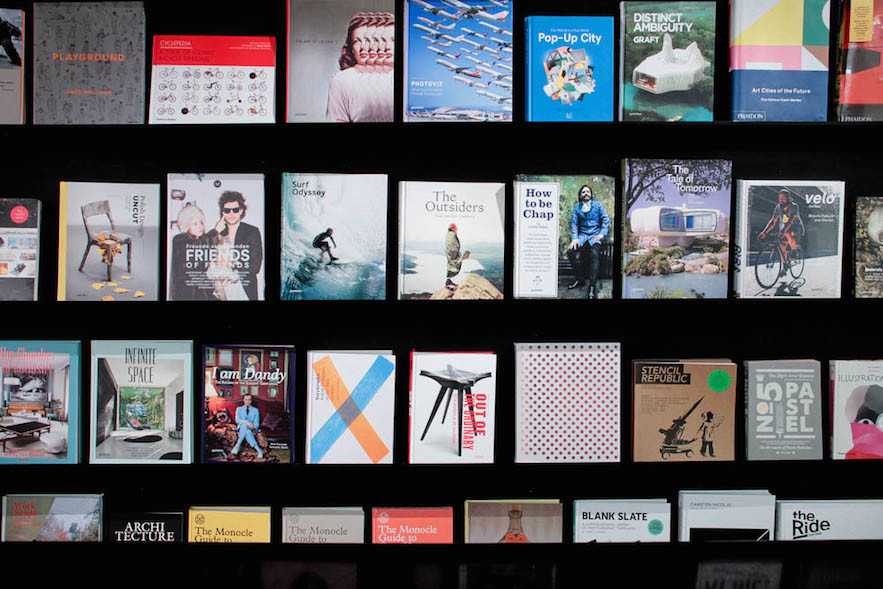 What are your favorite Gestalten books?
For some time now, my favorite Gestalten book has been Around the World. Despite its compact structure, the book satisfies my curiosity in regard to the numerous aspects of everyday life.
What are your customers' favorite Gestalten books?
Recently, all of the Gestalten Lifestyle and Travel books have been very popular among our customers. Another favorite is the Monocle Guide series.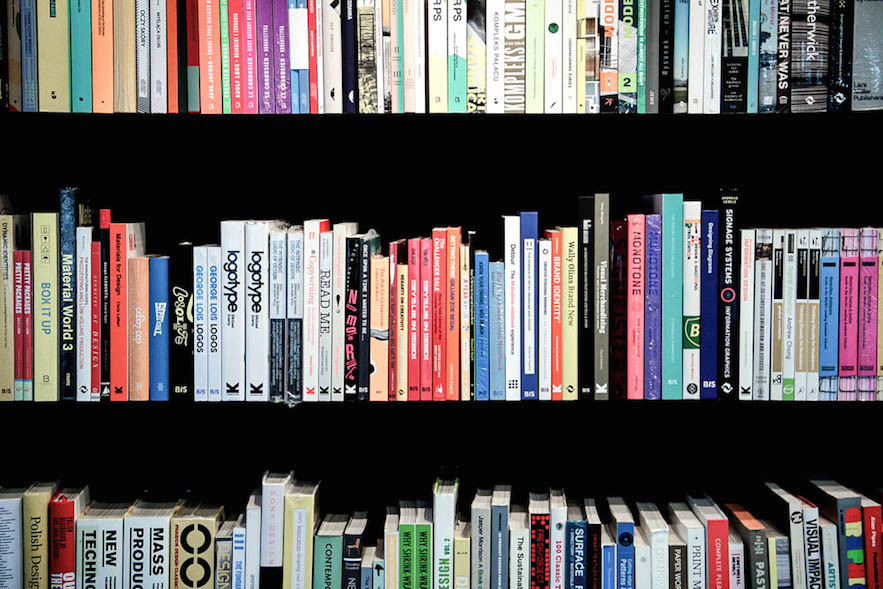 Who might be seen visiting the store? What kinds of people shop there? 
The MOMA Warsaw attracts a variety of customers to our store. Among them are art curators, artists, gallery owners, and other local and international art lovers. 
Do you do anything at your store besides sell books? Do you, for example, have any events or exhibitions there?
Yes, we take full advantage of being in the MOMA Space. Each week our bookstore co-hosts several book promotions, lectures, and meetings with artists and art critics.