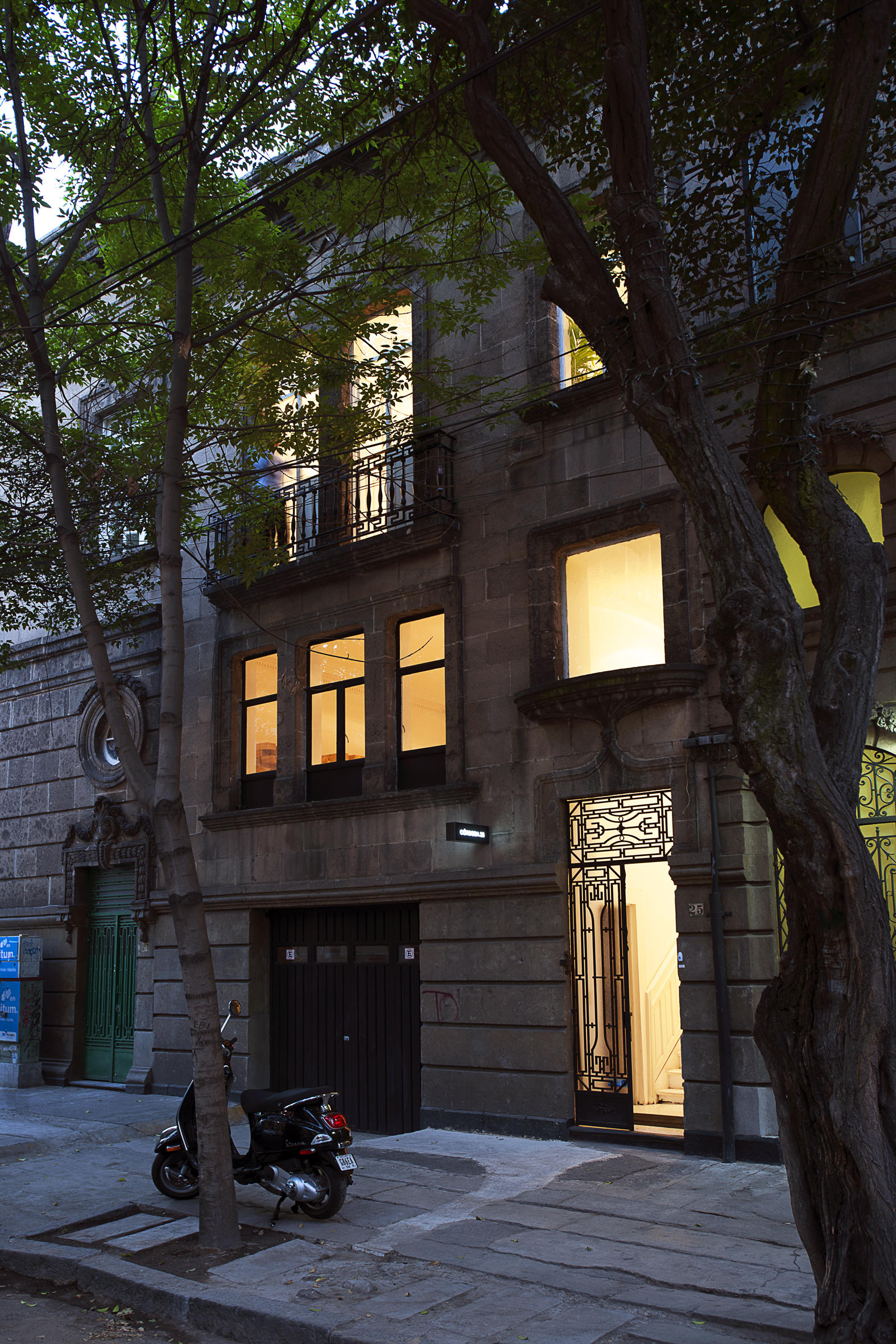 April Shop of the Month
When did all start?
We started two years ago.

What was the reason behind the opening of the store?
We run a design studio, we where opening our Mexico City office, as we were looking for the space, we found an amazing 19th century house. As we where searching for the space through neighborhoods we noticed the absence of a proper bookshop, mainly one focused on arts. It came along when we got the house that we proceeded to develop the project of the bookshop.

Could you describe the neighborhood in which the store is located?
It's sort of the art district, lots of galleries, great coffee shops and small restaurants in the area, relaxed, nice parks.




Please describe the kinds of books and other merchandise that you carry. What do you offer your customers?
The books are mainly based on art, design, architecture and culture. We also carry an international array of magazines, as well, mainly based on arts and fashion.

What are your favorite Gestalten books?
Almost all, if I were to choose: Hello, I am Erik, Issun Bôshi is very nice, La Biennale di Venezia 2013, Introducing: Culture Identities

What are your customers' favorite Gestalten books?
The Monocle ones have been selling a lot.

Who might be seen visiting the store? What kinds of people shop there?
People from the neighborhood, lots of students, and in the last year many foreign visitors.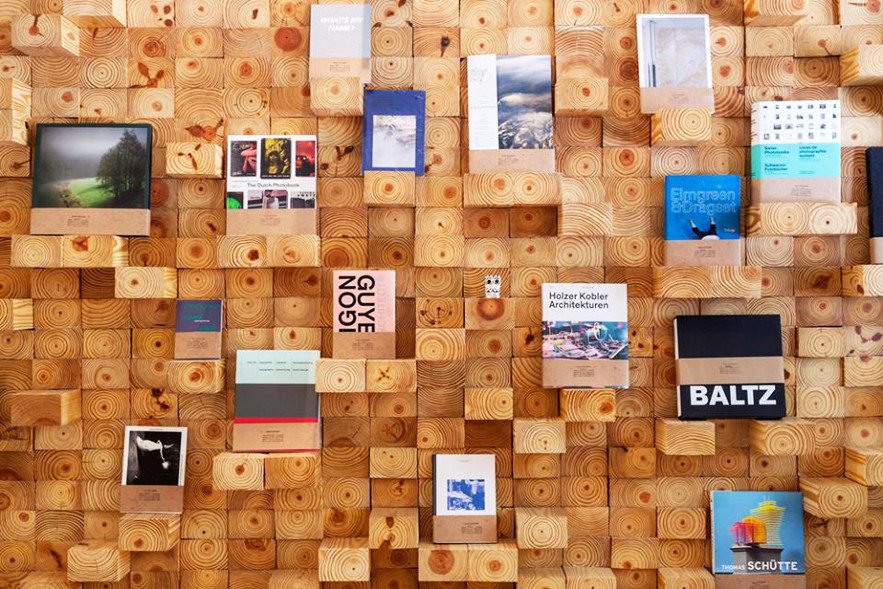 Do you do anything at your store besides sell books? Do you, for example, have any events or exhibitions there?
We always do a book launch every month, or an artist visits us to give a talk, either a project or a process, always related to editorials.

Is there anything else about the store that you'd like us to mention?
We where looking for a spot that would feel like a home, very casual, cozy.

Address, telephone, email/website, opening hours, next train/bus station?