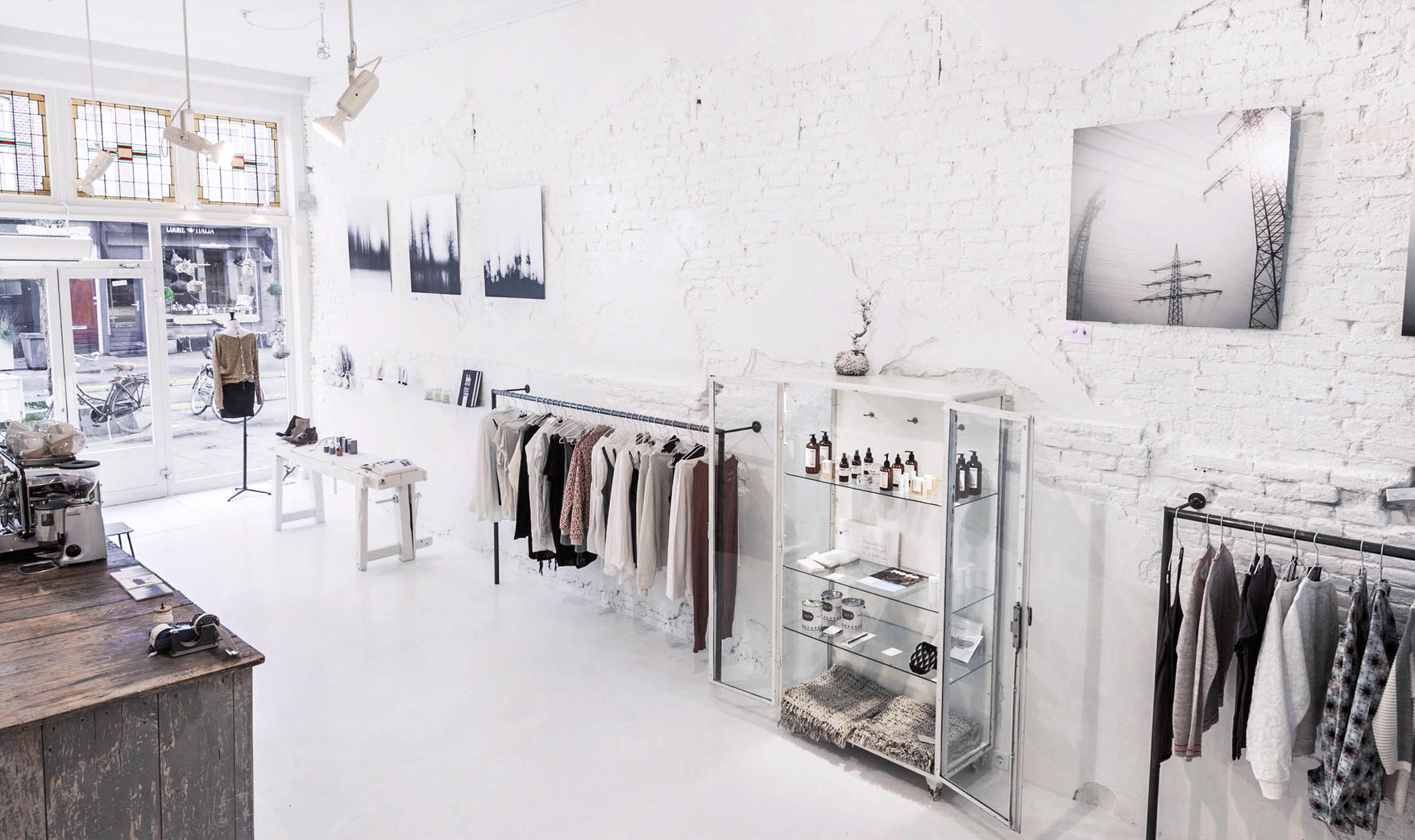 March Shop of the Month
When did all start?
It all started a little more than three years ago. When Tessa finished her Psychology degree, she had to think of what she really wanted and started dreaming of her own concept store (combining fashion, food & art); a place that she could decorate and find the most beautiful items for all over the world. She decided to really go for it and wrote a business plan. She didn't want to do it by herself. "I had a gut feeling that Jorinde would be the ideal partner in this. We really complement each other". By that time, Jorinde was still working in Communications for a large denim brand. "When I started visualizing my life as the owner of a concept store, I noticed I got a huge smile on my face. I've always had a crush on fashion and since I studied in Melbourne for a while, I got super excited about the amazing food & coffee over there. Starting COTTONCAKE I could combine my love for fashion, food and travel. This was the chance to do what I truly loved."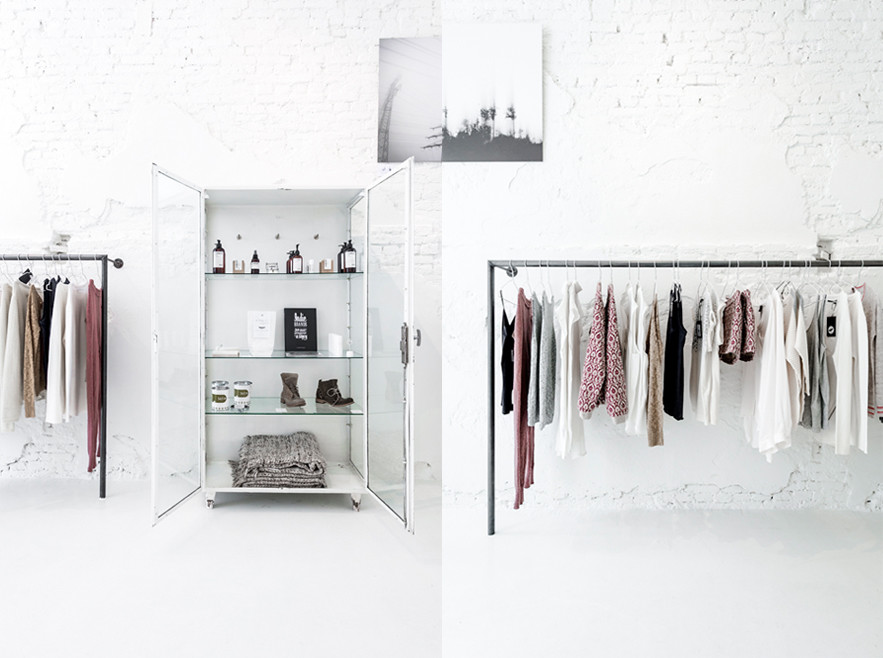 What was the reason behind the opening of the store?
The reason is that we both wanted to do what makes us really happy. Have a job that is the reason we want to get out of bed in the morning. Tessa: "I focus on interior design, Jorinde makes the menu for the café and together we do the buying for the store. We find our brands all over the world: from Australia, to local products in Amsterdam. We travel a lot and love the freedom of being our own boss. We really created a "dream job" for ourselves. Of course it requires working long hours - especially when we just started all we did was working - but it's so worth it.

Could you describe the neighborhood in which the store is located?
The store is located in "de Pijp". This area is developing very fast. Every month new, high quality coffee & brunch places are opening up and there's a lot of new concept stores and boutiques. It's a very trendy and popular neighborhood.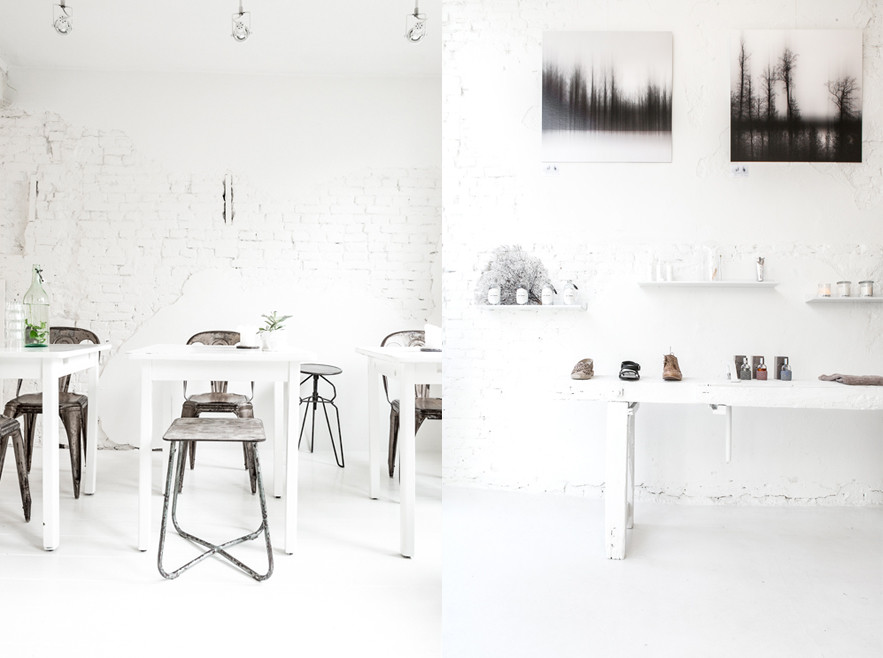 Please describe the kinds of books and other merchandise that you carry. What do you offer your customers?
In COTTONCAKE we showcase all the things we've found and fallen in love with. From edgy festival outfits, to super soft knits. From the perfect gift to an upcoming designer's art work. From hand made jewelry, to your favourite pair of biker boots. There are no boundaries. The brands in our collection differ every season. Keeping ourselves and our customers inspired we often travel the world to find new, unique items, and update our collection continuously. COTTONCAKE is both shop and café. Inside you will find a hang out for your daily coffee shot or a long and lazy brunch with friends. The menu features organic, locally roasted coffee, several breakfast and lunch options, fresh juices and home made cakes. A large part of the menu is vegetarian and gluten free.

What are your favorite Gestalten books?
We love so many of the Gestalten books, but our favorite of all is Rock the Shack.

What are your customers' favorite Gestalten books?
The Monocle Guide to Good Business, Rock the Shack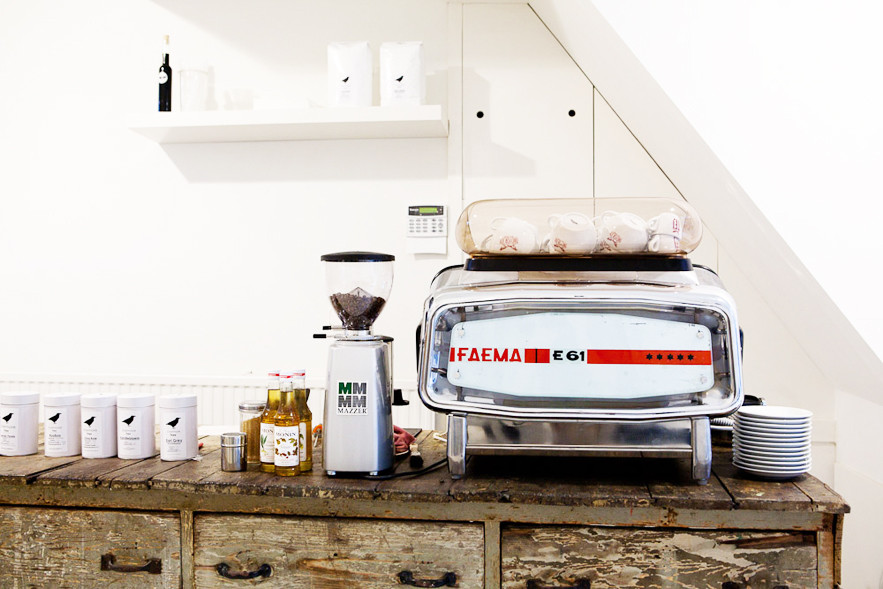 Who might be seen visiting the store? What kinds of people shop there?
Our customers vary quite a lot, but mostly we attract fashion-forward yuppies. Women who don't like mass products, but want to wear more unique, quality pieces.

Do you do anything at your store besides sell books? Do you, for example, have any events or exhibitions there?
Yes, every six months we have a new exhibition, most of the time by local and upcoming artists. We look for art that complements the collection and store.

Address, telephone, email/website, opening hours, next train/bus station
Mo – Fri: 10:00 – 18:30
Saturday: 10:00 -18:00
Sunday: 11:30 – 18:00