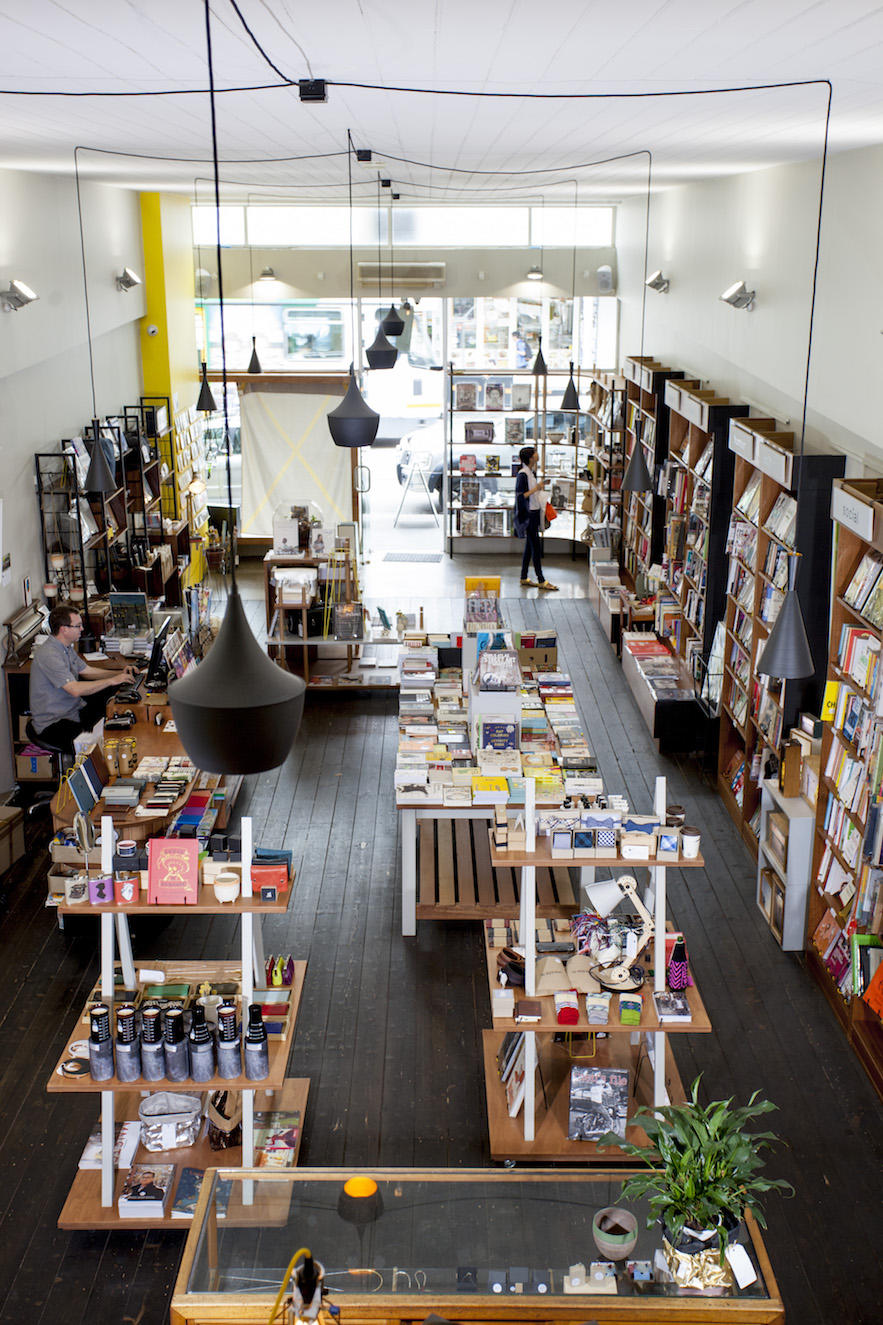 July Shop of the Month
With a diverse population and thriving creative scene, Melbourne has quickly risen as a cultural capital in Australia; concept store Happy Valley caters to the crowd with an array of books, products, and tools hand-selected by the owner. We spoke with Chris Crouch about how he curates his oasis of gifts and hidden treasures.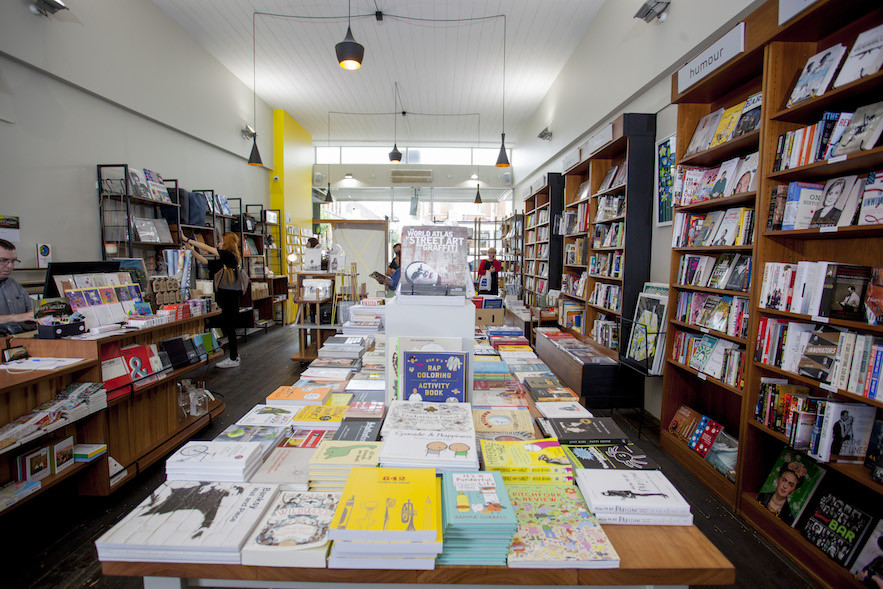 When did all start?
Happy Valley was founded in late 2013 on Smith Street, Collingwood in Melbourne.
Why did you decide to open a store?
I've always wanted to open a book shop, design store, and art gallery at one point or another, so I decided to combine all three and make Happy Valley.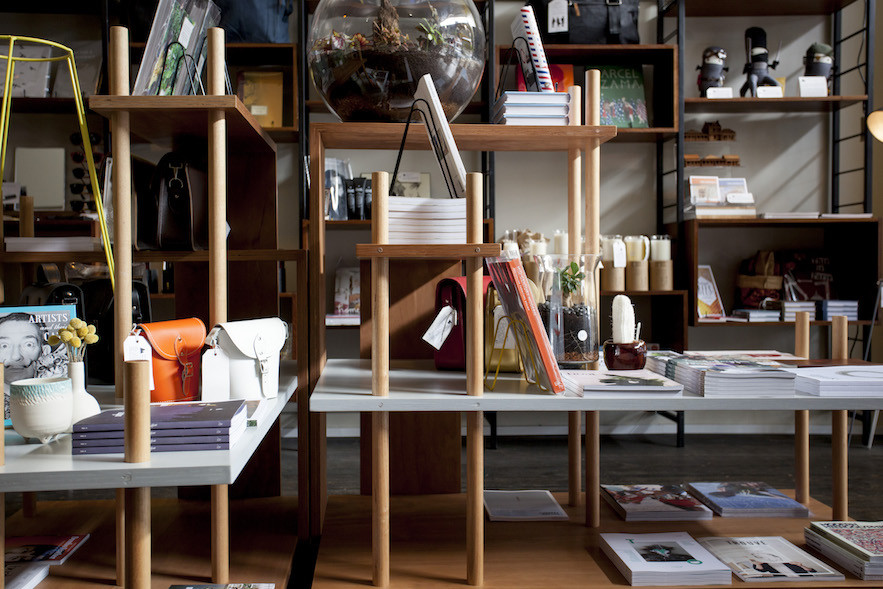 How would you describe the neighborhood in which the store is located?
Collingwood is one of the oldest suburbs in Melbourne, and Smith Street in particular has gone through many changes over the years. Currently it's busy with cafes, furniture and fashion stores with lots of design-, art-, advertising-based businesses scattered around the neighborhood.
In terms of other books and merchandise, what do you offer your customers?
We specialize in locally designed gifts like wallets, candles, and watches; we also stock lots great design, architecture, and children's books from around the globe. Additionally, we have a lot of independent magazines from Melbourne, the States, and Europe.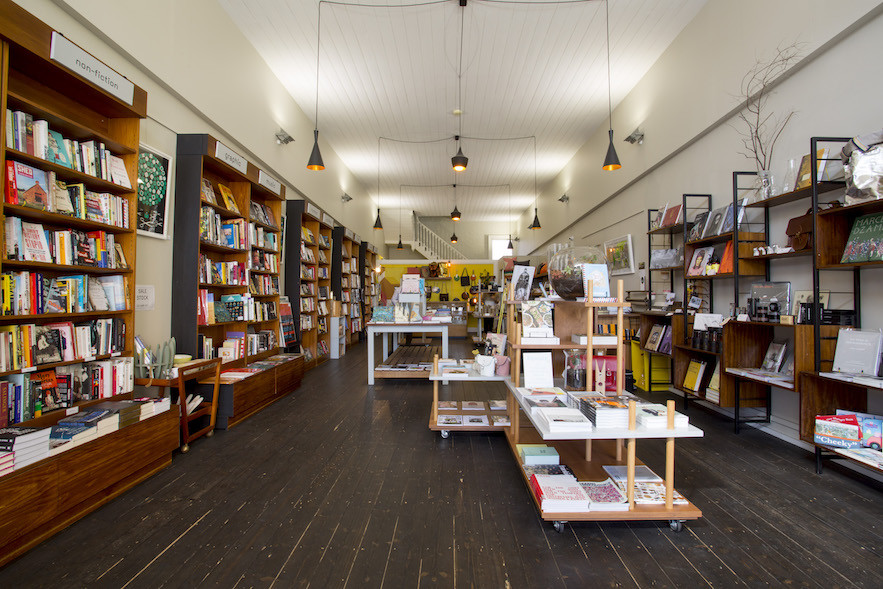 What are your favorite Gestalten books?
I really can't decide between Rock the Shack and Hide & Seek!
What are your customers' favorite Gestalten books?
The Monocle Guide to Good Business and the Monocle Travel Guide Series have been a big success here.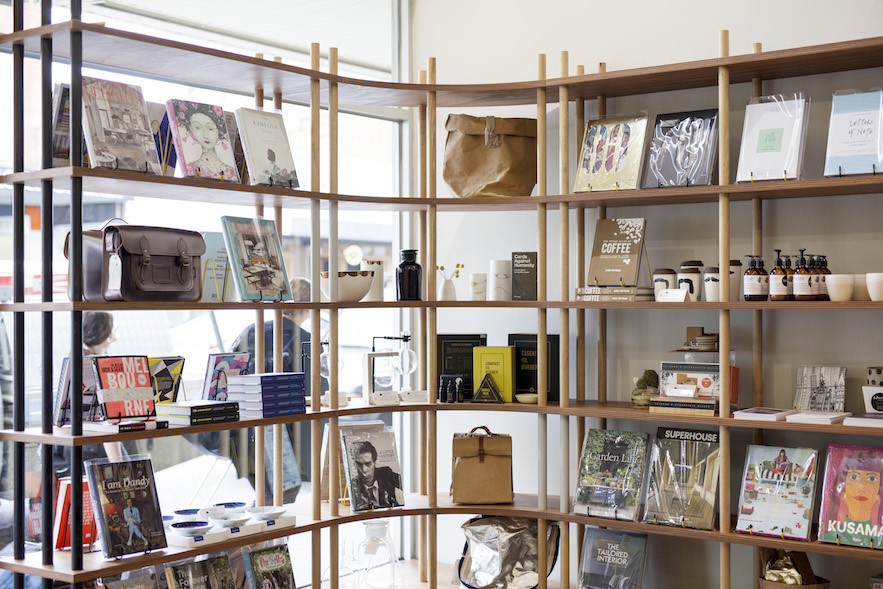 What kinds of people shop there? Who might be seen visiting the store?
The good thing about Melbourne is that it's easy to walk around, so we have lots of regulars that live close by in Collingwood, Fitzroy, and Clifton Hill. Smith Street seems to be on a lot of international and interstate radars as we seem to get a lot of visitors especially as we're open every day.
Do you do anything at your store besides sell books? Do you, for example, have any events or exhibitions there?
Since we opened, we've had lots of books launches, magazine launches, and a charity day to celebrate National Book Day.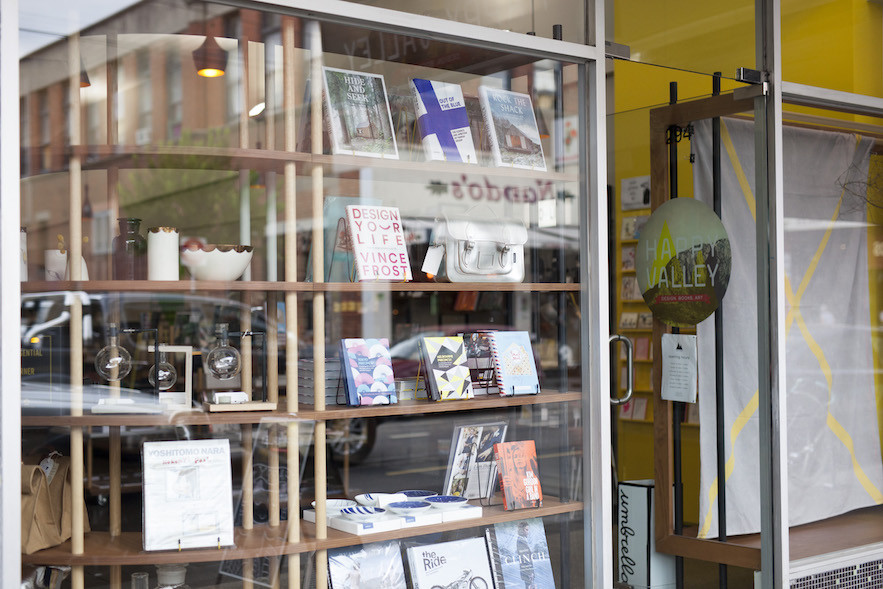 Images © Happy Valley