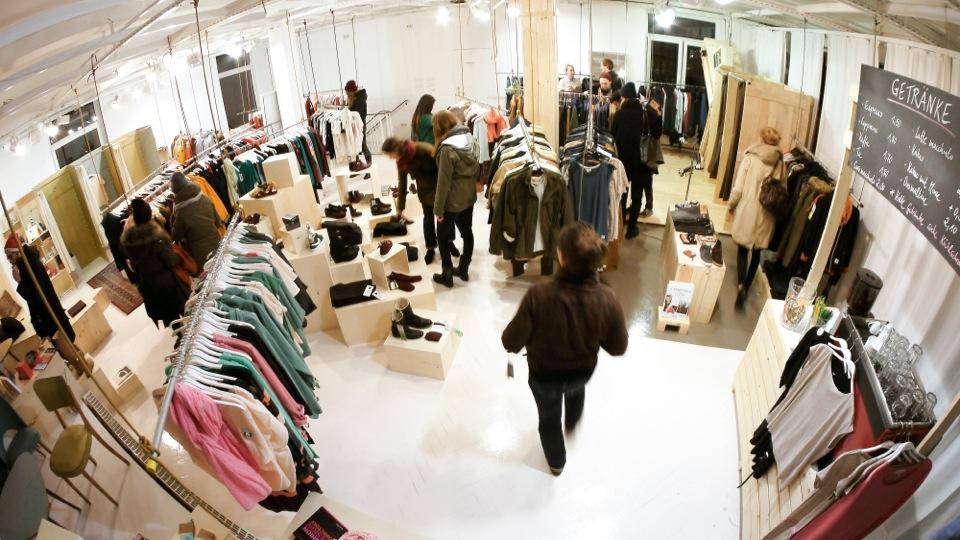 September Shop of the Month
When did it all start?
It all started in Berlin back in 2002 when Andrea and Christoph, best friends and roommates at the time, decided to drop out of college and open a café together. 
They both shared a passion for vintage furniture and since their many treasures soon didn't fit into their apartment anymore, they came up with the idea of running a café with a cozy living room atmosphere where you could buy everything from homemade ice cream, coffee and waffles to the couch you were sitting on.

What was the reason behind the opening of the store?
Since the first café on Oderberger Straße was a huge success, Andrea and Christoph decided it was time to bring Kauf Dich glücklich to Christoph's hometown, Bremen, in 2006. However, as they weren't granted a food & drink licence they had to come up with an alternative. So instead of waffles another passion came into play: Scandinavian fashion! And just like that, the first Kauf Dich glücklich concept store was born!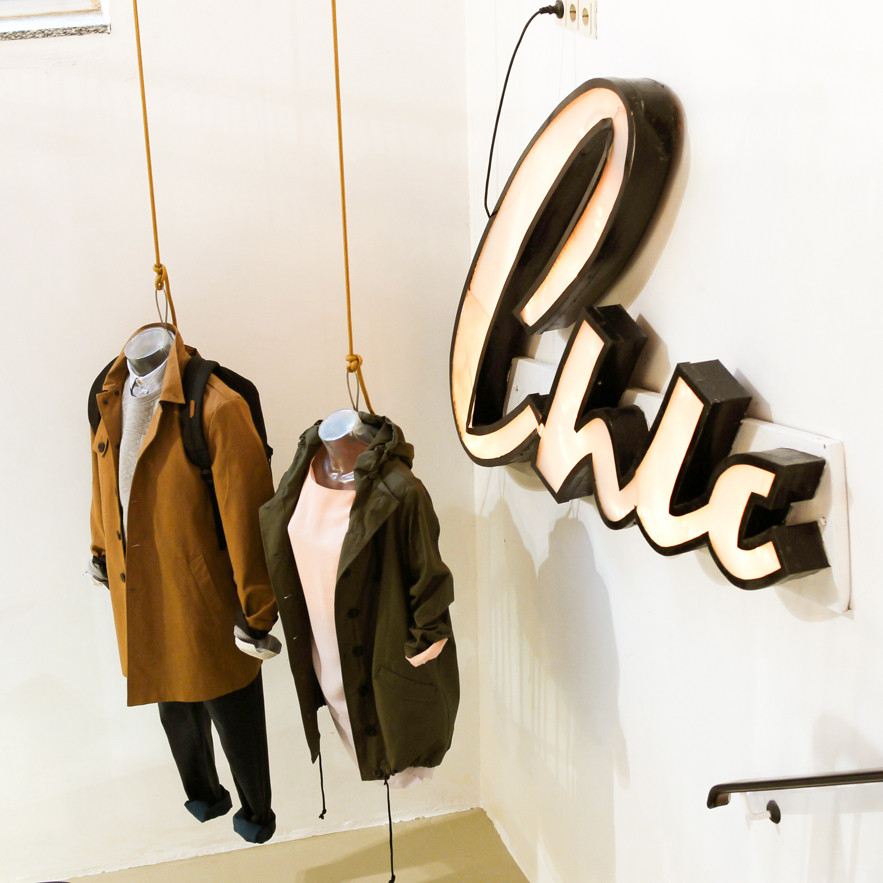 Could you describe the neighborhood in which the store is located?
The neighborhood in which our shop is located is simply called "Viertel", a young, lively and buzzy area in the heart of Bremen with lots of little stores, cute cafés and nice restaurants.

Please describe the kinds of books and other merchandise that you carry. What do you offer your customers?
Kauf Dich glücklich is a concept store which offers everything from fashion and cosmetics to home accessories, vinyl and books. We like to call this the "Kauf Dich glücklich world" that our customers can dive into. As to our books, we want to have a well-rounded selection of publications on art, architecture and design paired with lifestyle and cook books.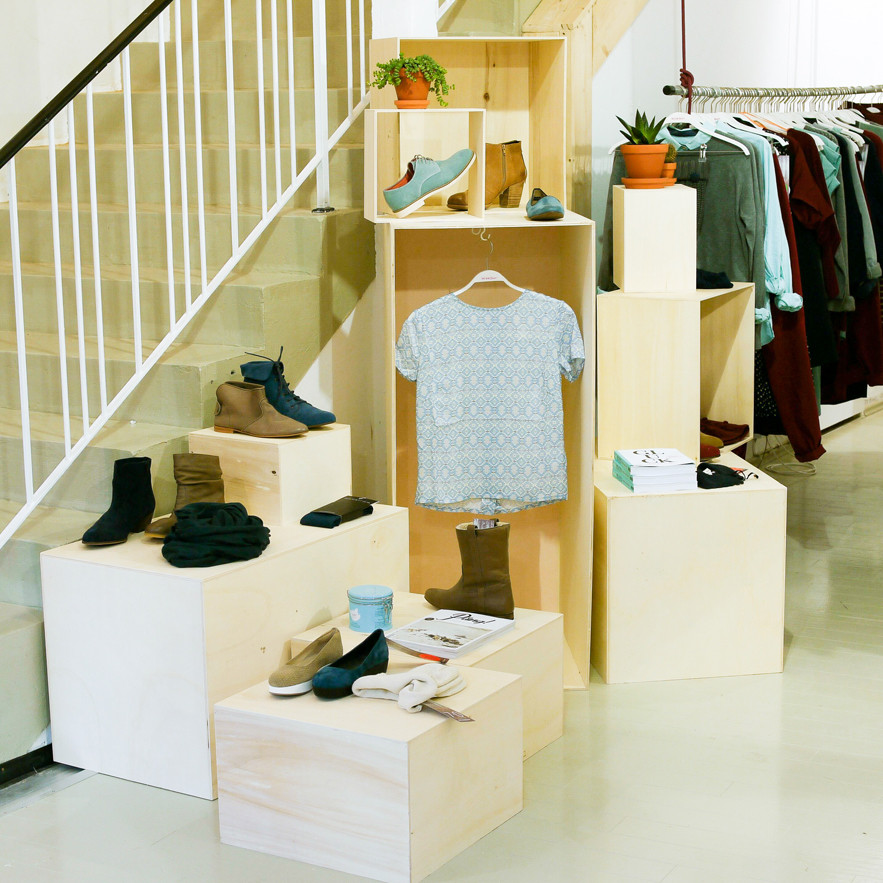 What are your favorite Gestalten books?
Outsiders is a great book that makes you yearn for adventures, travels, and nature. 
And we love the Wunderkammern book because it's just such a great source of inspiration! And who doesn't enjoy sneaking a peek into other people's homes?

What are your customers' favorite Gestalten books?
Rock the Shack is very popular. Perhaps because our stores are located in the major German and Austrian cities and the people there crave the seclusion of remote hideaways.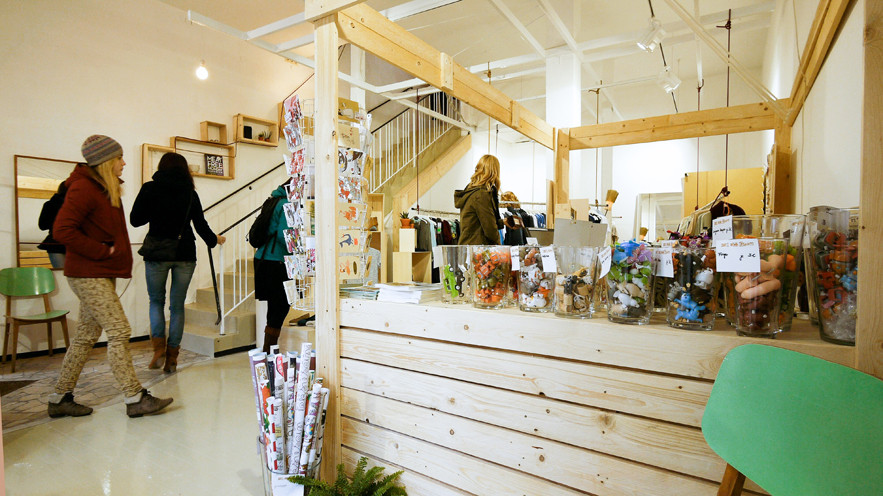 Who might be seen visiting the store? What kinds of people shop there?
We want everyone to feel welcome at our stores – regardless of age or wallet-size. We want all our customers to leave with a smile on their face. After all, that's what our name stands for.

Do you do anything at your store besides sell books? Do you, for example, have any events or exhibitions there?
We frequently organize in-store gigs with bands and singer/songwriters (e.g. New Desert Blues, Sea & Air). And we always like a good party.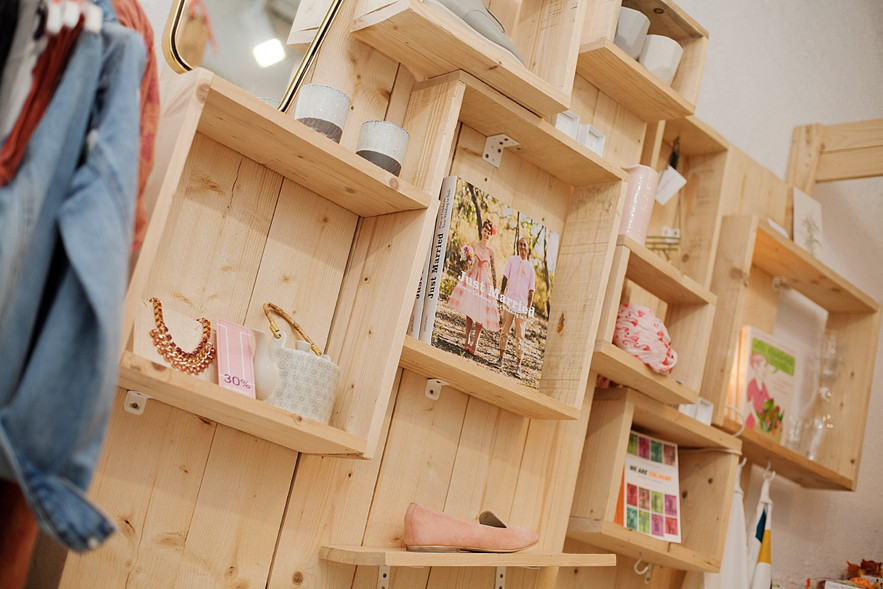 Is there anything else about the store that you'd like us to mention?
As in all our stores, we have an amazing crew in Bremen that will love to chat with you, offer fashion advice or recommend a good restaurant around the corner. Also, you can order a cup of coffee, sit by the large french window on the first floor and observe the busy streets below.

Address, telephone, email/website, opening hours, next train/bus station?