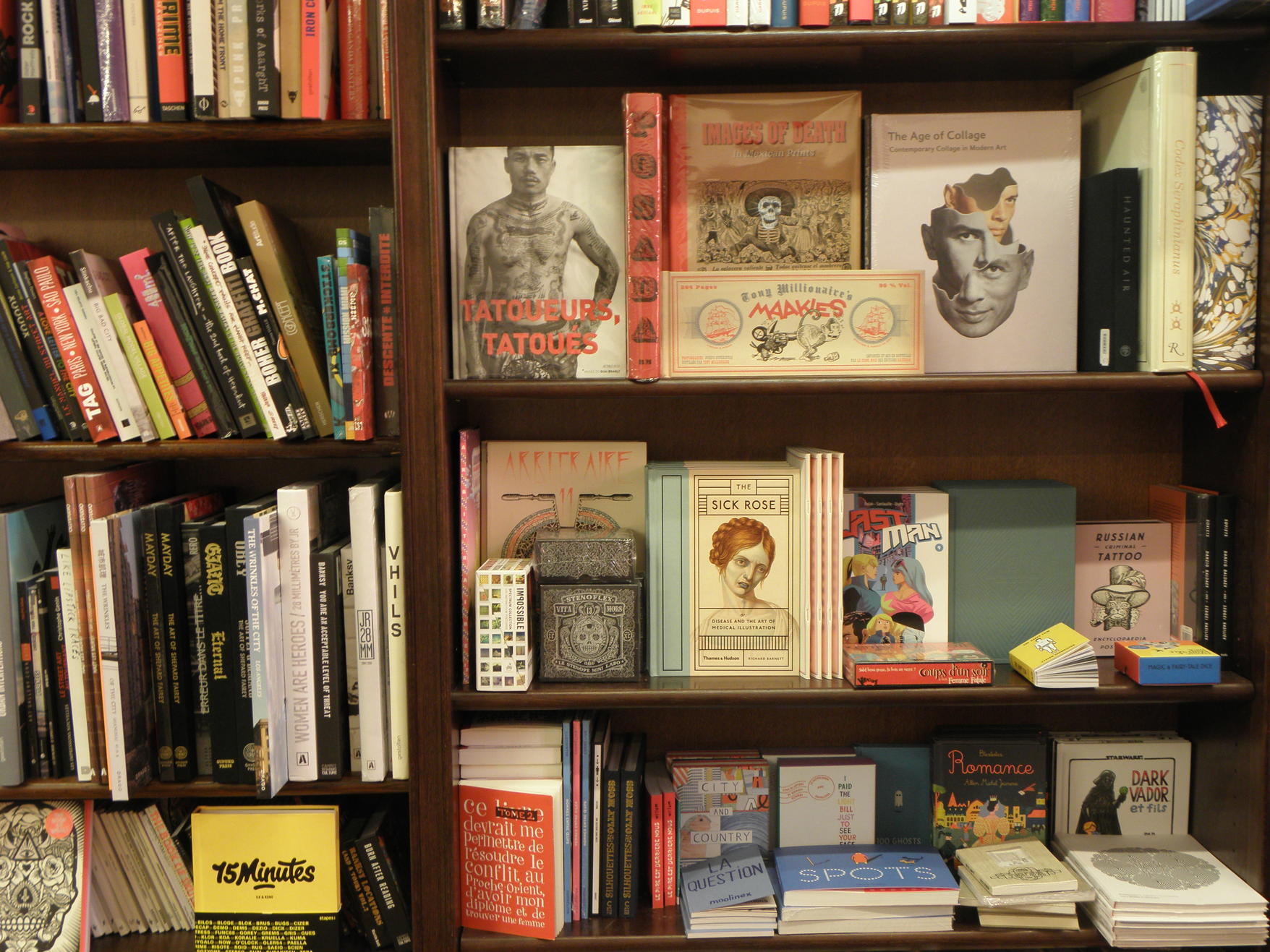 July Shop of the Month
When did all start?
The bookshop Coiffard was created in 1919. The graphic department opened upstairs in 2006.


What was the reason behind the opening of the store?
Nantes has lots of professionals and students in the areas of architecture, graphic design and illustration. The graphic department was then created to offer publications of quality on these themes and suggest books by publishers which would be less known, in order to meet the expectations of these specific customers.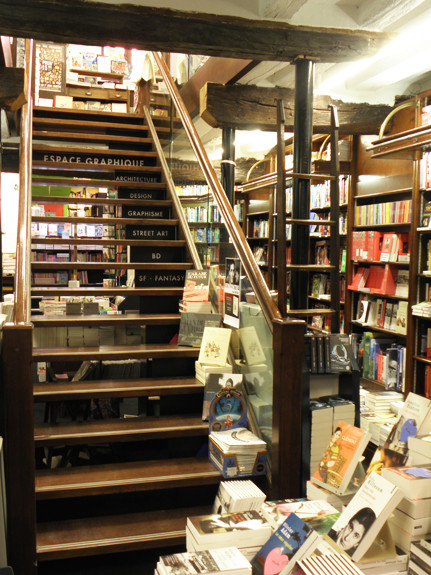 Could you describe the neighborhood in which the store is located?
The bookshop is located in a very commercial street at the heart of the historical town centre. It's a much frequented location which brings as many curious people as faithful shoppers. 



Please describe the kinds of books and other merchandise that you
 carry. What do you offer your customers?
The graphic department has grown around architecture, graphic design, illustration, tattoing, street art and comics. We always intend to offer key works in these areas but also unexpected books to nourish our customers' inspiration. I often say to myself: "Mmh, this book looks great but it would be hard to sell... But if I don't do it, who will ?" This implies a certain risk but it's this broad spectrum of books that our customers enjoy.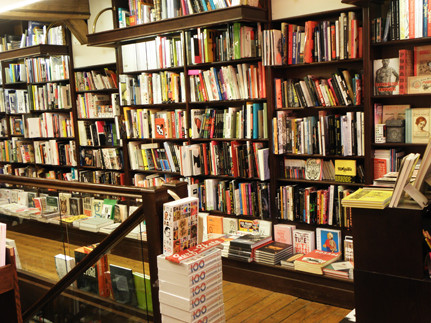 What are your favorite Gestalten books?
My favorite books are Forever and CRAS.

What are your customers' favorite Gestalten books?
Currently, it's A Map of the World and The Age of Collage.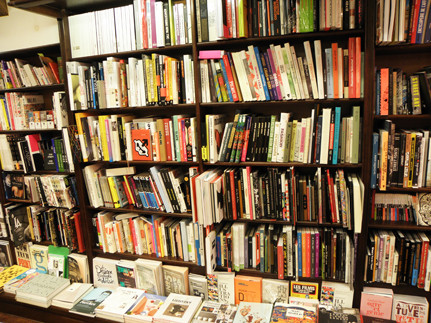 Who might be seen visiting the store? What kinds of people shop 
there?
They can be professionnals, students or simply amateurs from 20 to 65 years old. Either they come to me with a question on a very particular subject, or they just want to wander about and discover new things. 


Do you do anything at your store besides sell books? Do you, for
 example, have any events or exhibitions there?
We have a little exhibition space which enables to put on display artists or artistic groups who are often local or from underground editions. We also try to develop as many partnerships as possible with local associations and local workshops when taking part in events like this one around graffiti with the association Pick Up Production: http://villaocupada.com. 





Is there anything else about the store that you'd like us to mention?
To me, it's a shop which evolves through the exchanges with the clientele so I really expect having even more interesting meetings, attractive projects and coffe-table books to sell in the future. That's why I'm counting on you!

Address, telephone, email/website, opening hours, next train/bus
station?
Facebook 
Monday: 2pm - 7pm
Tuesday to Saturday: 10am - 7pm