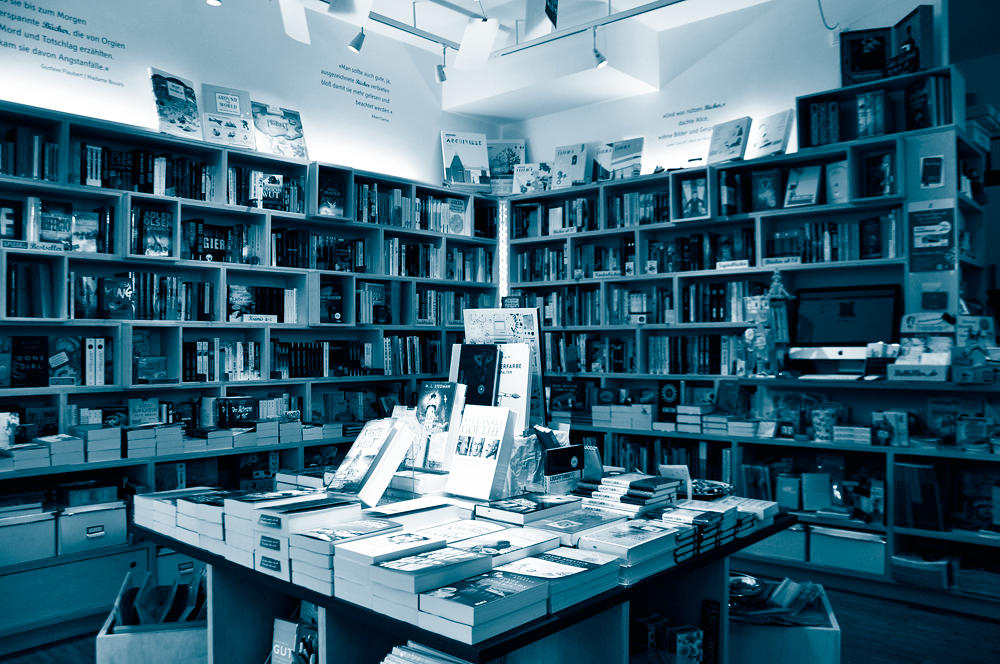 January Shop of the Month
When did all start?
January 2014

What was the reason behind the opening of the store?
We fell in love with books years before in our previous professions: one as typesetter and bookseller and one as graphic-designer and publisher.

Could you describe the neighborhood in which the store is located?
It's a new part of our town, in the former Bremen harbour, now it's a place for business (some designers, some new companies, some old). It's directly by the river Weser, mostly surrounded by new buildings and some very old industrial buildings.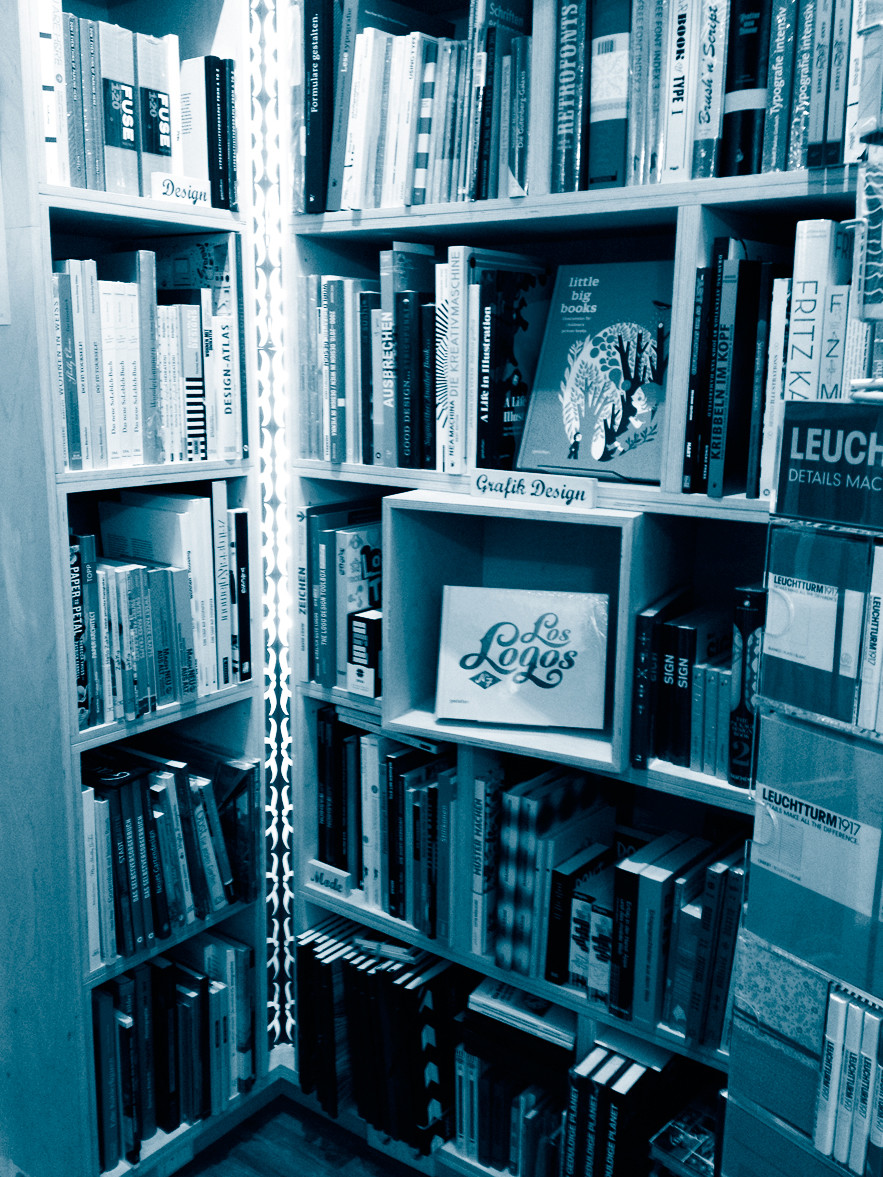 Please describe the kinds of books and other merchandise that you carry. What do you offer your customers?
On the one hand, we've got normal books we like to read: novels, stories, detective stories, books for kids, cook books. And on the other hand, we are still looking for good designed books, well printed on extrordinary materials, with good graphic design, illustrations, and so on. And we've got books for designers: about typography, graphic design, photography, graphic novels, etc.

What are your favorite Gestalten books?
A Map of the World

What are your customers' favorite Gestalten books?
Deutschland verstehen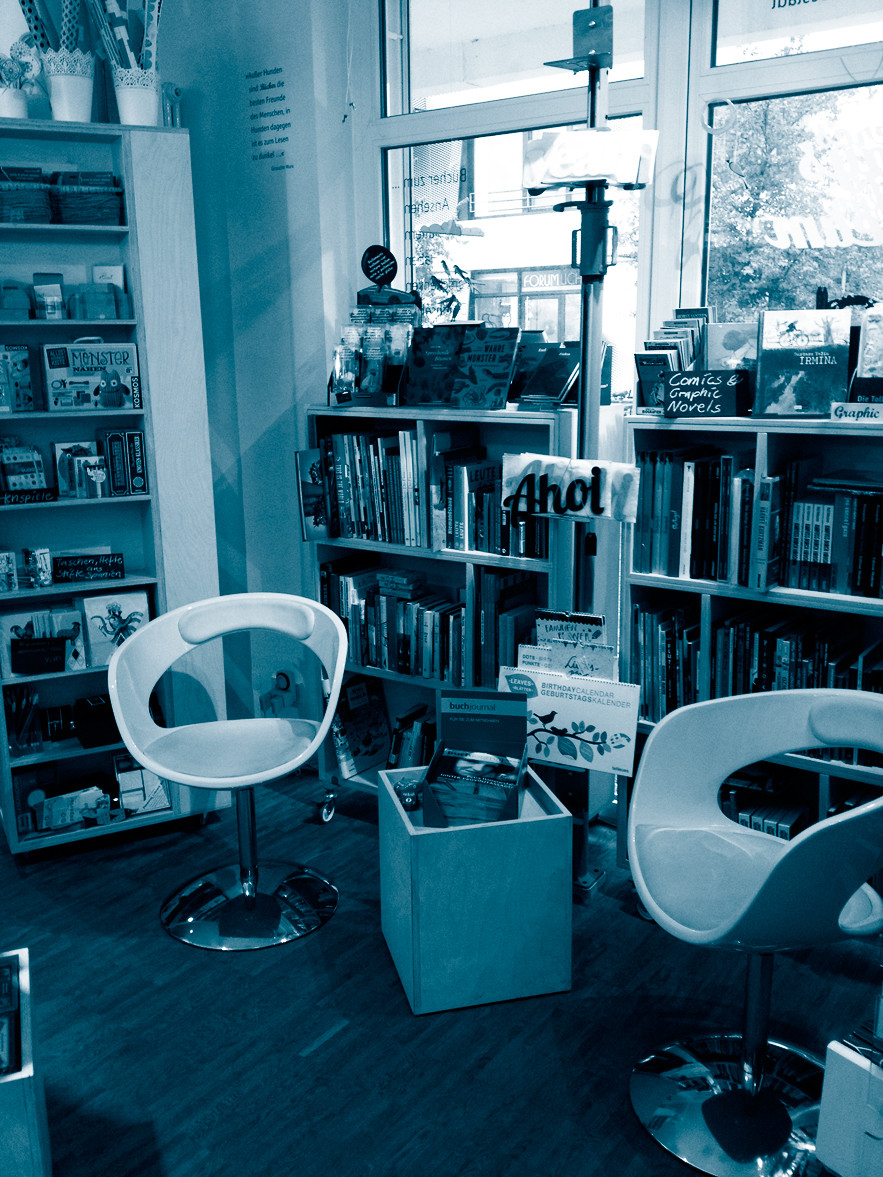 Who might be seen visiting the store?
People who work and live in this part of the town, and people who are interested in special books, as desirable objects, not just literature printed on standard paper.

Do you do anything at your store besides sell books?
We also sell a small collection of gift items and non-book stuff, bookends, toys, postcards.

Do you, for example, have any events or exhibitions there?
Nearly every month we invite artists to present their way of living and working with books and design. We have illustrators and authors from all over the country, who read or give us an insight into what they are doing. And every January we celebrate our anniversary with a small exhibition in our very small book store.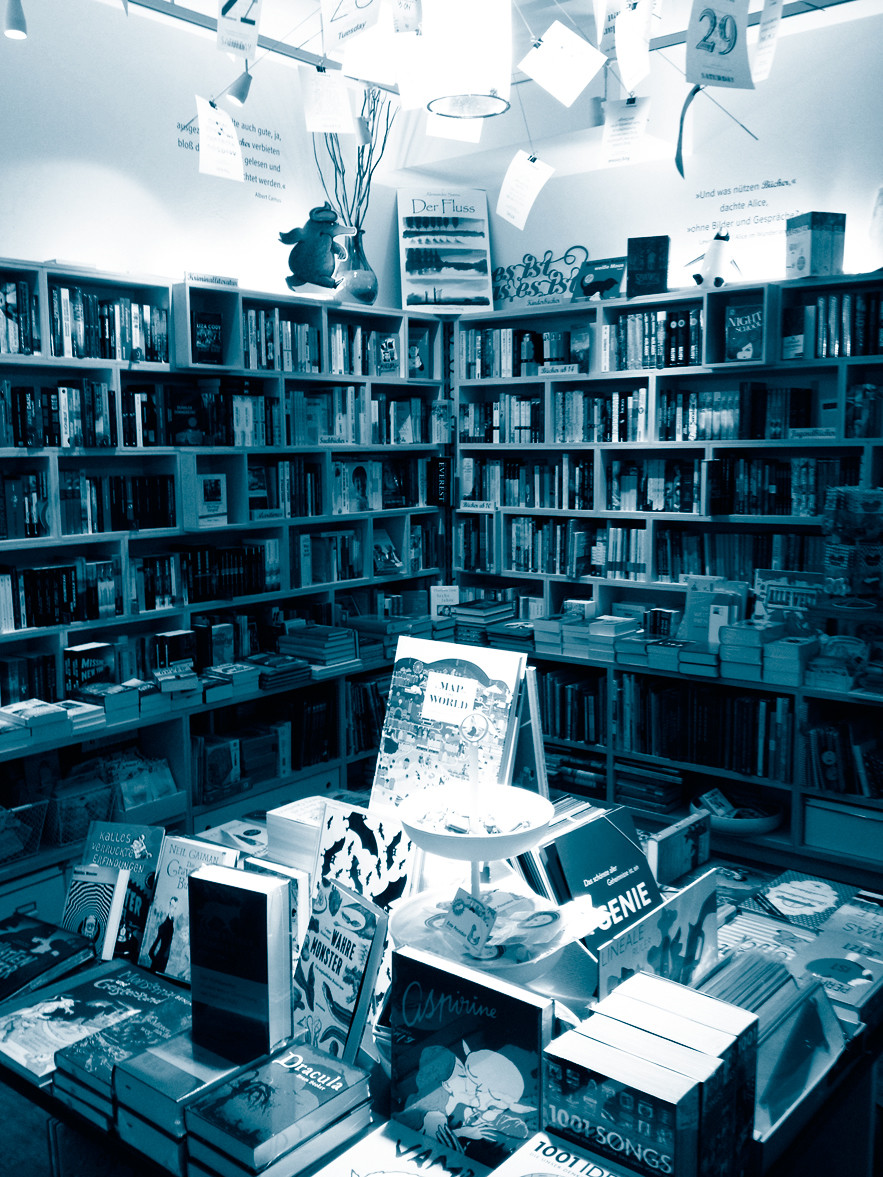 Is there anything else about the store that you'd like us to mention?
We also publish small books with less than 50 pages, everyone with handset original letterpress types on the cover, printed on a nearly 100 year old boston tiegel, 1000 copies each.