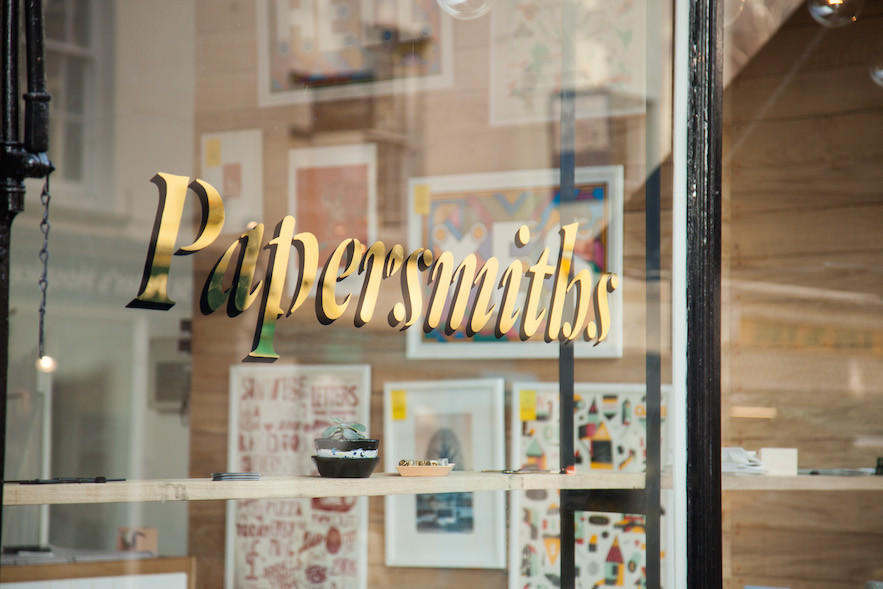 November Shop of the Month
Papersmiths is a beautiful concept store specializing in paper or paper-related products that pair thoughtful design with quality materials. Located in the heart of Bristol's Clifton Village, the store is a cozy and inviting space full of magazines, books, stationary, and art supplies. We spoke to cofounder Sidonie about turning her addiction to stationary into a career.
When did all start?
We started in 2013.
How did you decide to open a store?
I'd worked in retail during my time studying in Brighton and I loved it. Shopkeeping was my dream job, but I wasn't sure how to go about it. I'd also sourced and sold vintage clothes and my jewelry and illustrations at numerous markets over the years. I met Kyle Clarke in 2011 and we set up our design studio Something Good, specializing in identity and interior design. Then in 2013, we set up Papersmiths. We'd been talking about a retail space for a while and both wanted to do something new. We were in a studio space with a shop front and Kyle hoards anything made of paper and I am a stationery addict, so the product choice was obvious! 
Could you describe the neighborhood in which the store is located?
We're in Clifton Village in Bristol. It's full of independent boutiques and coffee shops and a short walk from Brunel's famous suspension bridge.
What products do you offer your customers?
We specialize in quality, design-led contemporary stationery and paper goods. From notebooks to pencil sharpeners and fountain pens to scissors, we've handpicked items from the best designers and makers across the globe. Our carefully considered curation of books and magazines includes interior, architecture, graphics, music, fashion, film, travel, food and children's titles. We offer all of this in a fresh retail space where customers can take their time to browse and take everything in.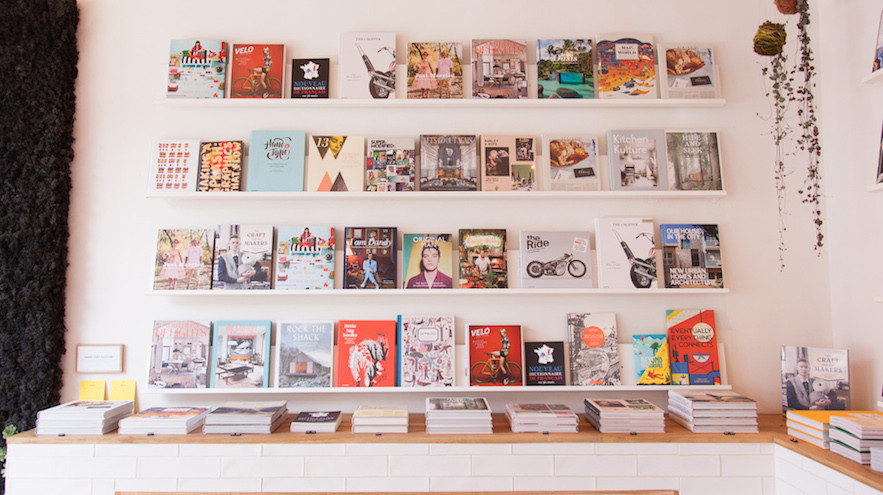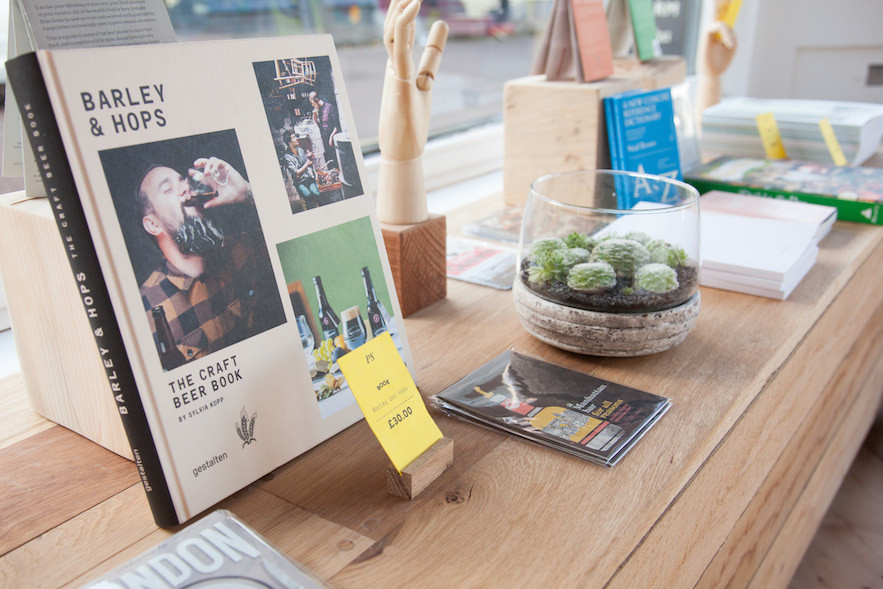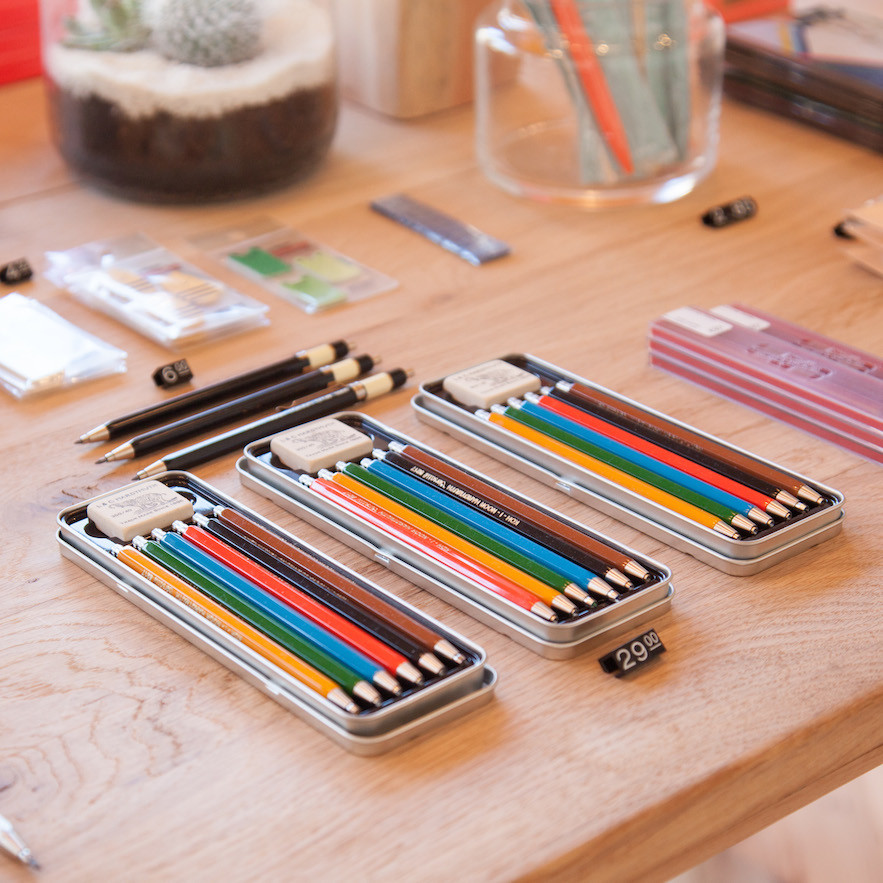 What are your favorite Gestalten books?
My personal favorites are The Monocle Guide to Good Business and Alphabetics from Little Gestalten. I used to teach primary school children so I love the kids books! Alphabetics is such a fun and educational take on the traditional A-Z book for children. Lots of our adult customers like it too.
What are your customers' favorite Gestalten books?
A Map of the World and Hide and Seek are old favorites that remain popular. In the newer titles category, Start Me Up!—the identity book—has been flying off the shelves.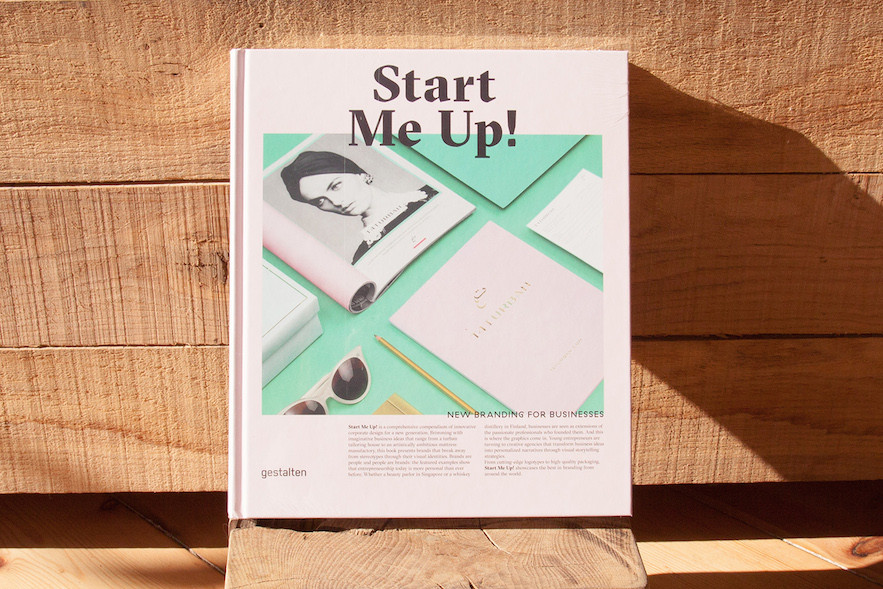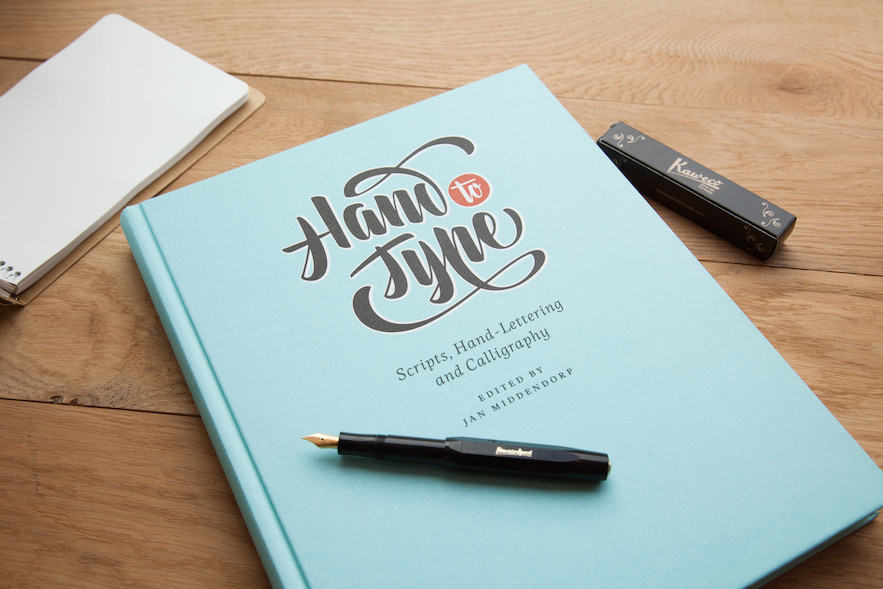 Who might be seen visiting the store? What kinds of people shop there?
Our customers are wonderful—supportive of our venture and interesting people to boot. I've made some good friends in the shop. We are visited by lots of very creative people with good taste. They might work in design or have a passion which they explore outside of work. This could be anything from calligraphy to writing, sketching, photography, brewing or cycling. They are skilled, passionate people who are looking for inspiration, resources and tools. I always keep them in mind when I'm choosing our stock and strive to find items that are going to excite people. 
Do you do anything at your store besides sell books? Do you, for example, have any events or exhibitions there?
We do have some events —magazine launches and conversation evenings with some of the brands we stock. There will be more of this in 2016, so watch this space.
Is there anything else about the store that you'd like us to mention?
We are going to be opening a second store in 2016! In the meantime if you can't make it to Bristol, you can shop online.