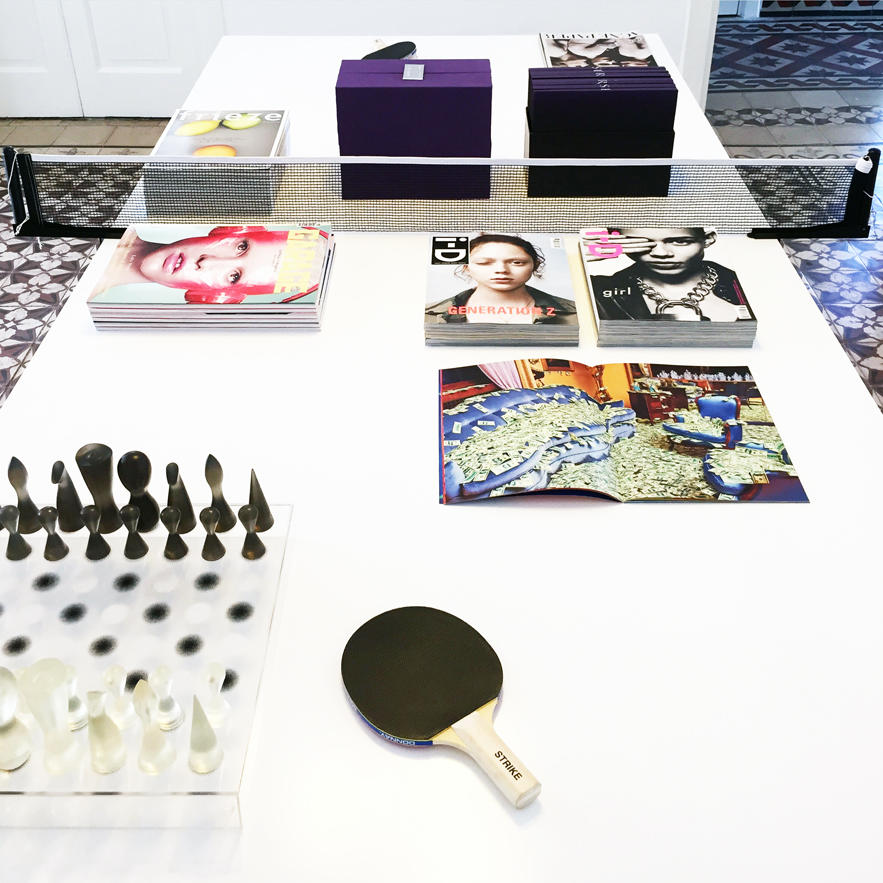 January Shop of the Month
Sketch School of Art and Design is only a few blocks away from the balmy coastline of Limassol in Cyprus. Founded by Theo-Mass Lexileictous and Andreas M. Georgiou, Sketch offers a diverse smattering of classes covering art, design, architecture, and fashion, and their campus also offers students a concept store and magazine archive. Stocked with books and products from around the world, the shop is a source of abundant inspiration for the school's many students. We spoke with the co-founders of Sketch School of Art and Design to learn more about their all-inclusive programming.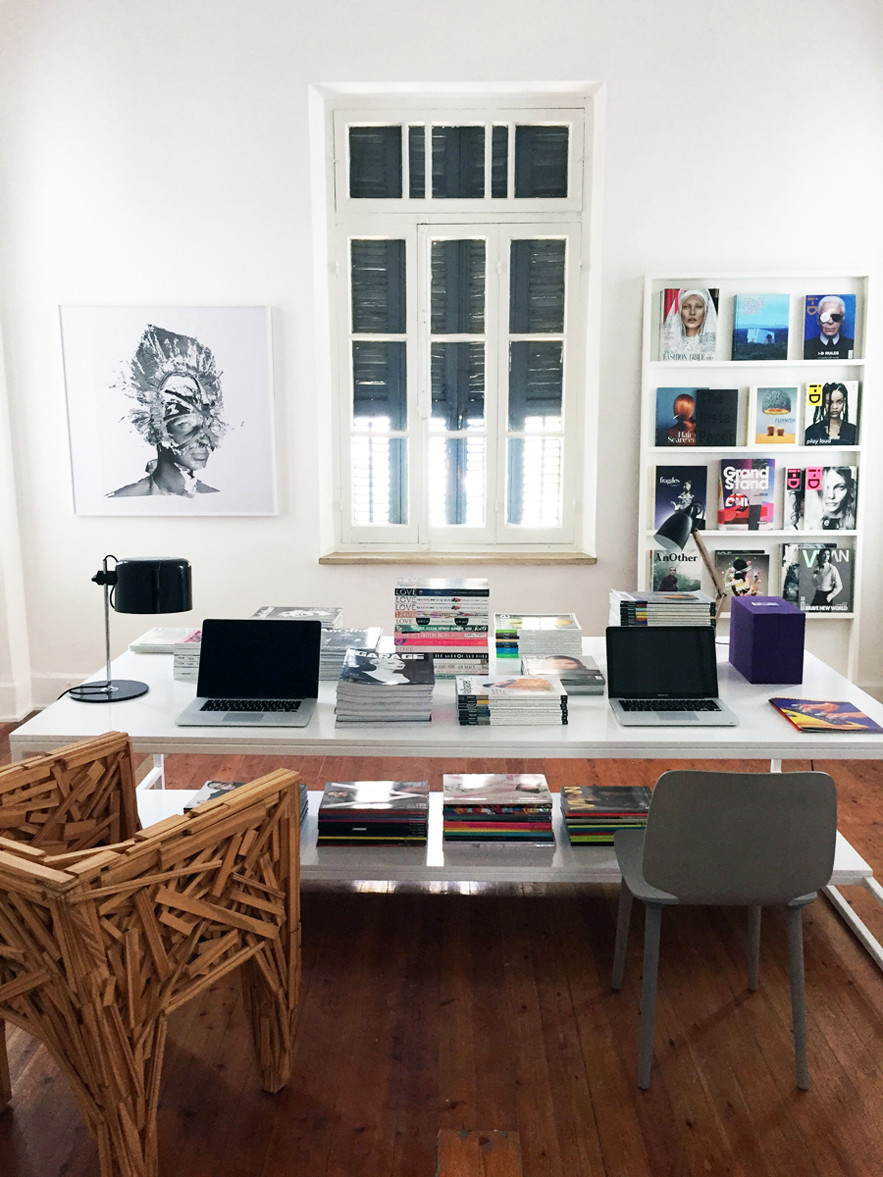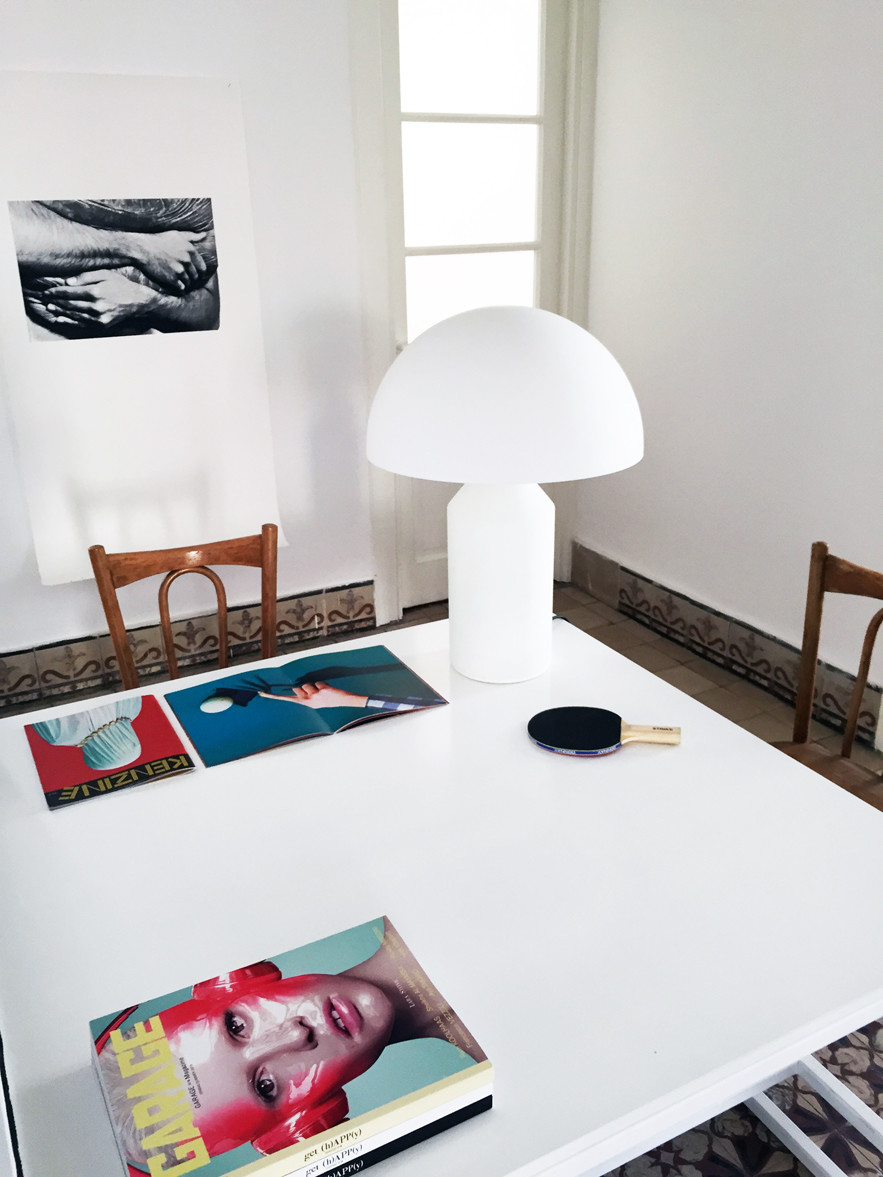 When did it all start?
It all started when we joined forces to create an art school: a vibrant space full of creativity that would offer one of the most diverse and comprehensive programs of courses in art, design, fashion and communication. We wanted to offer our students even more, so we opened a concept store.
How did you decide to open a store?
Our students are constantly looking for inspiration, research material, and visual references to advance their work so we decided that a design store and bookstore would be ideal. Since Cyprus lacks concept stores bookstores with a focus on art and design, our store quickly found its customers.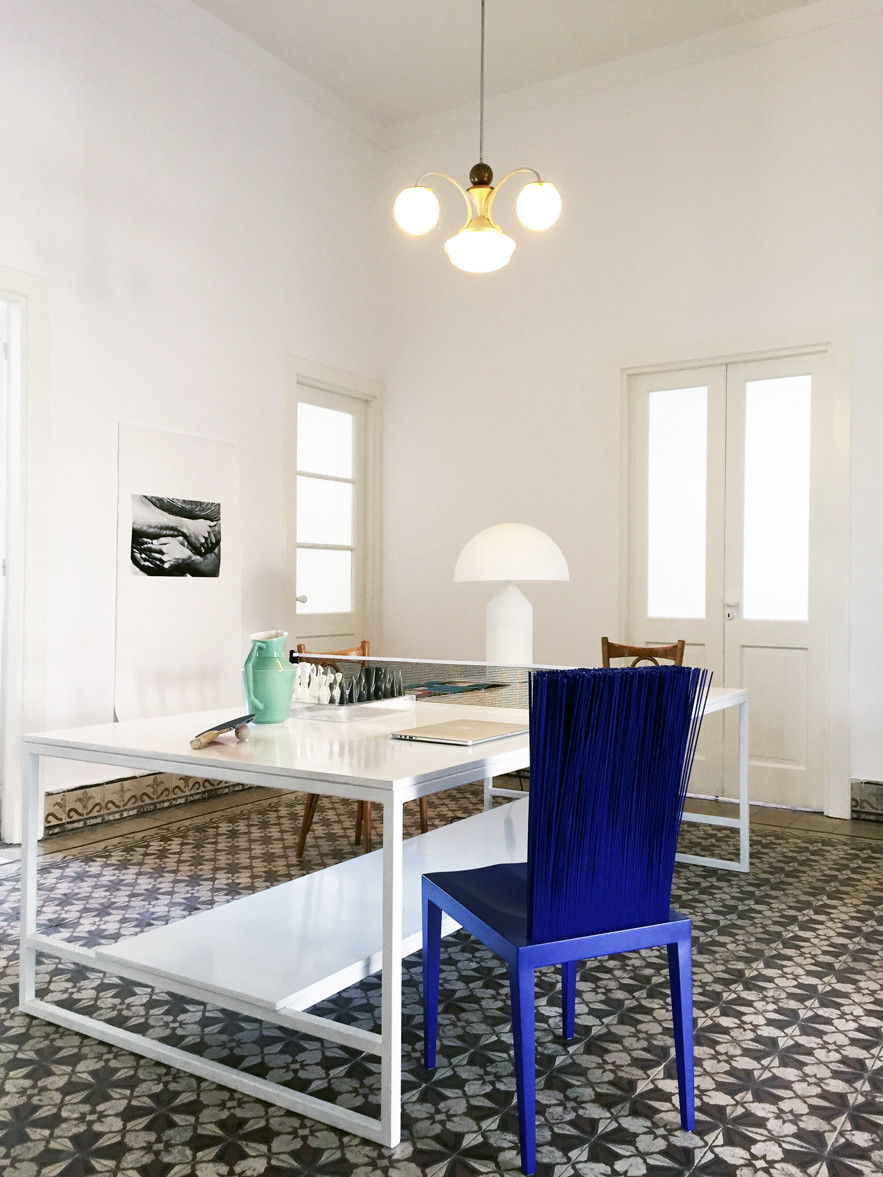 Could you describe the neighborhood in which the store is located?
The store is located in the historical city center of Limassol in a busy up-and-coming neighborhood close to the Polytechnic University of Cyprus, architect and designer studios, galleries, and other interesting places.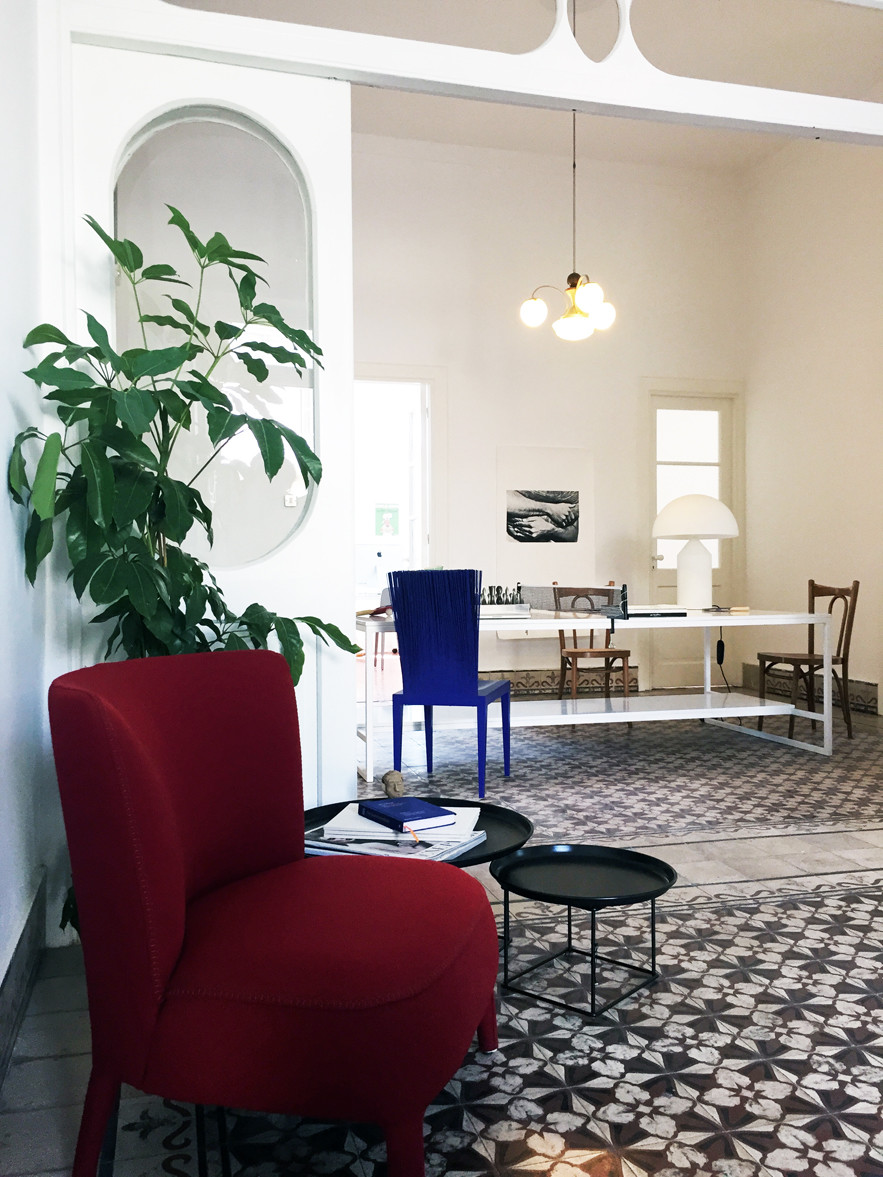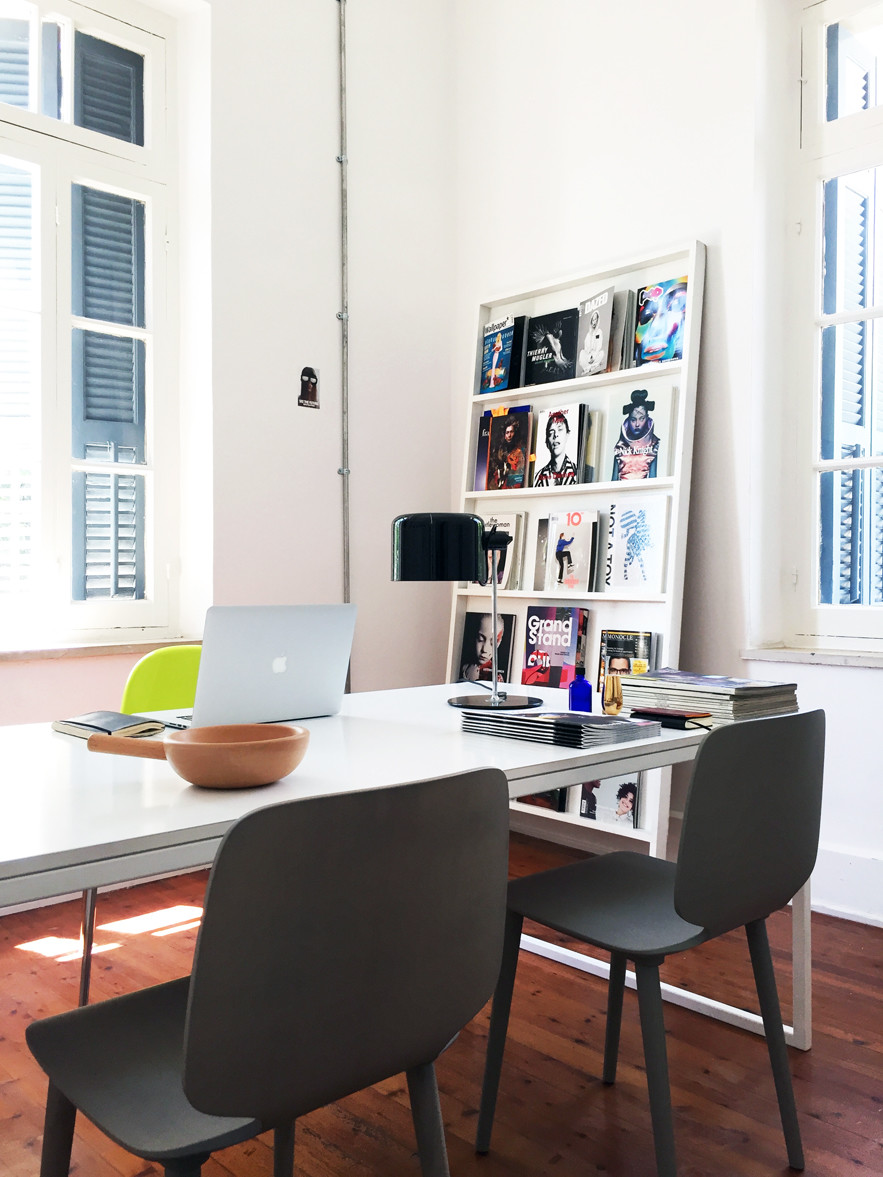 What products do you offer your customers?
We offer a selection of rare publications for research purposes, a wide selection of fashion, art, and design magazines, Gestalten books, and a curated section of design objects, ranging from small pieces of furniture to home accessories.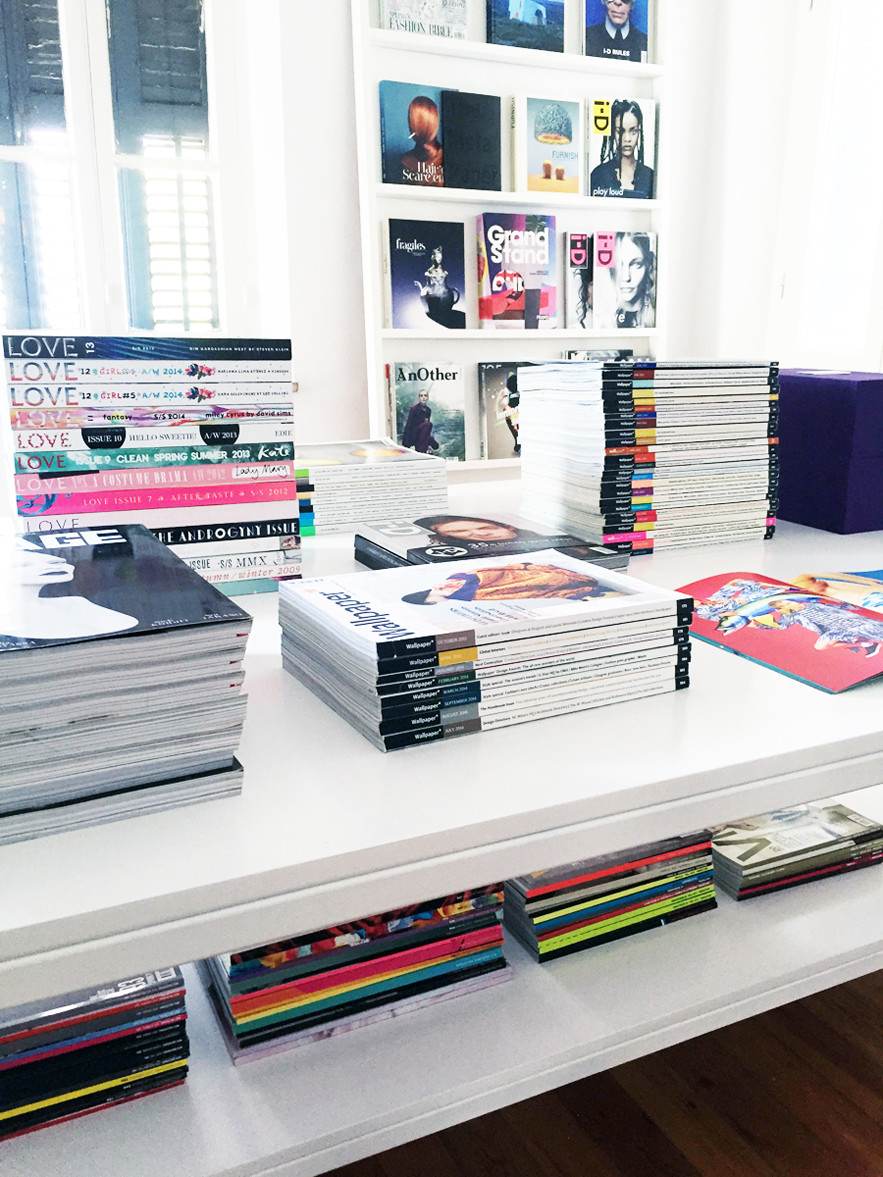 What are your favorite Gestalten books and what are your customer's favorites?
We are addicted to books and magazine, and our store makes this obvious. We have a huge collection of books and magazines available in our store, the school's library, and at home—if we put all our collections together, we could open our own Gestalten bookstore! Our favorite titles are The Still Life, Imagine Architecture, and Furnish to name a few, but it seems that our customers started embracing the food and beverage titles, which is something that we had never imagined happening at our store.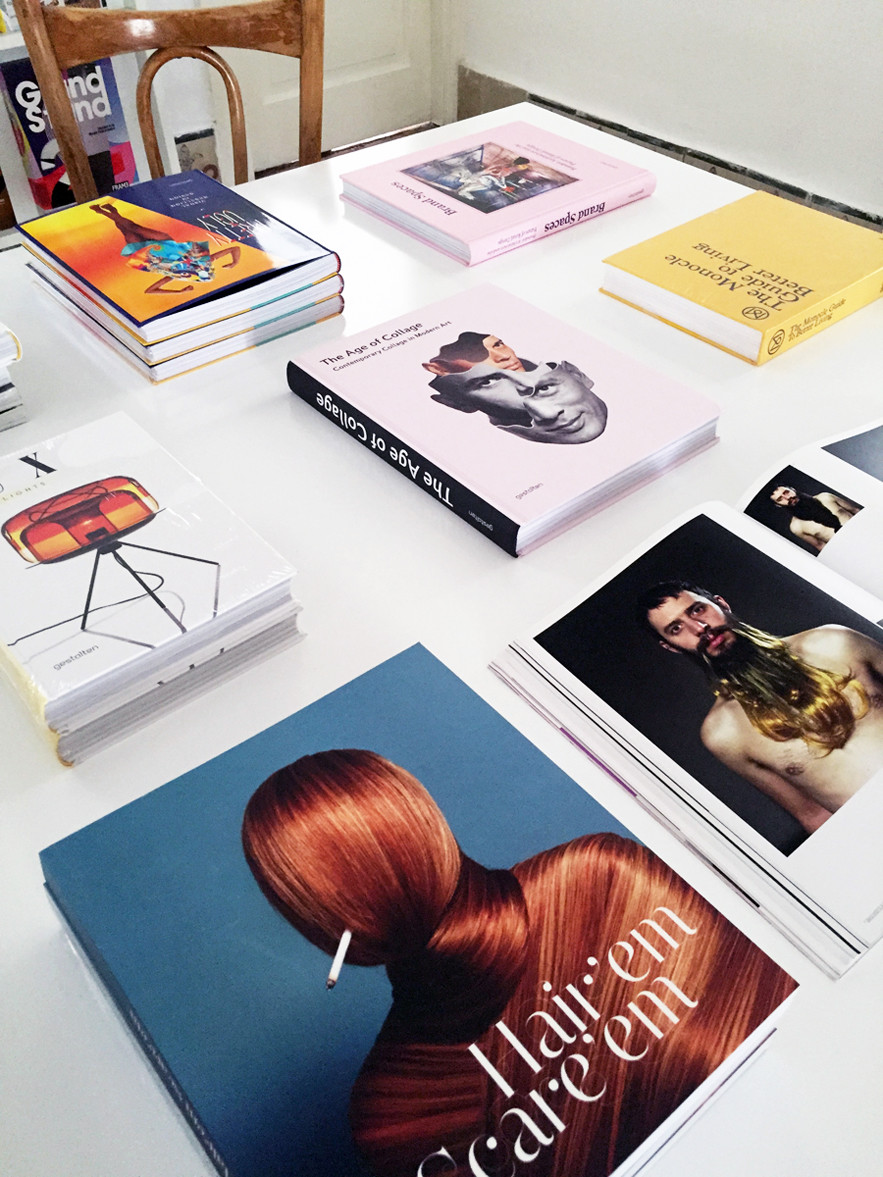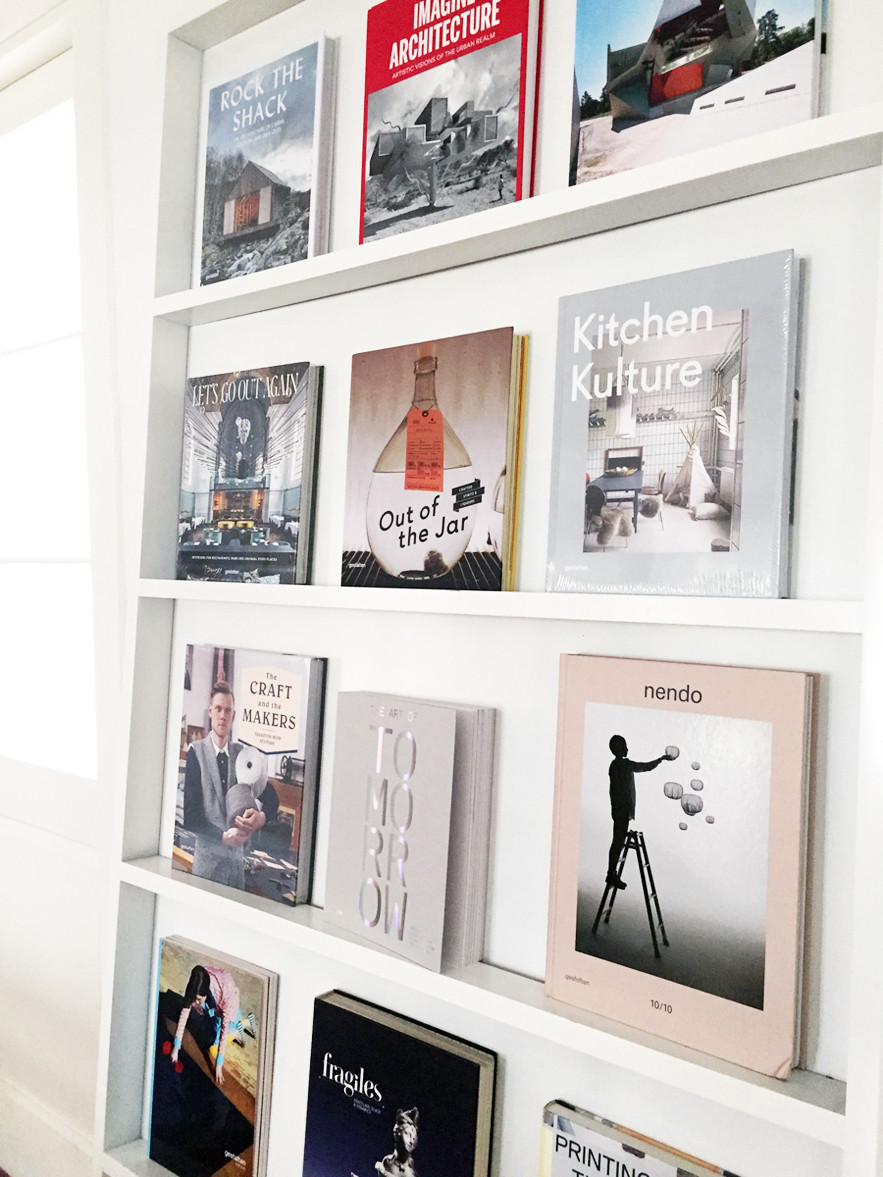 Who might be seen visiting the store? What kinds of people shop there? 
Our clients range from artists to interior designers, and from art students to architects. We firmly believe that our location is ideal for such a store since we are only a few minutes away from the main art and design colleges, the Polytechnic University, and several architecture and design studios. Moreover our store is located at the entrance of the Sketch School of Art & Design, which is very beneficial for our students as they can flip through and purchase any books they need for their research.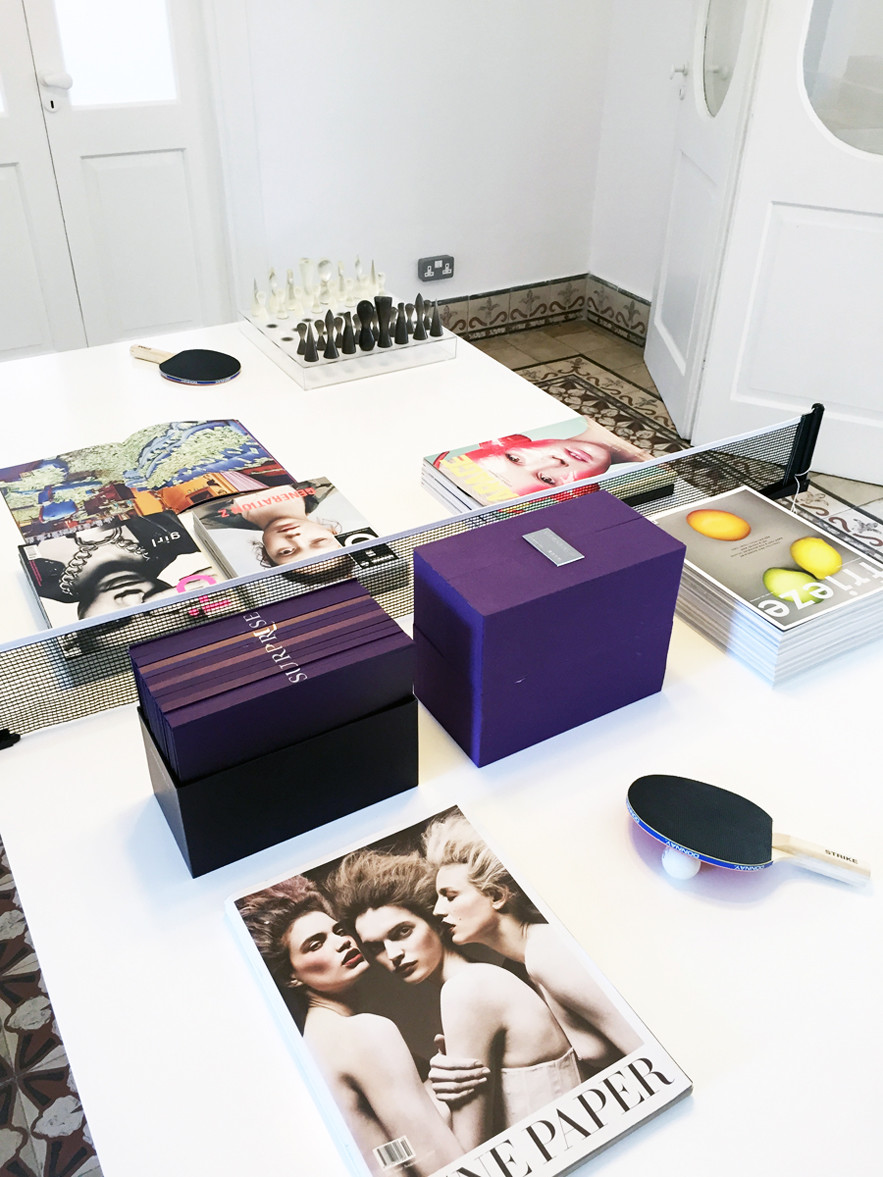 Do you do anything at your store besides sell books? Do you, for example, have events or exhibitions there?
We organize talks and lectures by established architects, designers, and artists. Our monthly program includes artist talks and performances, as well as curated exhibitions of our students' work.