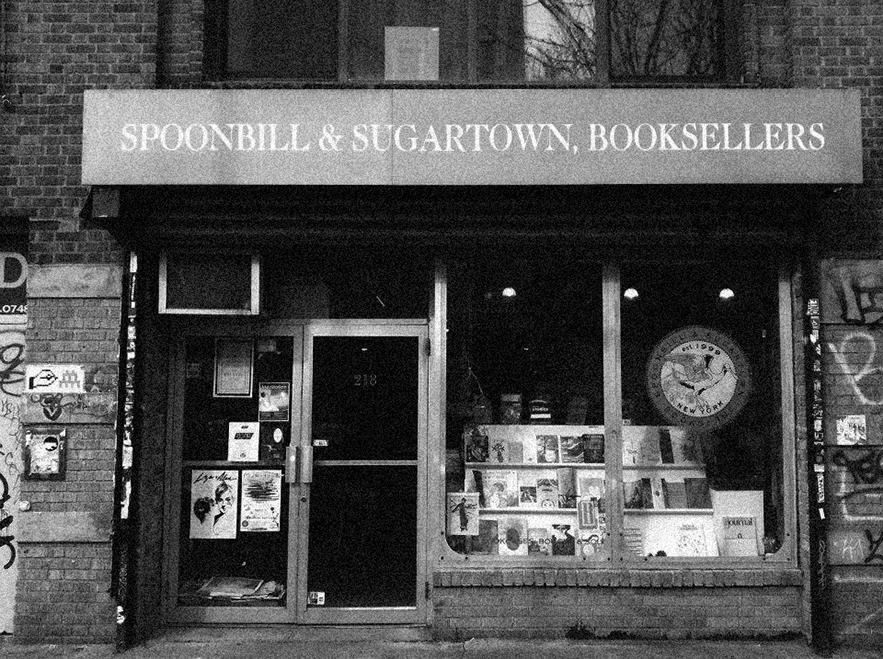 October Shop of the Month
When did all start?
It all started when two friends, who almost never agree on anything, agreed that they both liked books and would like to sell them together.

What was the reason behind the opening of the store?
To create a haven for lovers of art, theory, criticism, the weird, and the wonderful—a place where you stumble on things you wouldn't find anywhere else, while also offering the best in new fiction and nonfiction reading.

Could you describe the neighborhood in which the store is located?
The neighborhood has changed a lot since the store opened, 15 years ago. Formerly a bustling industrial hub, it has been an artist haven and is now well into a strong gentrifying phase. There has been an influx of new retail outlets, coffee shops, clubs, and bars. The residents are changing, and it has become a highly desirable neighborhood for many former Manhattanites. It will be interesting to see what happens next.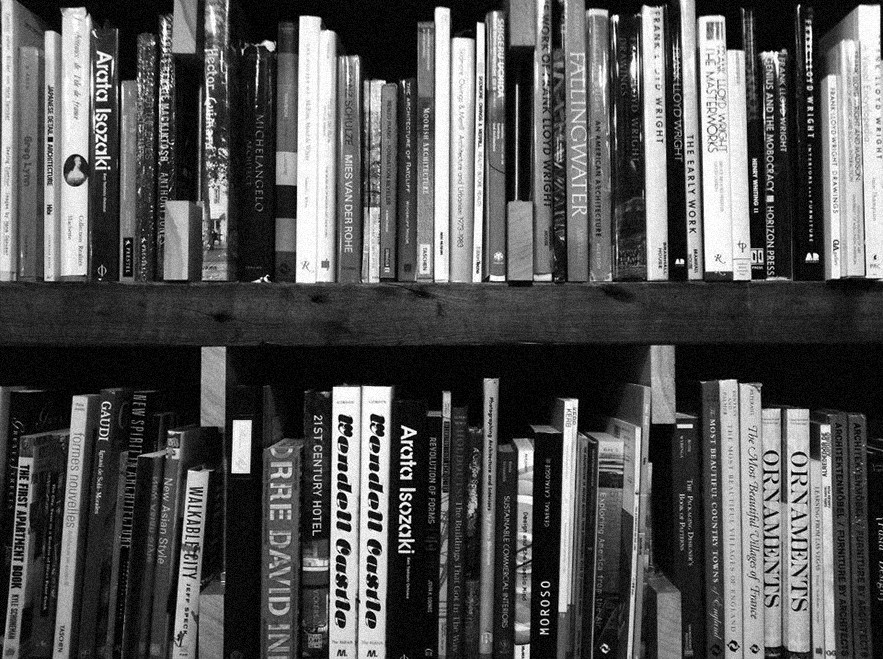 Please describe the kinds of books and other merchandise that you carry. What do you offer your customers?
The store's main focus and its greatest strength has always been post-war art, architecture, and design. Customers and tourists alike flock to the store to browse our new and used art books, including rare, out of print books, and artist books. We work with many local artists and independent publishers to maintain an eclectic inventory.

What are your favorite Gestalten books?
Patterns and Layering, Naive, Map of the World, Fully Booked, Chamber of Curiosity

What are your customers' favorite Gestalten books?
Chamber of Curiosity, Rock the Shack, Outsiders, Forever the New Tattoo, Patterns and Layering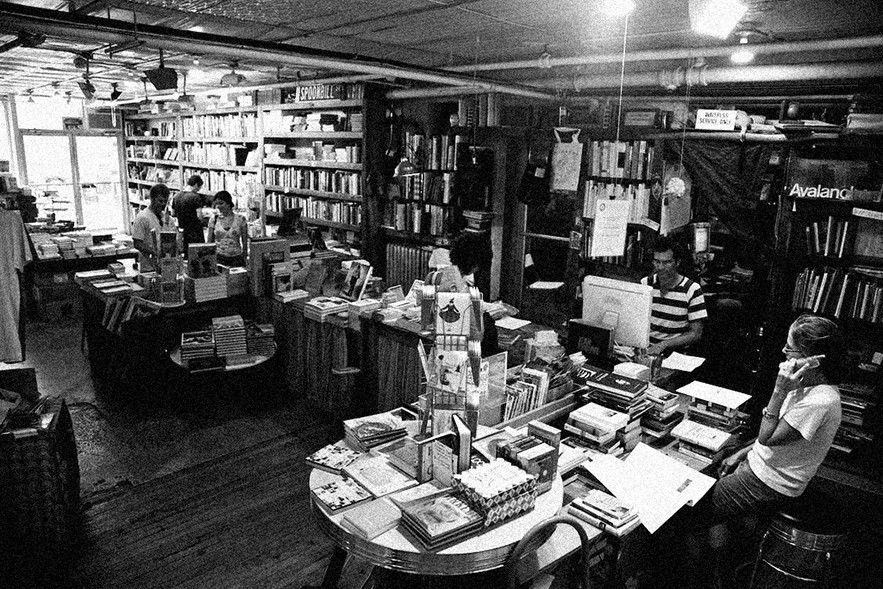 Who might be seen visiting the store? What kinds of people shop there?
Artists, musicians, designers, actors and actresses, literary types, tourists, students, even some lawyers and doctors.

Do you do anything at your store besides sell books? Do you, for example, have any events or exhibitions there? 
We occasionally work with local authors or artists to do an event, but as our space is very small, events are a rarity here.

Is there anything else about the store that you'd like us to mention?
We guarantee that if you enter the store you will see something you have never seen before. Also, our website is currently under construction, it will be vastly improved in the not too distant future.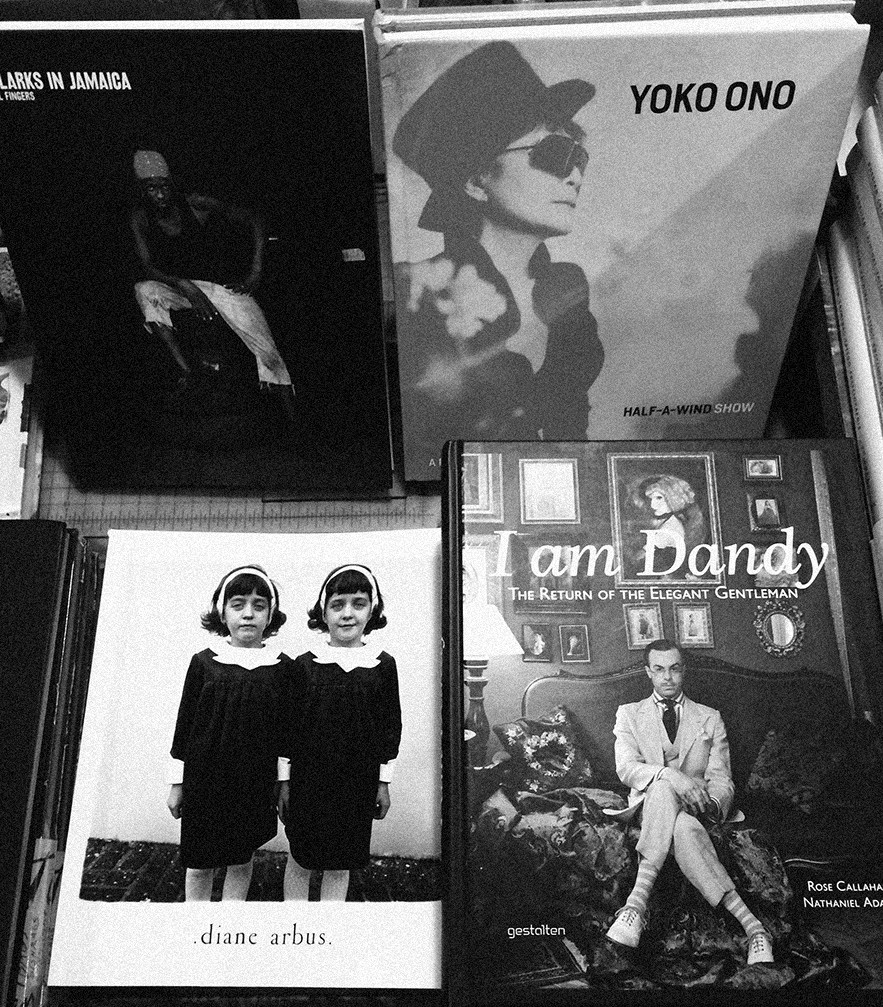 Address, telephone, email/website, opening hours, next train/bus station?
The nearest subway stop is the Bedford Avenue stop on the L train, we're less than 15 minutes from Union Square in Manhattan. We're about a 10 minute walk from the Marcy Avenue stop on the JMZ subway line.