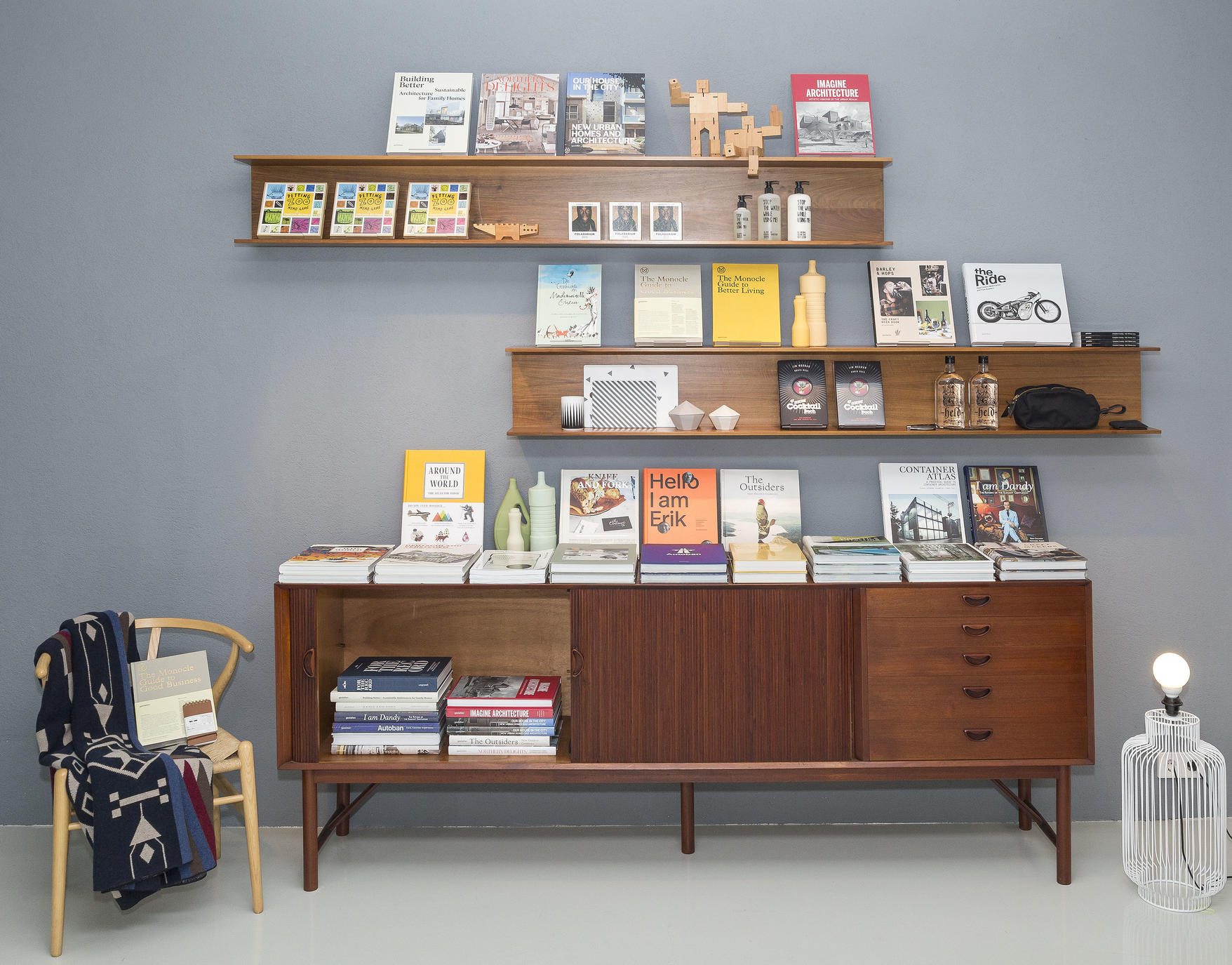 December Shop of the Month
When did all start?
The idea for STUDIOTIQUE came up end of 2011 when we started to plan our co-working space "STUDIO DOS" that is attached in the rear of the shop.

What was the reason behind the opening of the store?
The shop has already been an abandoned shop floor before we took over the location. Remodeling as office space didn't seem to be the perfect fit and so we started searching for an adequate usage. With offering co-working space for creative people like designers, architects and likeminded we quickly decided to have a window for creative people to showcase and sell their products. Thereupon the Studio and the Boutique got married - and STUDIOTIQUE was born.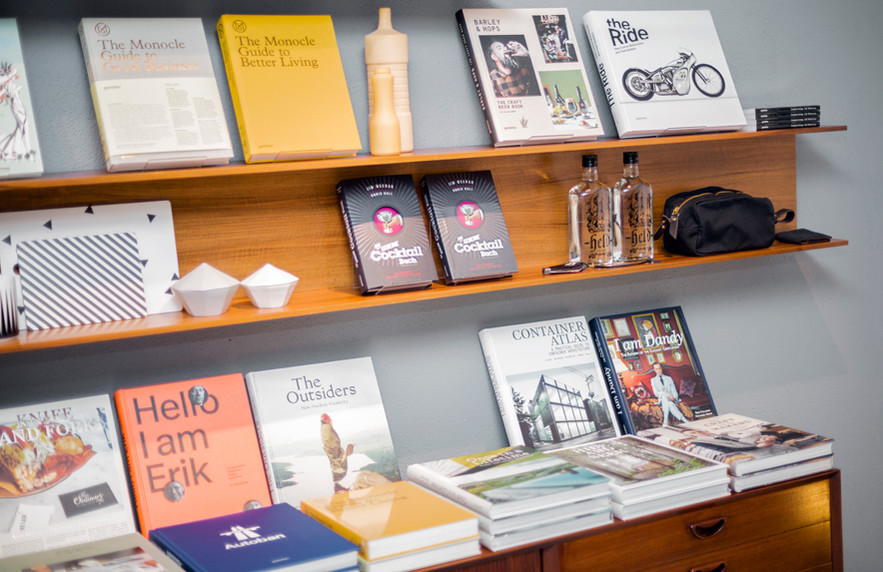 Could you describe the neighborhood in which the store is located?
STUDIOTIQUE is located in the Heusteigviertel in Stuttgart Süd. This emergent neighborhood offers a high density of architectural offices, galleries, small shops and cafés. It also represents a highly popular living area. 

Please describe the kinds of books and other merchandise that you carry. What do you offer your customers?
STUDIOTIQUE aims to be the store for quality-conscious and fashion-loving urban city dwellers in Stuttgart.  We focus on the range traveling, living, deli and accessories, always trying to find new products that are less ordinary.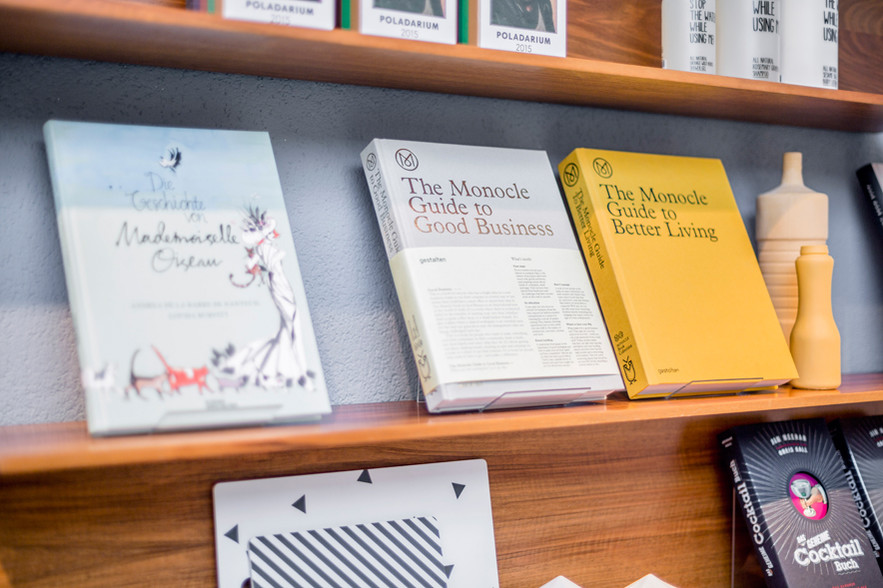 What are your favorite Gestalten books?
We love almost all books as they are all made with love. Even if the topic is not that hot for yourself – the layouts make you grab and browse through it, anyway. 

What are your customers' favorite Gestalten books?
Monocle Guide to Better Living, Deutschland verstehen, Around the World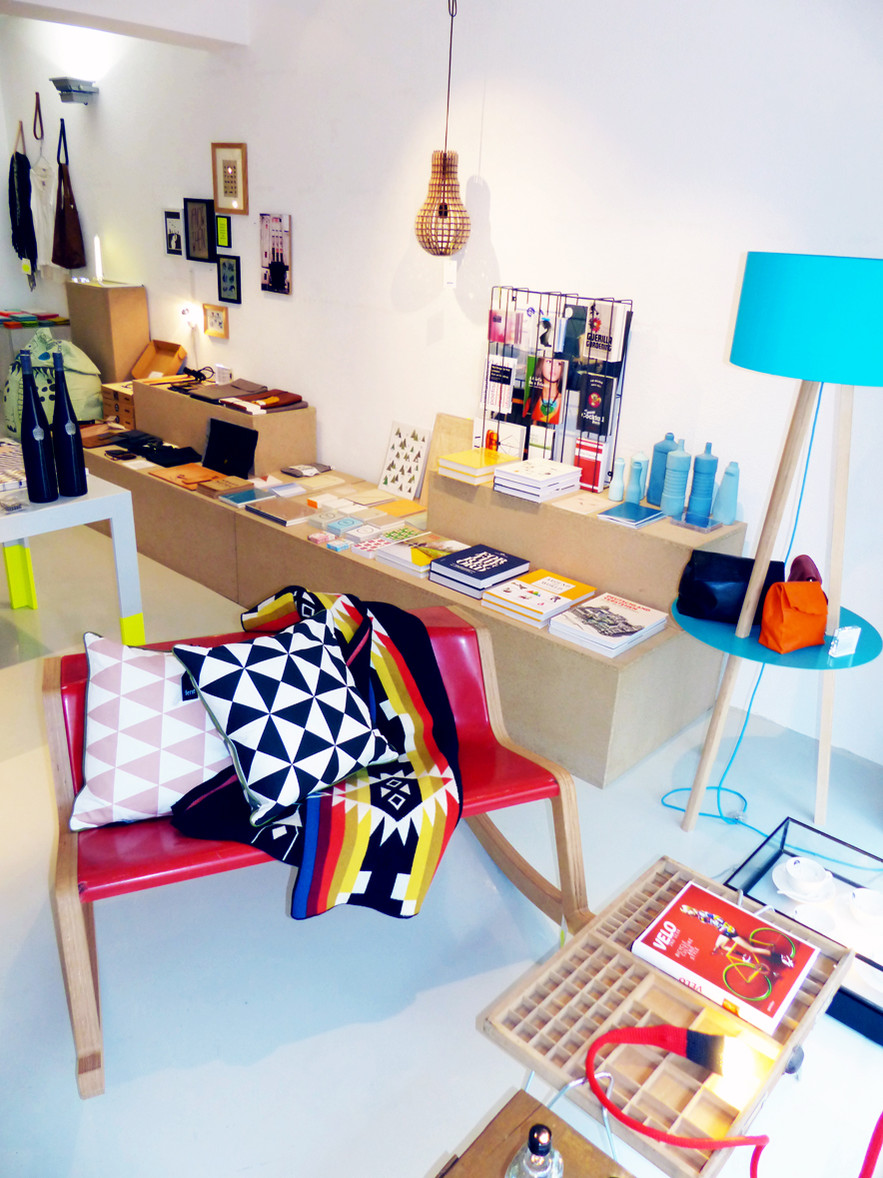 Who might be seen visiting the store? What kinds of people shop there?
All kind of people that are keen to design and products with a story behind it. Photographers, architects and people like you and me that look for something special. For ourselves or for our friends.

Do you do anything at your store besides sell books? Do you, for example, have any events or exhibitions there?
According to our founding idea we try to offer a lot of fresh products from start-ups. Products with a soul and a story behind it. We try to keep the platform / window idea alive also by having events with designers or photographers presenting their pieces.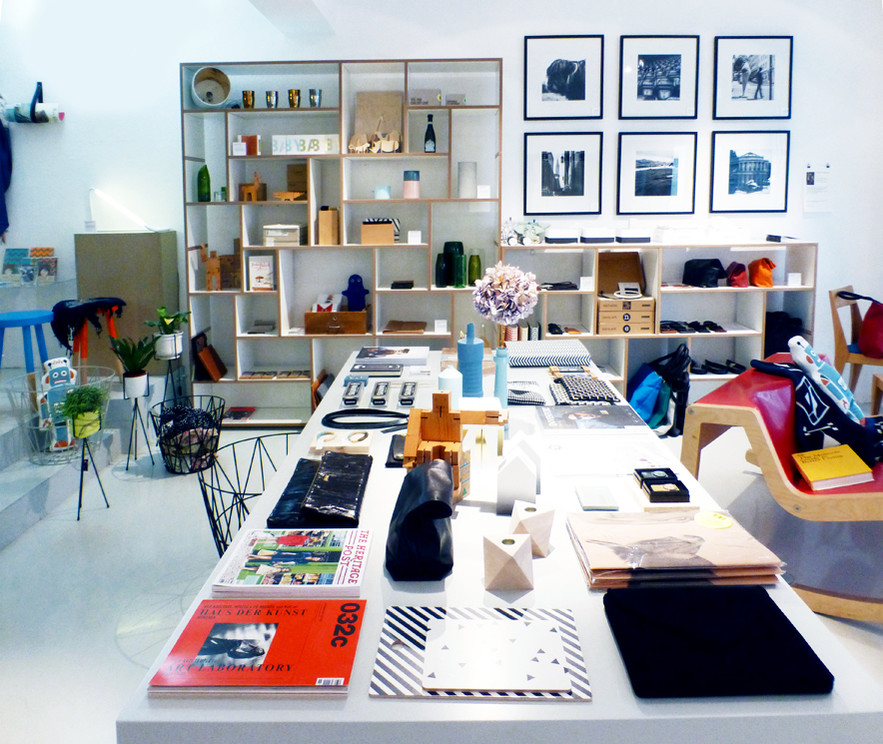 Is there anything else about the store that you'd like us to mention?
We always search for new, special products. Inquiries from designers and product developers with an outstanding product and story behind are very welcome. 
 

Address, telephone, email/website, opening hours, next train/bus station?
ÖPNV: Österreichischer Platz