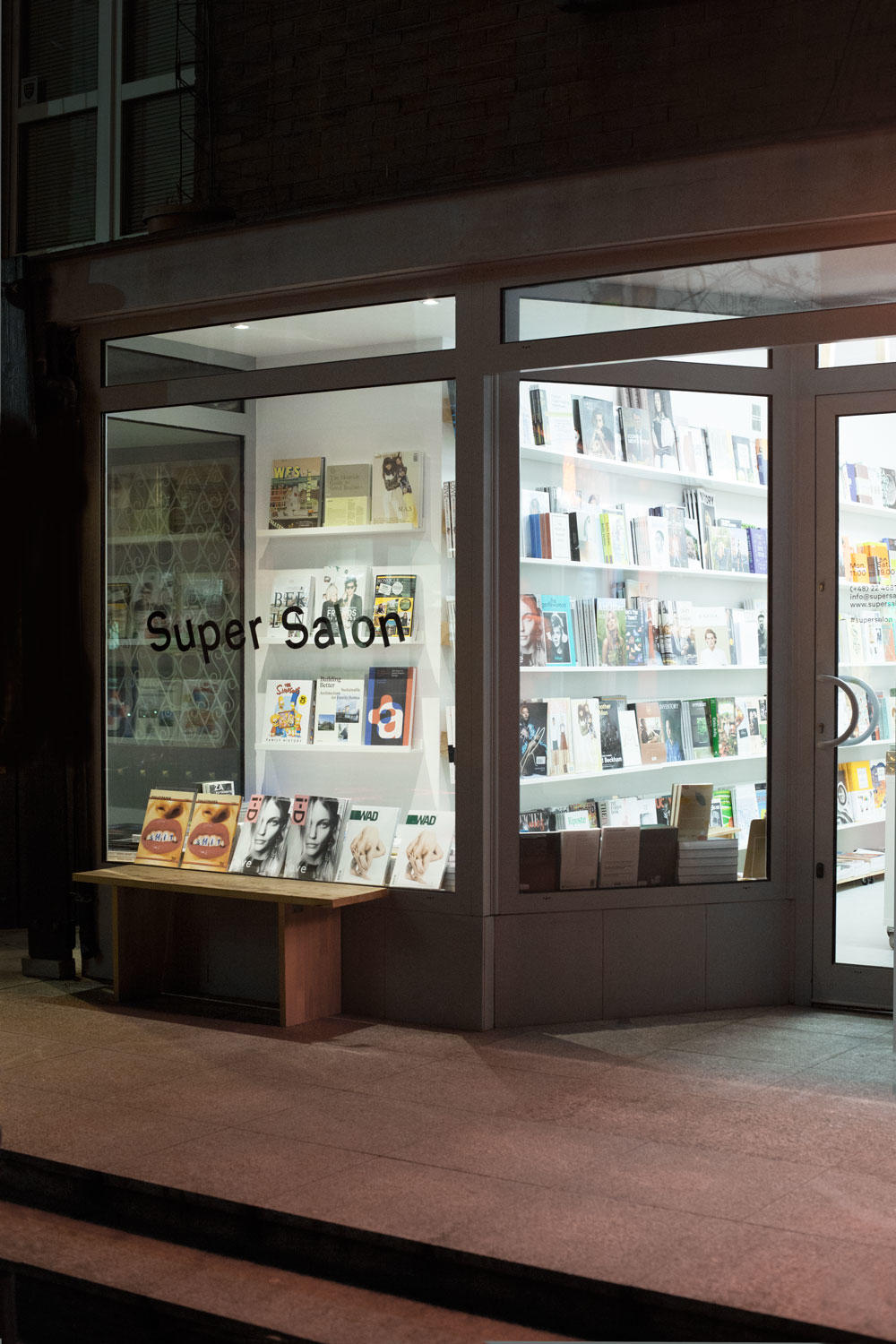 November Shop of the Month
When did all start?
It all started in 2012 when my friend asked me whether I will be interested in joining group of creatives to culturally animate two empty flats on Mińska street (Praga District) in Warsaw. Architect responisible for renovation of the building rented us the place for 6 monthes until they will start construction works. I was always really interested in publications as an art form and was planning to open place related to the subject one day. The oportunity came and I decided to take it. We've opened in December 2012, it was more of a project space rather then a real shop and was open only 3 days a week for 3h. We've made 5 exhibitions around various publications there and had selection of books and magazines for sale. The place was only temporary so I started looking for a new location. I found the one in summer 2013 on Chmielna, where we re-opened Super Salon in Fall 2013 as a regular book/magazine shop.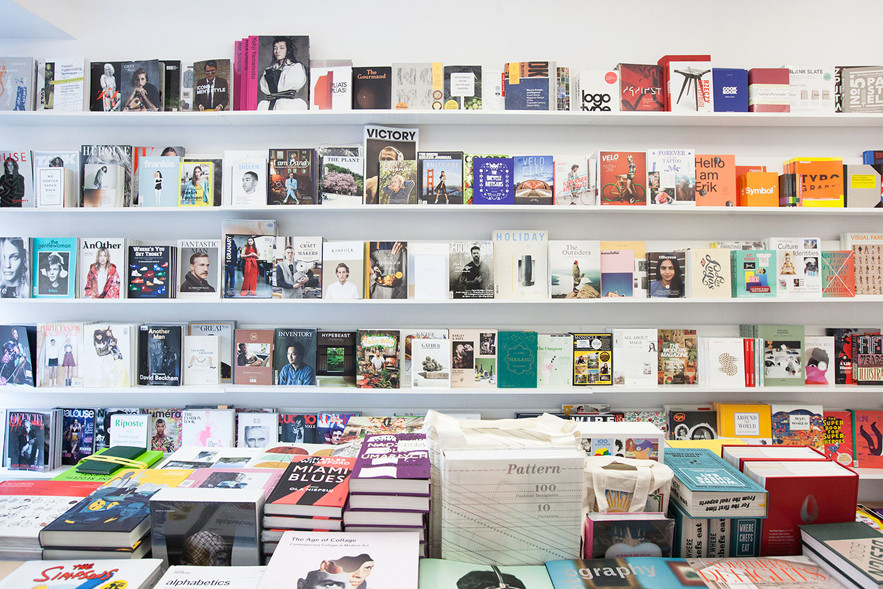 What was the reason behind the opening of the store?
Warsaw was lacking the place I had in mind, where you have worlds best books and magazines in one place. I had a big list of publishers and magazines that have not been in stock in any shop in town and wanted to bring all of that to Warsaw.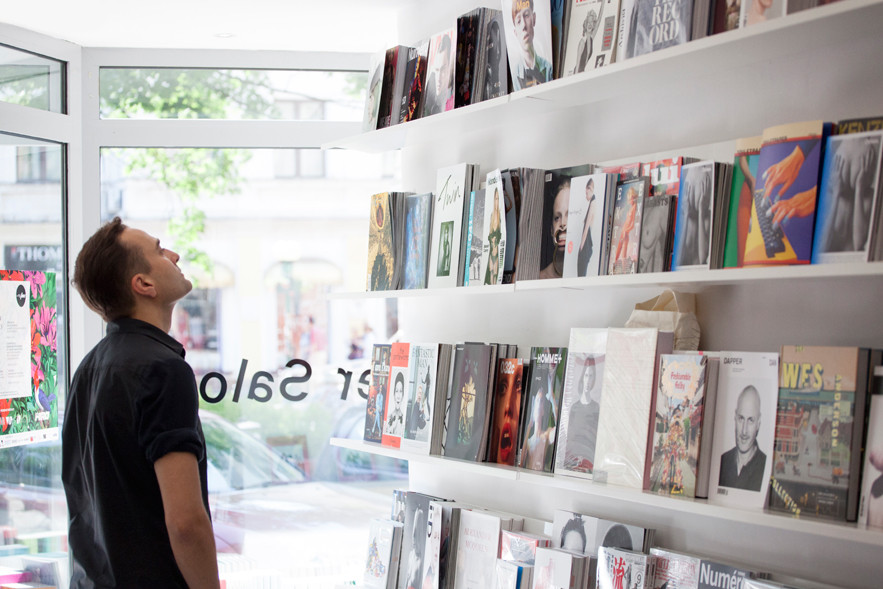 Could you describe the neighborhood in which the store is located?
It is located in a city center, 100m from Nowy Świat and 300m from Palm Tree (project of artist Joanna Rajkowska) on Charles de Gaulle Circle. We are located in small pavillons that used to be craftments shops/workshops. Our neighbours are shoemaker and leatherworker. Chmielna had it's golden years as Warsaw's main shopping street, but during past 10 years most shopping in Warsaw moved to big malls. Hopefully this tendency will change thanks to young likeminded people opening their shops and cafe's in our neighbourhood.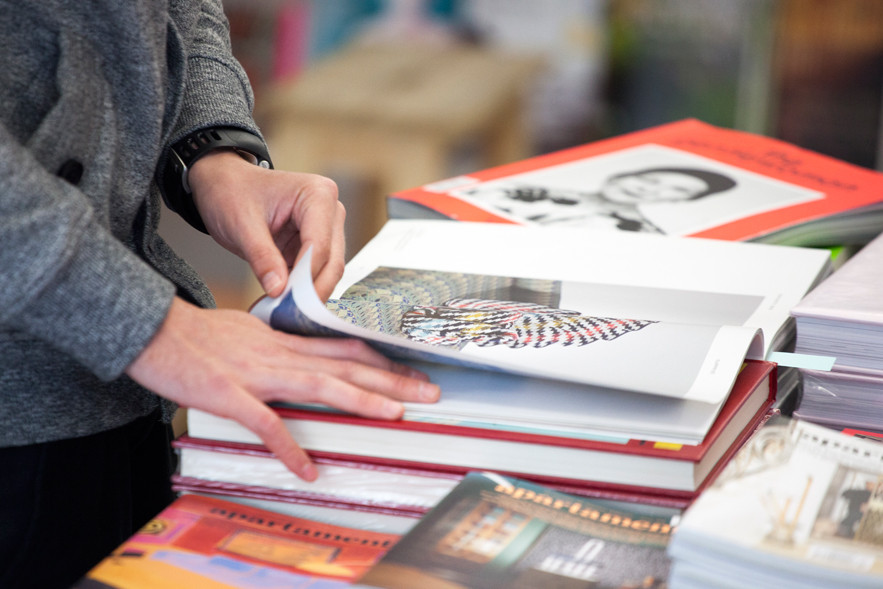 Please describe the kinds of books and other merchandise that you carry. What do you offer your customers?
We specialize in books and magazines on contemporary culture. We stock over 2000 curated titles from worlds best publishers. I thing our selection is quite unique and our customers seem to enjoy it too.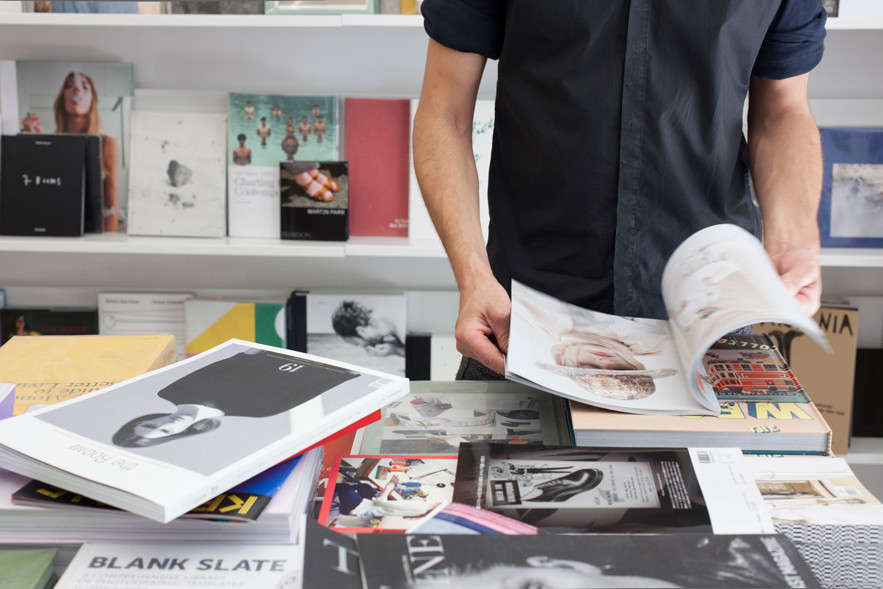 What are your favorite Gestalten books?
I really like both Monocle Guides and all branding/typography titles like: Culture Identities, Turning Pages, Knife and Fork. I love Dieter Rams. Less but Better. I really admire his work. 


What are your customers' favorite Gestalten books?
Our customers really like Outsiders, Northern Delights, both cabin books Rock the Shack and Hide and Seek. Monocle books and Age of Collage are bestsellers.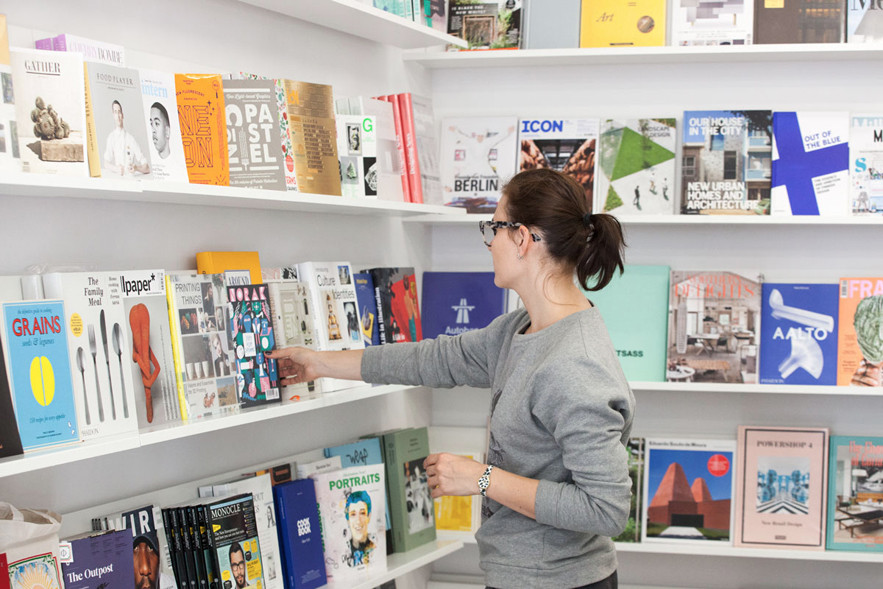 Who might be seen visiting the store? What kinds of people shop there?
Most of the time our customers are searching for gifts. We have quite big group of local creatives: photographers, graphic designers, entrepreneurs, agency owners, visiting us regularly, mostly looking for inspiration for upcoming projects or just checking what are other people doing.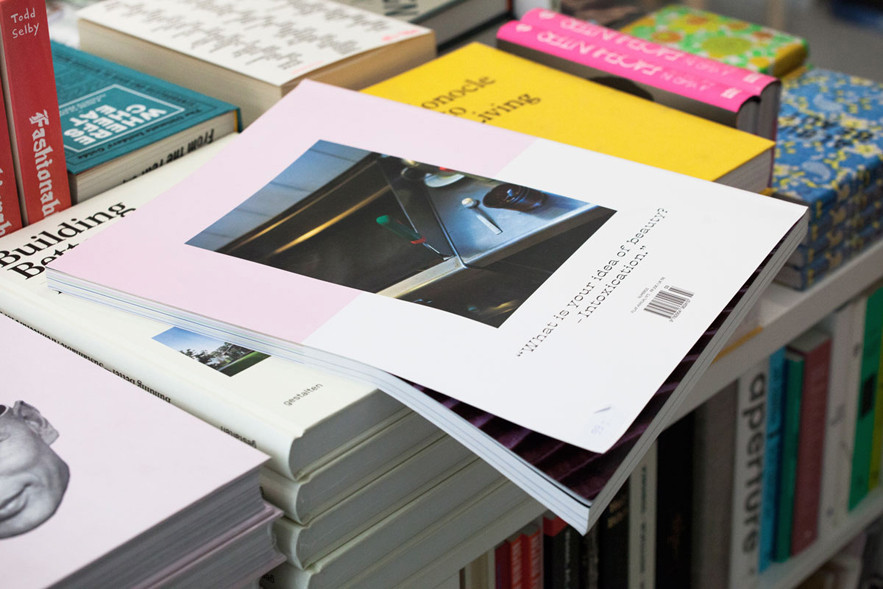 Do you do anything at your store besides sell books? Do you, for example, have any events or exhibitions there?
We do a lot of events in our shop. It's mainly book/magazine launches and talks with artists and publishers. Our shop is really small so it is more unofficial, mostly with beer in a hand from our neighbouring shop.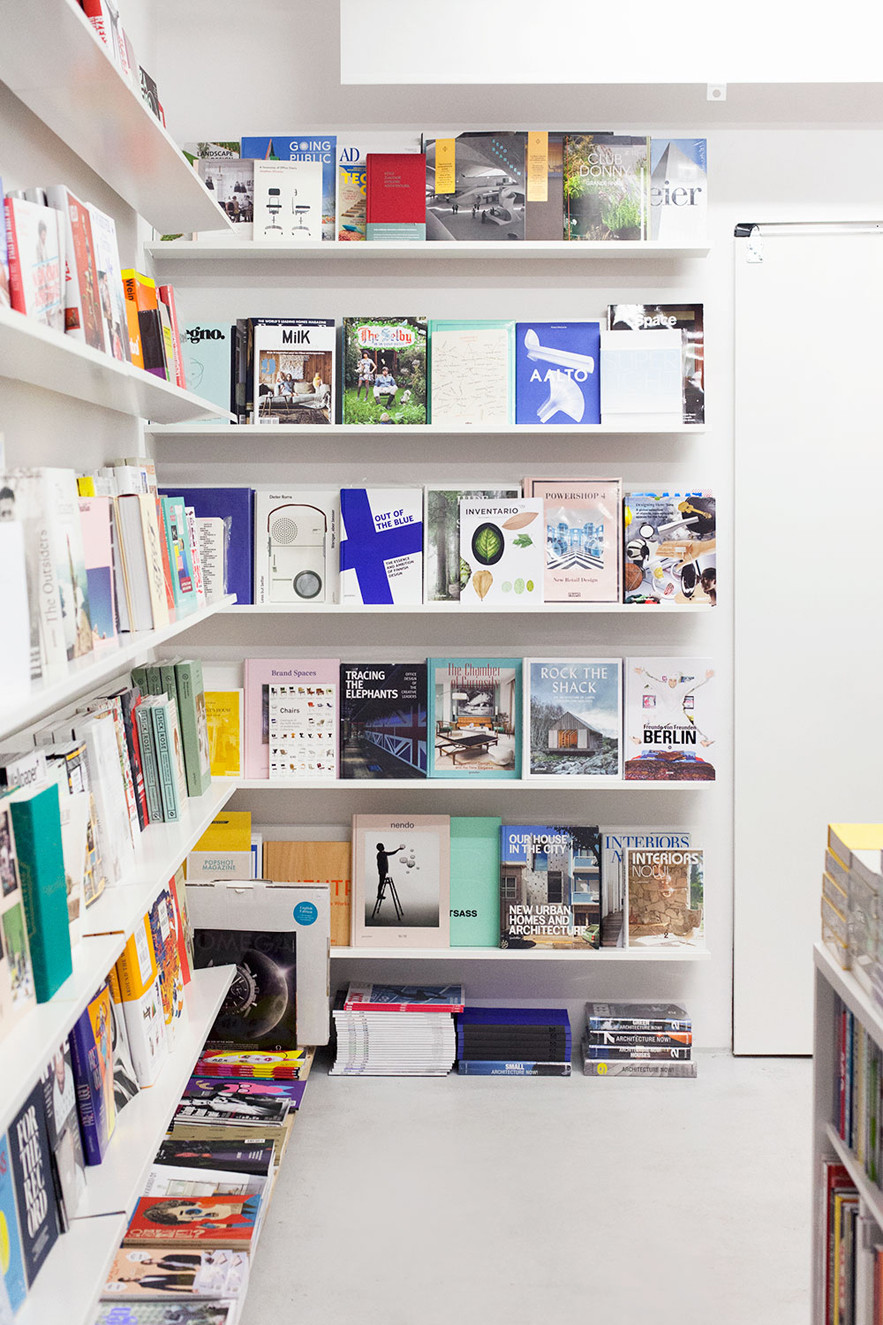 Is there anything else about the store that you'd like us to mention?
Don't be afraid to ask someone from our staff for help. I think our team is what make us special. From the beginning we wanted Super Salon to be the place where people can meet and talk about their creative work and ideas.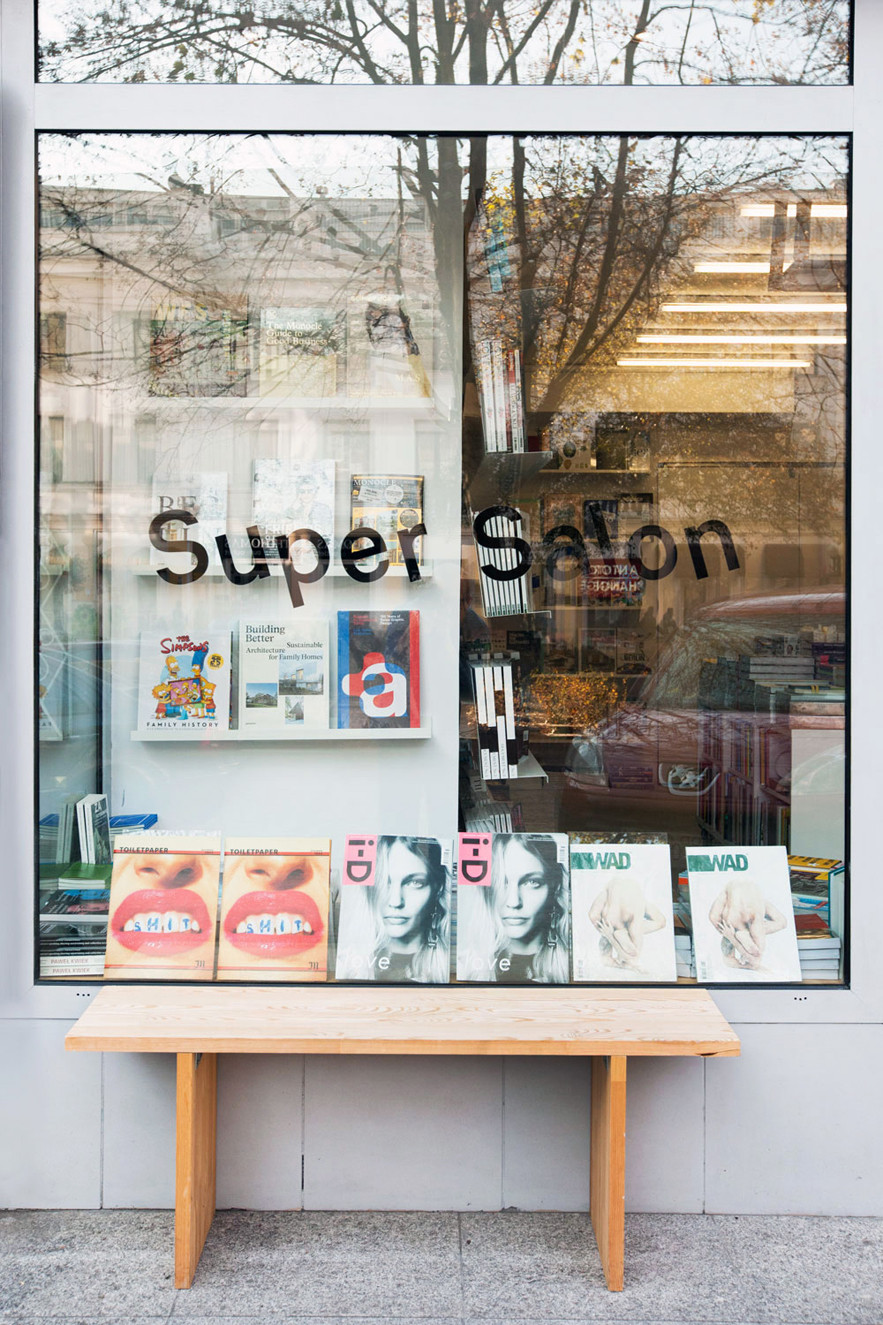 Address, telephone, email/website, opening hours, next train/bus station?
metro - Centrum
tram - Muzeum Narodowe
bus - Chmielna