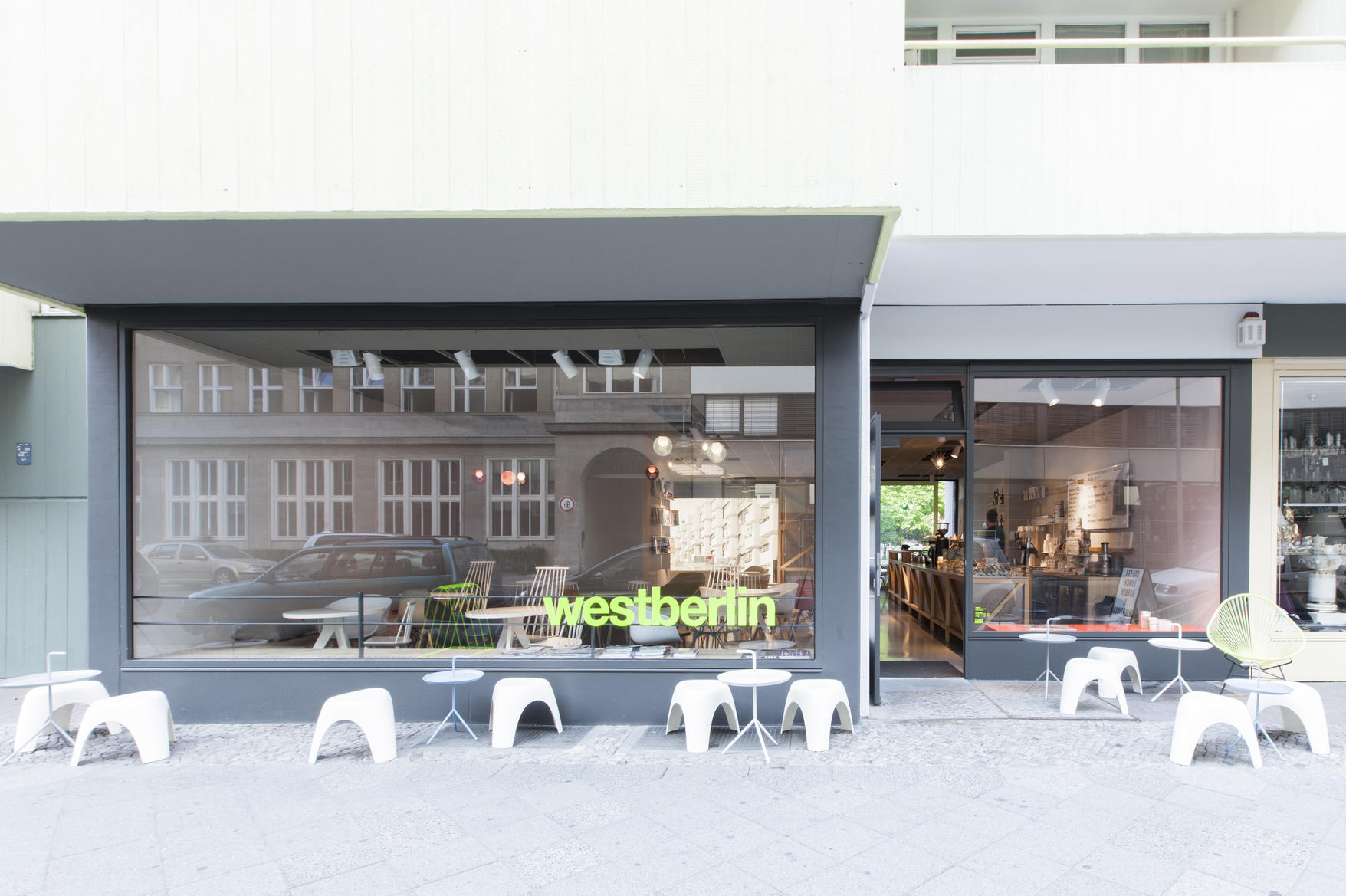 August Shop of the Month
When did all start?
It all started in the nineties, when i saw the 'News Bar' in New York City - coffee, bagels, newspapers, magazines and CNN.... and my shop in Berlin opened in late Fall of 2012. 

What was the reason behind the opening of the store?
The dream of so many architects, opening your own coffeeshop, restaurant, shop... always loved the mix of coffee and magazines, newspapers and books - all you need all day long...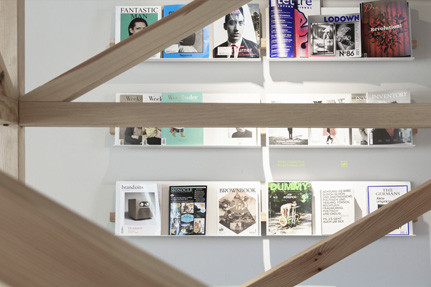 Could you describe the neighborhood in which the store is located?
Definitely a strange one: we are on Friedrichstrasse, the Kreuzberg part (one reason to call it 'westberlin'), but in a very neglected neighborhood still, next to casinos, cheap fashion and furniture stores...

Please describe the kinds of books and other merchandise that you carry. What do you offer your customers?
A good and somehow personal selection of international magazines and books, that deal with social and political topics, fashion, design and art, also a small selection of Berlin related print titels (and sometimes drinks like 'Berliner Sommer/Winter...)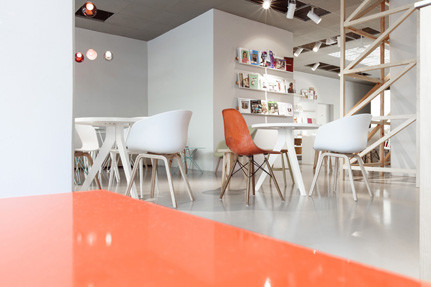 What are your favorite Gestalten books?
I do really like Less and More The Design Ethos of Dieter Rams - from the cover to each single page - The Monocle Guide to Better Living is also a great book I have at home now, too and i do really like the new Berlin Wonderland book, which we sell on our Berlin table and which does remind me of the times, when i moved to Berlin....

What are your customers' favorite Gestalten books?
Here in westberlin we do sell a lot of A Map of the World and Deutschland verstehen - which is a great book, but not my favorite cover... I also think Berlin Wonderland will sell well with my customers...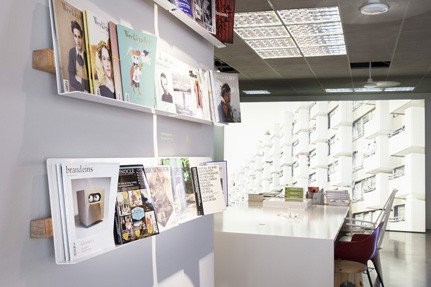 Who might be seen visiting the store? What kinds of people shop there?
We do have a great mix of people, who come here for great coffee and bacause of the selection of magazines and books - locals who work in the media companies around, like Springer, taz, Hanser Verlag, as well as interested well travelled tourists, who are finding themselves thrown in this weird neighborhood between Checkpoint Charlie and the Jewish Museum, as well as in between Martin-Gropius Bau and Berlinische Galerie. 

Do you do anything at your store besides sell books? Do you, for example, have any events or exhibitions there?
We do obviously serve microroasted coffee, homemade cakes, sandwiches, salads etc and also alcohol - and we did have two small book releases here so far, which was fun...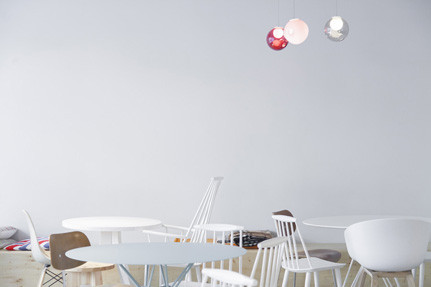 Is there anything else about the store that you'd like us to mention?
We are open seven days a week, so you can read and buy also on Sundays and public holidays! And I'm always happy to receive recommendations about new magazines and books....

Address, telephone, email/website, opening hours, next train/bus station?
Right by B-Bhf Kochstrasse!
facebook.com/westberlin.de
hours: mo-fr: 08:30 - 19:00 uhr
sa/so: 10:00 - 19:00 uhr