From whom should we learn how to design elegant patterns if not from a Swede? Gestalten proudly presents Lotta Kühlhorn's practical handbook Designing Patterns, explaining the ins & outs of how to design patterns—for everything from wallpaper to tea services, and comes with a complete CD with templates for your experimentation.

With an impressive thoroughness, Kühlhorn shows us how to use everyday situations as a source of inspiration for creating stunning patterns and explores colors, forms, and the best ways to combine them. And you, sometimes without knowing it, have probably already come across Kühlhorn's design.
Video Credits
A production by Gestalten | Lotta Kühlhorn www.kuhlhorn.se | Script: Angie Poon (Script) | Script, Camera, Editor: Astrid Gleichmann | Location: Museum der Dinge, Berlin | Music: yuinokokoro by Mika/L licensed under Creative Commons 2013 | Copyright 2014 Die Gestalten Verlag GmbH und Co. KG
In diesem praktischen Handbuch wird das Muster machen erklärt. Die beiliegende CD liefert die passenden Vorlagen für eigene Entwürfe, egal ob Anfänger oder Profi.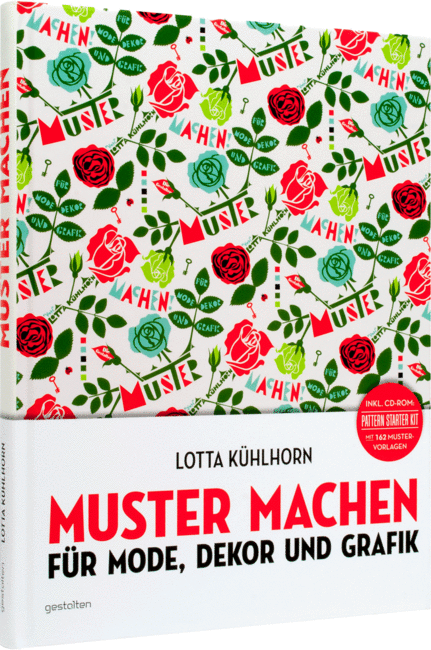 €35.00
This practical guide explains the ins and outs of designing patterns while the included CD features templates for experimentation by beginners and professionals alike.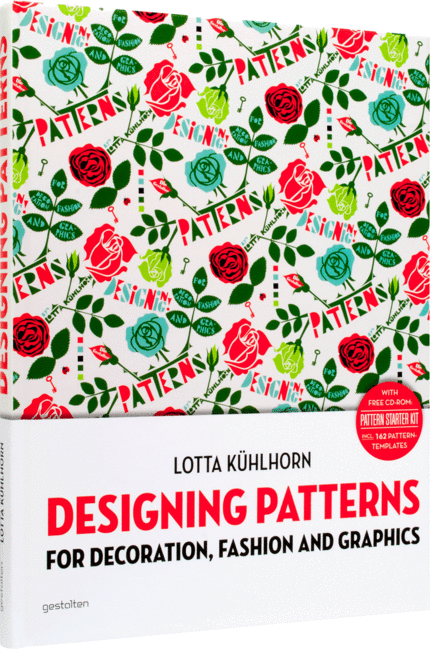 €35.00
$49.90
£35.00