New Outdoor and Landscape Photography
Following today's intrepid adventurers, Gestalten's new book The Great Wide Open takes you on a visual journey to the most breathtaking places in the world.
Through the silent forests, infinite skies, and crystal waters, the photographs featured in the book capture the feeling of longing behind the growing search for a certain peacefulness that is lacking in our fast-paced lifestyles. Be part of the movement by joining a new generation of outsiders who have an unquenchable thirst for adventure, and see what they see through awe-inspiring images of some of the world's most beautiful places. The book also includes a few stories from the people behind the lens—ordinary people who set out to do extra-ordinary things.

Watch the trailer to get a preview of the book.

______________________________ 
Join Gestalten and get inspired. Sign up here to recieve a weekly digest of design, architecture, and visual culture.
Video Credits
A production by Gestalten www.gestalten.com | Direction, Script, Music: Ole Wagner | Editor: Astrid Gleichmann | Copyright 2015 Die Gestalten Verlag GmbH und Co. KG
Products, brands, and ideas that capture the evolving ethos of today's outdoor and lifestyle entrepreneurs.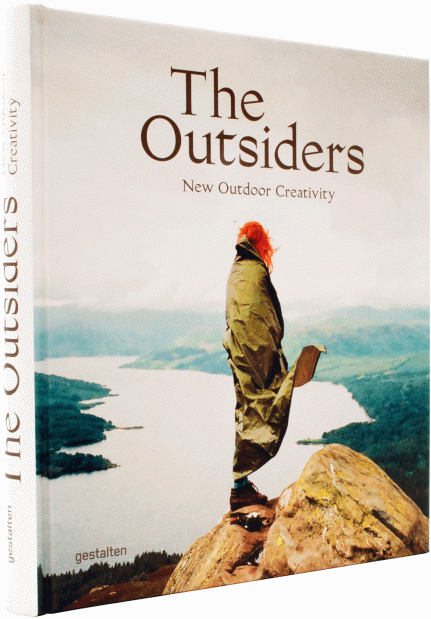 €39.90
$60.00
£36.99
Atmospheric photography that follows today's intrepid adventurers to the most breathtaking places in the world.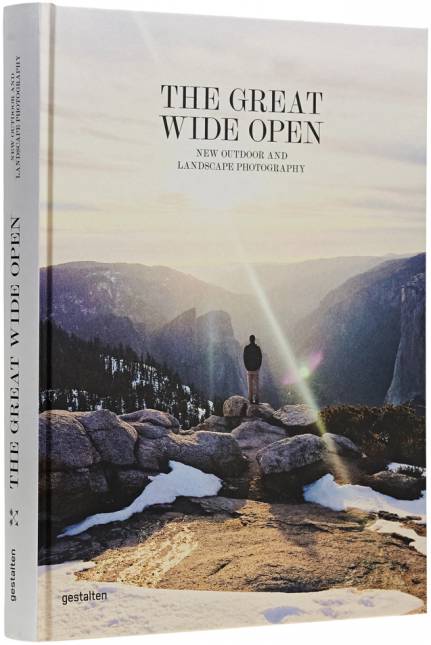 €49.90
$68.00
£45.00