Obey to the better
Introducing the American artist Shepard Fairey is a bit like explaining whose portrait he famously altered for the "Hope" campaign that was widely used by Barack Obama's supporters in 2008. Since the mid 1980s he has created outstanding (then: street) art that is strong, iconic and expressive. Shepard Fairey is also a thoughtful, committed, and outspoken activist who revives the artistic virtues of standing up for the freedom of speech and fighting for rational and non-corporate ways of dealing with the issue of copyright. Obey the interview we did with him in Los Angeles in late 2010!
Video Credits
A production by Gestalten Script Editor: Ole Wagner Editor: Andrea Cadorin Camera: Fette Sans Location: Los Angeles Copyright 2011 Die Gestalten Verlag GmbH & Co. KG
Definitive book on street art featuring 100 key figures from around the world in their own words and images.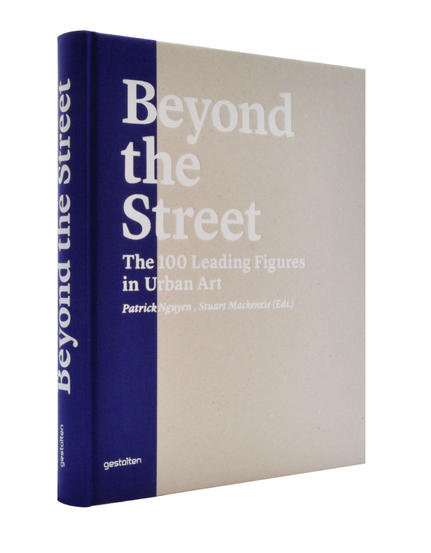 Explores the current interrelationship between politics, art, and activism.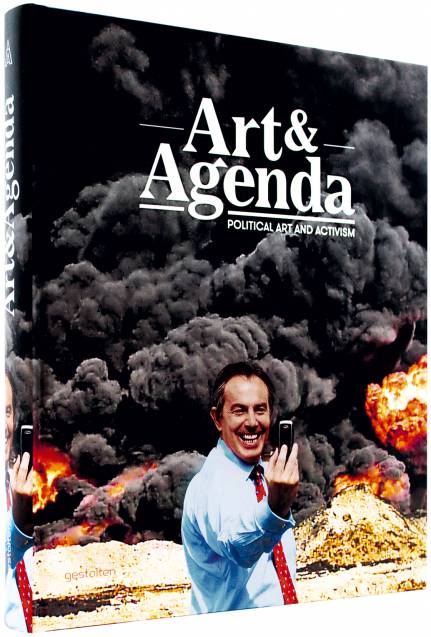 €44.00
$68.00
£40.00