Antique Recipe in a Modern Design
Gestalten × Borgmann1772 Limited Edition
We are excited to announce our collaboration with Borgmann1772, a premium herb liqueur made in Germany. Like Gestalten, Borgmann1772 was founded in Berlin and the brand also shares an affinity for handcraft and modern design with us.
Using a recipe that dates back over 100 years, Borgmann liqueur consists of fine herb essences. Produced in strictly limited batches, each bottle is made from hand-picked natural ingredients. Plants including cinchona bark, galangal, gentian, and cloves—known for their aromatic but also medicinal values—are used to perfect the taste. This unique aroma can be enjoyed neat, on the rocks, or as a classic long drink with tonic water. Visitors to our bar in the Gestalten Pavilion can try a variety of drinks with this sophisticated spirit themselves.
For the Gestalten × Borgman1772, the distinctive aluminum bottle is dressed in walnut wood for a serene Nordic aesthetic. The clean lines and solid tones of this flask stand out on an otherwise glistening bar shelf. In addition to single bottles, a special edition box is also available with one bottle and two glasses perfectly suited for serving this heritage liqueur.
The limited edition series is available in selected locations including the Gestalten Stores and Borgmann outlets.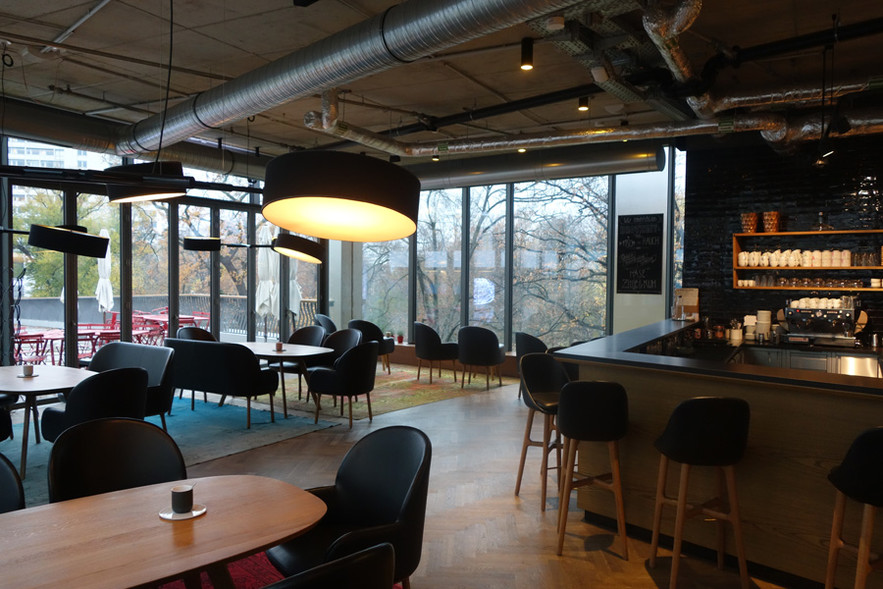 ______________________________
Join Gestalten and get inspired. Sign up to receive a weekly digest of design, architecture, and visual culture.