Christoph Niemann Solo Exhibition
Looking back onto its fourty years of exhibition making, Berlin's Galerie Max Hetzler invited graphic designer, author and illustrator Christoph Niemann to showcase a series of new silkcreen prints that comment on the gallery's history and artwork represented by it. With reference to Hetzler's and his own love for Stuttgart (and its football team), Niemann merges impressions of works by artists Jeff Koon, Mona Hatoum, and Albert Oehlen to portray the world of soccer in his inimitably humorous visual language, naming it "Galerie Max Hetzler celebrates 40 years of VfB Stuttgart."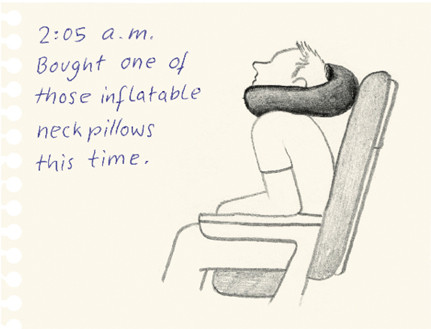 Also on show at Hetzler's new premises are Niemann's drawings and prints for his New York Times series Red Eye and Let it Dough. As poetic and inventive reports of everyday situations, Red Eye tells the story of an economy class nightflight and Let it Dough blends the story of creation with the events of a pre-christmas cookie baking session.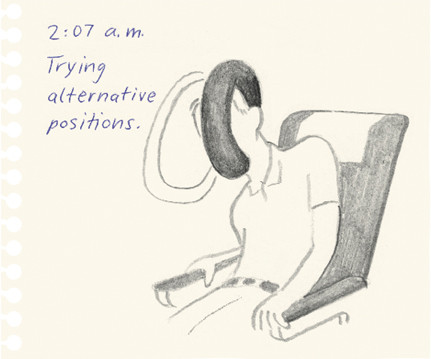 Christoph Niemann is an award-winning illustrator, graphic designer, and author. His work has appeared on the covers of the New Yorker, Time, Wired, the New York Times Magazine, and American Illustration. In July 2008, Niemann started writing and illustrating Abstract City as a New York Times blog about politics, the economy, art, and modern life. It was renamed Abstract Sunday in 2011, when it became a column in the New York Times Magazine. Niemann has drawn live from the Venice Art Biennale, the Olympic Games in London, and the 2012 Republican Convention. He has also drawn the New York City marathon—while actually running it. In 2010, he was inducted into the Art Directors Club Hall of Fame.
Just recently, Gestalten released the Christoph Niemann—Petting Zoo Memo Game, a colorful game that features the famous animal characters from the successful Petting Zoo app. Niemann's work has also been published in A Life in Illustration.