Craft Beer Portraits n°1: Brewers & Union
To celebrate the launch of Barley & Hops: The Craft Beer Book, we're introducing some of the most interesting breweries from all over the world.
Craft beer has long left behind its niche status to become a global phenomenon that brings together disparate traditions. Brewers & Union are a prime example of that trend: based in Capetown, they cooperate with family-run breweries in Belgium and Germany to produce flavorful creations. If you're in Berlin, you will also be able to taste Brewers & Union's Sunday Easy IPA at our Barley & Hops' book launch at Gestalten Pavilion on September 19. 
Rui Esteves and Brad Armitage were never interested in creating a beer revolution. Their aim was to change their domestic beer market and consumer habits, one step at a time. 
They had already achieved this with coffee, successfully running the espresso bar chain Vida e Caffè in Cape Town for many years. Within the space of just five years, the partners had opened a total of eight branches throughout the country, introducing southern European coffee culture to South Africa. Esteves and Armitage then decided to apply this success to their other love—good beer—and in 2006 they sold their cafes in order to devote themselves to their new passion.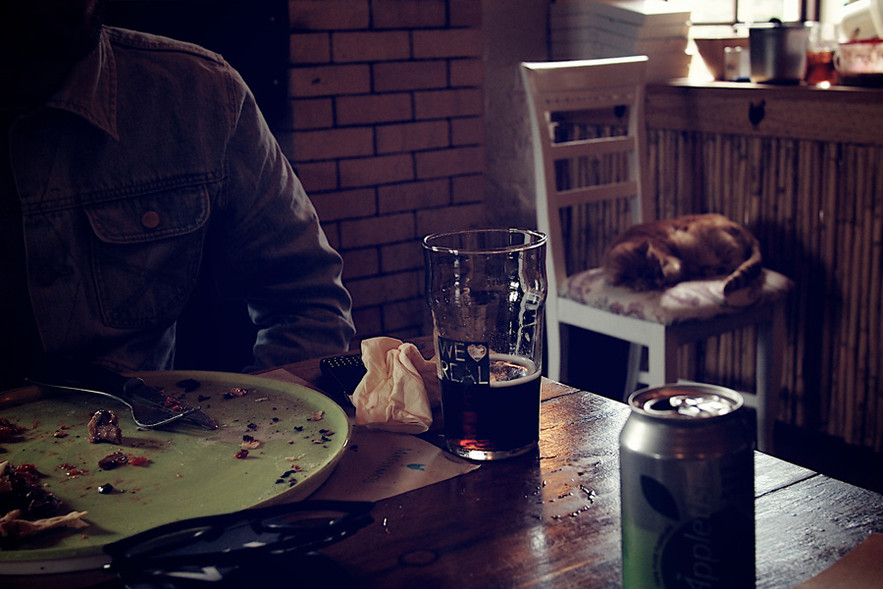 Dissatisfied with the poor selection and the uniformly bland taste of industrially produced beer in South Africa, the entrepreneurs set off for Europe to bring good artisan brewed beer to Cape Town. Their initial motto: fight international lager with classic lager. Instead of focusing on experimental beers strongly hopped in the American fashion, they commissioned the brewing of subtle, traditional, unfiltered lagers. Esteves and Armitage searched for suitable partners in Germany and Belgium, looking at small, family-run breweries with masters of their craft capable of conscientiously bringing the South Africans' ideas to fruition. The result is a product range composed of punchy pilsners, bockbier, and wheat beers with full aromas.
Esteves and Armitage's optimism, along with their belief in changing things on a small scale, has paid off. Initially as the collective São Gabriel, and since 2007 under the name Brewers & Union, the enterprising duo have won over many business partners, beer lovers, bar owners, and gastronomers who are not only happy to sell the new beers but who also enjoy drinking them. Today their beer specialties are available throughout South Africa, as well as in beer shops in numerous European countries.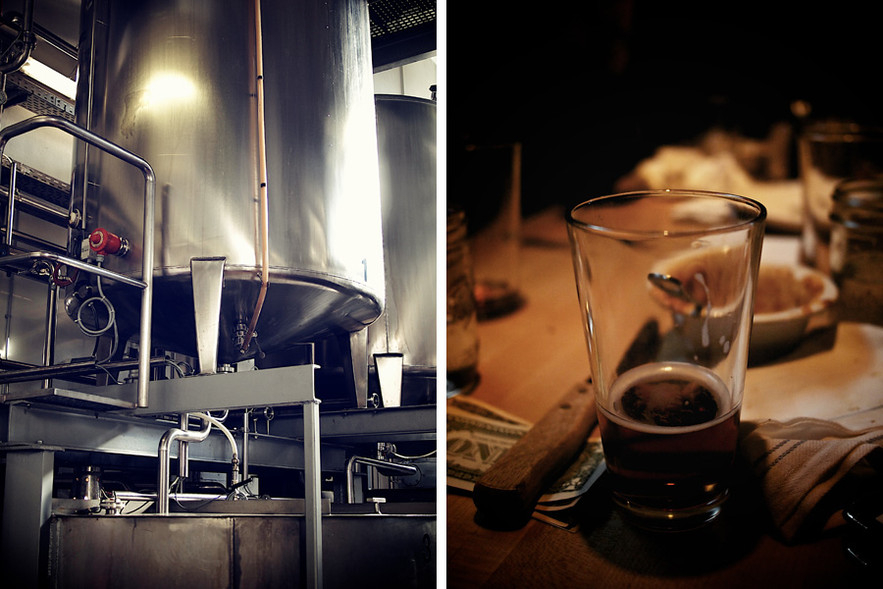 In 2009, the South Africans opened the bar &Union, a restaurant, beer garden, and wine bar rolled into one, serving products exclusively made from natural ingredients: the beer is not pasteurized and the bread is organic. The beer is presented as a perfect accompaniment to food, with trained sommeliers recommending the appropriate beer for each course.
The pioneers of the South African craft beer scene resolutely pursue their philosophy of producing beer full of flavor and aroma for connoisseurs, employing patience and the right ingredients. Despite remarkable success, Esteves and Armitage have remained refreshingly modest: "We don't believe we can single-handedly change the world of beer as it exists, but with a little raw passion, blind optimism, and reckless resolve, we can perhaps make a difference," stated Rui Esteves.