A Crafty Outline Stencil Sans
Designed by Martin Aleith, the new Gestalten font QUANTEN combines geometric design with calligraphic elegance. In a new interview with Aleith, we leave aside the standard questions and talk in depth about the actual design process of his new font.
You already answered in a lot of Gestalten Font Interviews. I try to leave aside the standard questions. I hope this is OK for you. Nevertheless, I have to ask you what was your main intention when drawing the typeface QUANTEN? 
If it were my psychologist asking me this question, I'd say that I needed distraction and perspectives as I was going through some rough times during the time when I developed QUANTEN. I needed to keep myself busy, and I was looking for an activity with a repetitive character to calm me down and bring me joy; at the same time, I needed something like a medicine to wash away all the bad feelings. Soon I realized that this kind of work was just satisfying "the designer" inside of me, and I noticed that I needed to be hard working in other fields too. Designing fonts has a very analytical aftertaste.
The names of your typefaces are always very special. Is there a concept behind or how you came across such names? 
The naming of my fonts is the very last decision of the entire creative process. Very few letters pinched my eyes while I was working on the font, and these particular letters have to reflect the name of the font or determine the character of it. What I'd like to do is to look for matches in the already existing vocabulary. Mostly, I find my inspiration in the pool of German verbs. I also like ambiguous nouns; for example, QUANTEN is a physical term as well as a German expression for smelly feet.
Do you develop typefaces because there is a need for it in the daily graphic design business or do you create type because of the typographical challenges? And what triggers you when starting a new typeface especially in the case of QUANTEN?
Superheroes always complain about the world not able to stand still for a minute without a need to be saved, but there is always some new kind of danger arising. Same story happens to typographers. They can't rest their hands although there are already plenty of typographic solutions out there for all kinds of design requirements. They keep designing as if there is no tomorrow.
Do you have a working routine? What are your ideal conditions for you to work in? 
Structure is my routine. I like my desktop tidy, my coffee hot and my pencil sharp.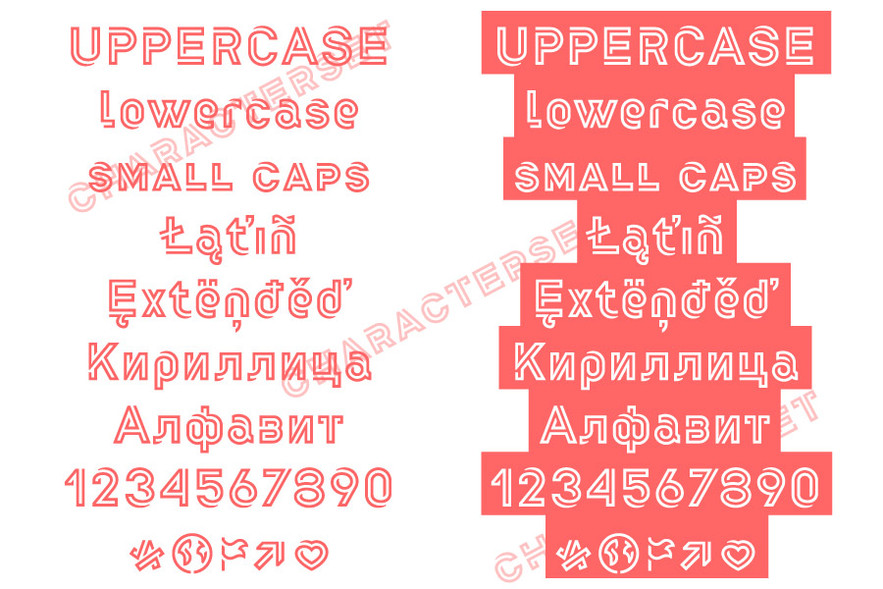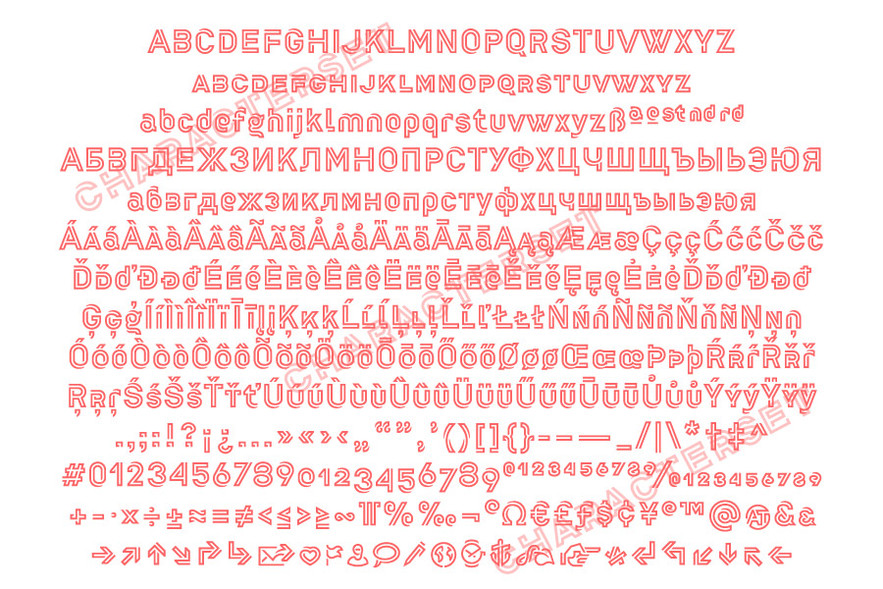 When we look at your work, we see such a wide range. Do you have a main focus in your work? Have you always been interested in typography or how did you get into typography? Did you have a special experience?
What unites the style of my typefaces is the fact that they are never made for small prints. I always see objects in the letters. They are like sculptures, which can be walked around or can be touched. Fonts never interested me as a pure message transmitter in the first place. I've always found the visual formulation of information important, even if there was a risk of distraction from the direct message of the word. For example, the letters k, ä, s, and e (cheese) have to have holes…
Francois Rappo as a well-known Swiss type designer compares drawing a letter with snowboarding. He says that the final letter is just the result from the right movement of the body – like the tracks in the snow are just a byproduct from the body movement of snowboarding. How do you understand typography? What is your attitude or your approach? 
My opinion is quite similar. If I piss my name in the snow, the visual result will be an image of the clumsy but subtly controlled movements that I have made. Additional factors like the amount of water or drinks I had before, the composition and depth of the snow, or the extent of chosen surface decide on the readability of the letters. The ratio of cause and effect of course also plays an elementary role in typography work.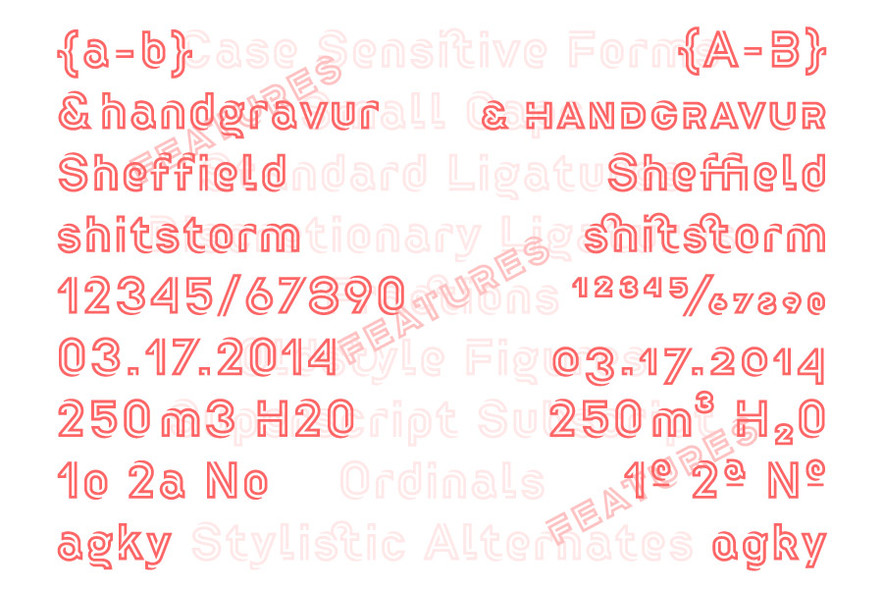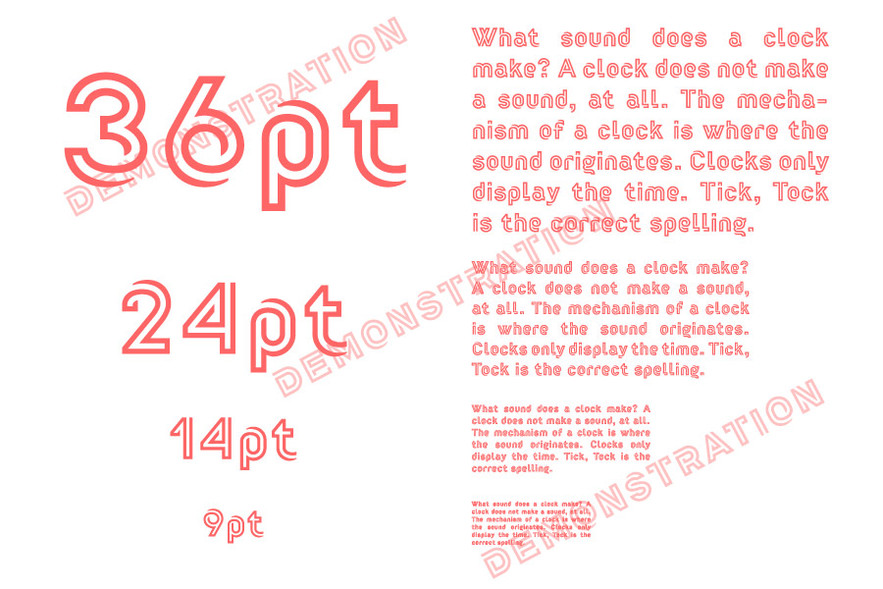 QUANTEN Singular is a single weight font that contains over 650 character sets. If you are looking for a unique typographic personality for your next website, it also comes with an OpenType format. Try it out and buy the font here.