Crossing Over
Solo Show by John Stezaker
Capitain Petzel Berlin currently showcases more than 40 new collages and three films by British artist John Stezaker. The basic technique of "crossing-over" is what Stezaker has already focussed on in his early collages. He bridges the gaps between non-related elements through his works, forming a sharp cut and nonetheless absurd unity.
In the exhibition Crossing Over, Stezaker succeeds in constrasting his work on paper with the non-resting images in his videos while exposing the quality of physical images versus the ephemeral appearance of motion images.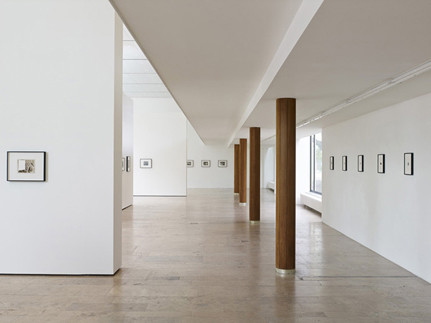 Our soon to be released book The Age of Collage presents pieces from Stezaker's Mask and Marriage series, together with the work of other outstandig contemporary collagists. The book takes an insightful behind-the-scenes look at the artists who work with an interdisciplinary and cross-media approach, exploring elements of abstraction, Contructivism, Surrealism, and Dadaism.