David Pearson
Famous for reviving classic literature with a modern approach, acclaimed British designer David Pearson not only played a key role for Penguin Books' reissued classics, but also won numerous prestigious awards for his cover design. His austere yet astonishing type-driven and pattern-led book design, profiled in Fully Booked: Ink on Paper, will be presented at Kemistry Gallery London from May 8 to June 28. On show are his designs for Penguin Books (UK) and Éditions Zulma (France), alongside a small selection of covers from other publishers.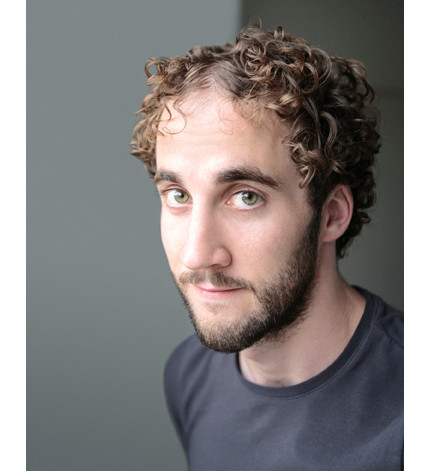 Last October, David Pearson hosted a two-day workshop on book cover redesign at Gestalten Space. Under Pearson's guidance, participants had the opporunity to create and develop their own book cover project by undertaking a step-by-step design process–from initial research and typesetting to group reviews and final visuals.

More exciting Gestalten workshops are in the pipeline, check back in the coming weeks.