Graphic Design Festival Breda
Marking its fourth edition, Graphic Design Festival Breda returns for a 10-day event dedicated to graphic design! This time, GDFB will reveal secrets of the—often hidden—design process and elaborate on the impact of graphic design on society with interventions, exhibitions, workshops and lectures.

From April 17 through April 27, 2014, GDFB2014 transforms the city center of Breda into a creative hub. Confrontations with graphic public interventions and inspiring presentations in galleries and temporary locations show visitors how new talents deal with graphic design, illustration, motion graphics, data visualization, typography and visual storytelling. Together designers and audience will explore topical developments in the field of graphic visual culture and how imagination helps our transitory society to reconnect the dots.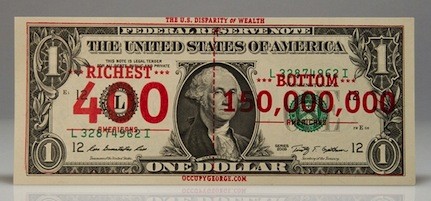 Highlights of this year's program include the exhibition Resolute - design changes and the lecture Retweet - current topics. Curated by Gestalten's Sven Ehmann and GDFB's Dennis Elbers, the Resolute show explores the current state of social responsibility taken up by designers. In vigorous projects, these film designers are determined to contribute to the process of change in society and their profession. Based on moderation, inspiration and engagement, they encourage visitors to shape their opinions and stimulate them to take action.

Retweet is a three-day stream of hot topics by international keynote speakers, including Vlisco's Roger Gerards and Erwin Thomasse, Gestalten's Sven Ehmann, and Steve Powers who is known for his impressive signpaintings and TED Talks. From the themes Institute, Collective and Individual, these speakers will discuss the role of a designer in both the design process and the way the results are used. More details and a full list of programs can be found here.