Homecoming
Photo Exhibition in Hong Kong
Young Chinese architects are designing compelling alternatives to China's rapid urbanization between tradition and the future.
Homecoming presents the work of an emerging generation of Chinese architects that uses unique design and working approaches to resist generic mass construction and foreign iconic building. After the book's release, a corresponding photo exhibition by editor Christiane Lange now opens at the Goethe Institut Hong Kong.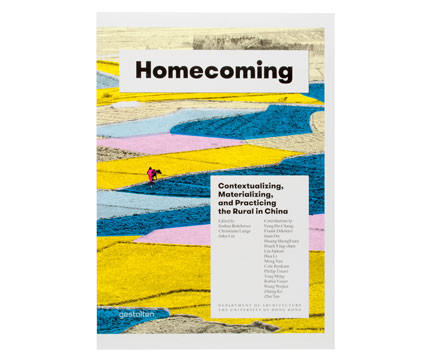 The opening takes place on Tuesday, January 28, 7PM. Christiane Lange who is also a Visiting Assistant Professor of Architecture and Town Planning at the University Hong Kong will be present.