IlustraTour 2013
Hendrik Hellige and Oliver Jeffers in Valladolid
The 6th edition of Spanish IlustraTour brings together the international illustration scene. For the coming weekend editors, illustrators, publishers and other professionals will turn Valladolid into an inspirational place with a wide range of workshops, talks and projects, and for the first time, visitors can even seek advice at the IlustraTour Network's portfolio reviewing.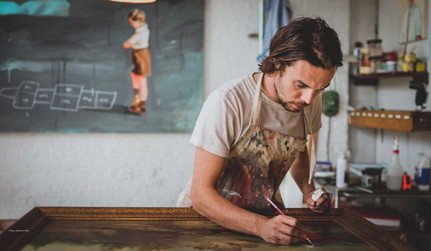 As one of the festival's star guests, Oliver Jeffers will give a talk on "Making Stories" Sunday night. Known especially for his children's picture books, the acclaimed artist has received commissions from the New York Times, the Guardian, Newsweek, Kinder Chocolate, Ted Talks, United Airlines, and Wired. Gestalten published his monograph Neither Here Nor There last summer and also invited Jeffers to exhibit at Gestalten Space.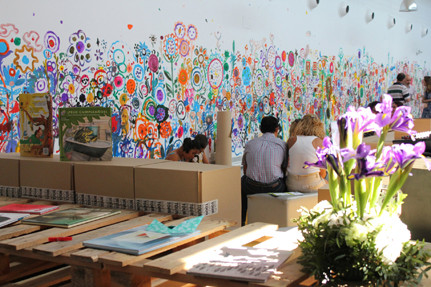 As Gestalten's illustration editor for titles like Illustrators Unlimited, Little Big Books or A Map of the World, Hendrik Hellige has been invited to join in the IlustraTour Network and give his professional opinion at the portfolio reviewing sessions on Saturday and Sunday. Take a look at the whole program.