"The new outdoor culture is a renewed sense of freedom and the spirit of adventure."
Jeffrey Bowman reveals how he came about working on "The Outsiders" with Gestalten and his story behind the book
Observations of the New Outdoor Culture by Jeffrey Bowman, co-editor of The Outsiders: New Outdoor Creativity.
___________________________________

I feel that I haven't spoken much about why or how I came about working on The Outsiders with Gestalten, so I think it's about time I delve a bit deeper into the project, my story behind it and try to define what the new outdoor culture is.

I have been into outdoor culture for many years being an active participant through hiking, climbing, snowboarding and more, as well as observing the brands, the people and the culture grow. At the end of 2012, I made the conscious decision to move to Norway to live out a life that was even closer to nature and the mountains, I felt this would cement my love of the outdoors and put me in a position to focus on my passions and research into outdoor culture.

As I observed the culture grow, I began to document the movement in my spare time, putting together a 'thesis' – or proposal as it turned out. This contained observations on design and illustration culture and the influence nature had on the visual output, as well as the brands involved in the industry and even down to the ordinary people taking on extraordinary adventures.

"What I think the new outdoor culture is, is a renewed sense of freedom and the spirit of adventure."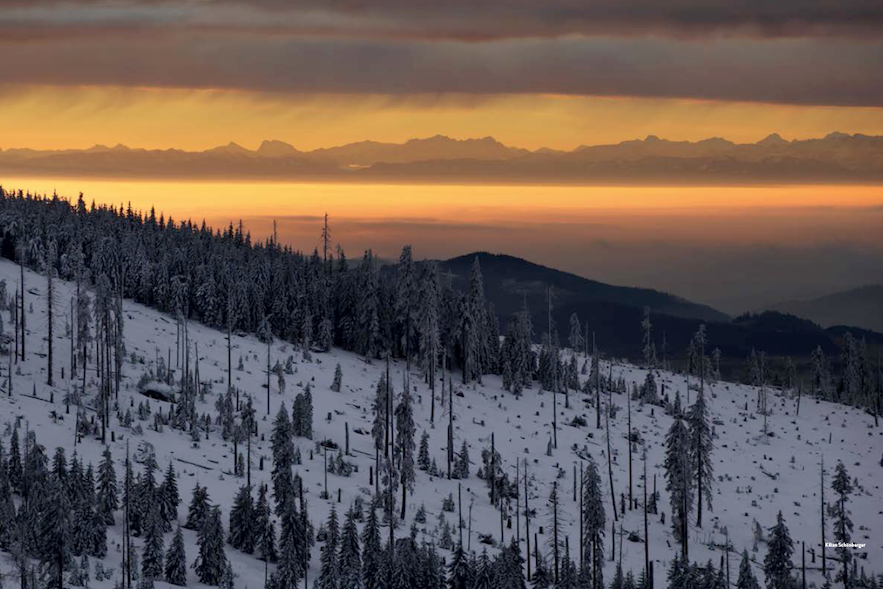 The more I researched and gathered the greater the momentum grew behind the idea. So I put together a .pdf and sent it into Gestalten. I chose them because of their commitment to producing books documenting contemporary culture across the globe. The New Outdoor Culture had, what I felt, a global appeal and they seemed like the perfect fit for the project. From this, The Outsiders was born.

Not to go into too much detail about the process of book making just yet—for which I will dedicate a whole post—through the knowledge and guidance of Gestalten, The Outsiders, has achieved, what I feel is a testament to the documentation of the New Outdoor Culture.

So what is New Outdoor Culture?

My views on this are simple, New Outdoor Culture sits between the elite outdoor athletes and the mindset of the hermit who lives in complete solitude deep in the wilderness. Somewhere between that, is New Outdoor Culture.

We are not capping unclimbed peaks, nor are we seeking total isolation and self reliance. What I think The New Outdoor Culture is, is a renewed sense of freedom and the spirit of adventure. It's made up of a rich and diverse array of outdoor activities, crafts and creativity from surfing, hiking, climbing, biking, adventuring, drawings, making, camping, sharing and doing.

We are living in a time when are freedom is being slowly taken away from us, we live amongst concrete towers, in zones, in blocks, in streets, in cities. We are connected together through signals, signs and networks.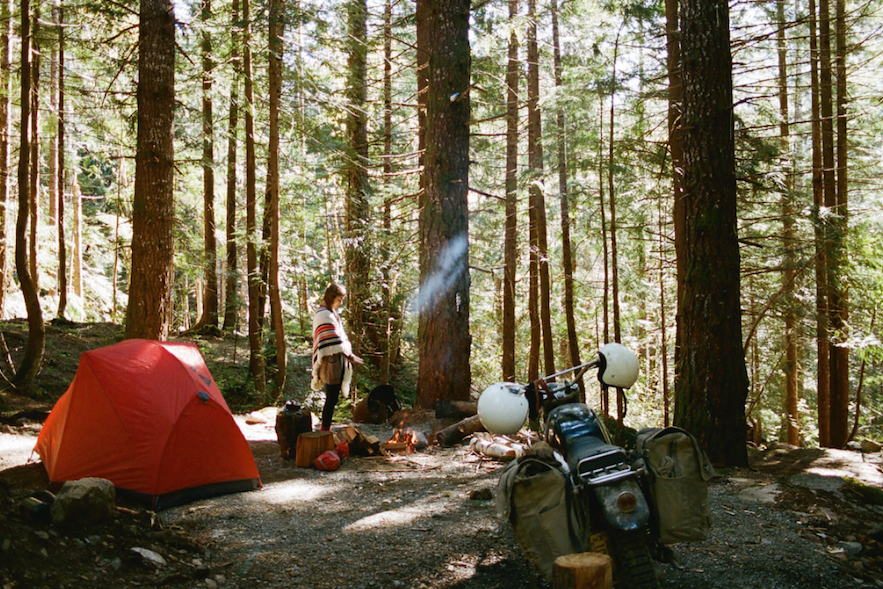 "Our landscape is no longer just a rotation of our screen, but a place to find out who we are…"

So we are turning back to nature for the answers. Whether it's in the activities we do or the way in which we approach our work, the New Outdoor Culture is a celebration of the outdoors and the new sense of freedom it provides us.

Though we are still tethered to our urbanised lifestyle, something you can never truly escape, what's happening is that the culture is relinquishing the feeling of contentment—or even contempt—with their surroundings and stepping back outdoors.

I think ultimately it's the ordinary people in the New Outdoor Culture which, is making it what it is. People are searching for something else, whether it's for a simpler lifestyle, creative headspace or to challenge themselves on their own adventure, the culture is thriving and growing stronger, cementing itself as a lasting alternative to our urbanized lifestyle.

With The Outsiders we set out to capture the excitement this growing movement has gathered and a reflection of the energy and sense of freedom we have found again. Our landscape is no longer just a rotation of our screen, but a place to find out who we are, a place of discovery and a platform for us to share with each other.

It's better to be outside than in. Happy Adventuring.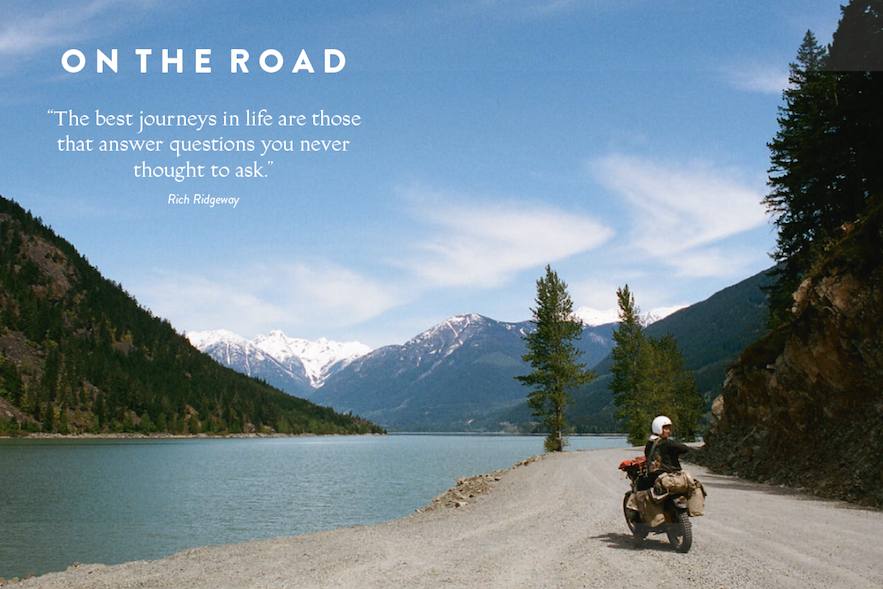 _____________________________________

Note: Thanks to all the contributors to The Outsiders. All images above are taken from the book and credited in full, and a heartfelt thanks to Jeffrey Bowman for the wonderful blog post about the people inside the book next, the people who make the culture what it is.

If you are also attending ISPO Munich this week, Jeffrey Bowman and Gestalten warmly invite you to The Outsiders Book Night hosted by Millican on Saturday, February 7, 17:00–19:00. Join us for a drink and celebrate the new outdoor culture at Hall A6, Stand 432, ISPO Munich!