Meet Katie de Klee
The Editor-in-Chief of Design Indaba Spoke with Us ahead of the Release of Africa Rising
As editor in chief of Design Indaba's editorial platform, Katie de Klee is a critical agent in making sure that stories from around Africa get the airtime that they deserve. She focuses on creative problem solving around the world and spotlights designers, photographers, and artists using their work to create a better world within the fiscal, social, and material constraints placed upon them. We spoke with de Klee ahead of the release of our new book Africa Rising, which was co-edited by Design Indaba, to gain a deeper understanding of the scale and scope of innovation across Africa's many creative scenes.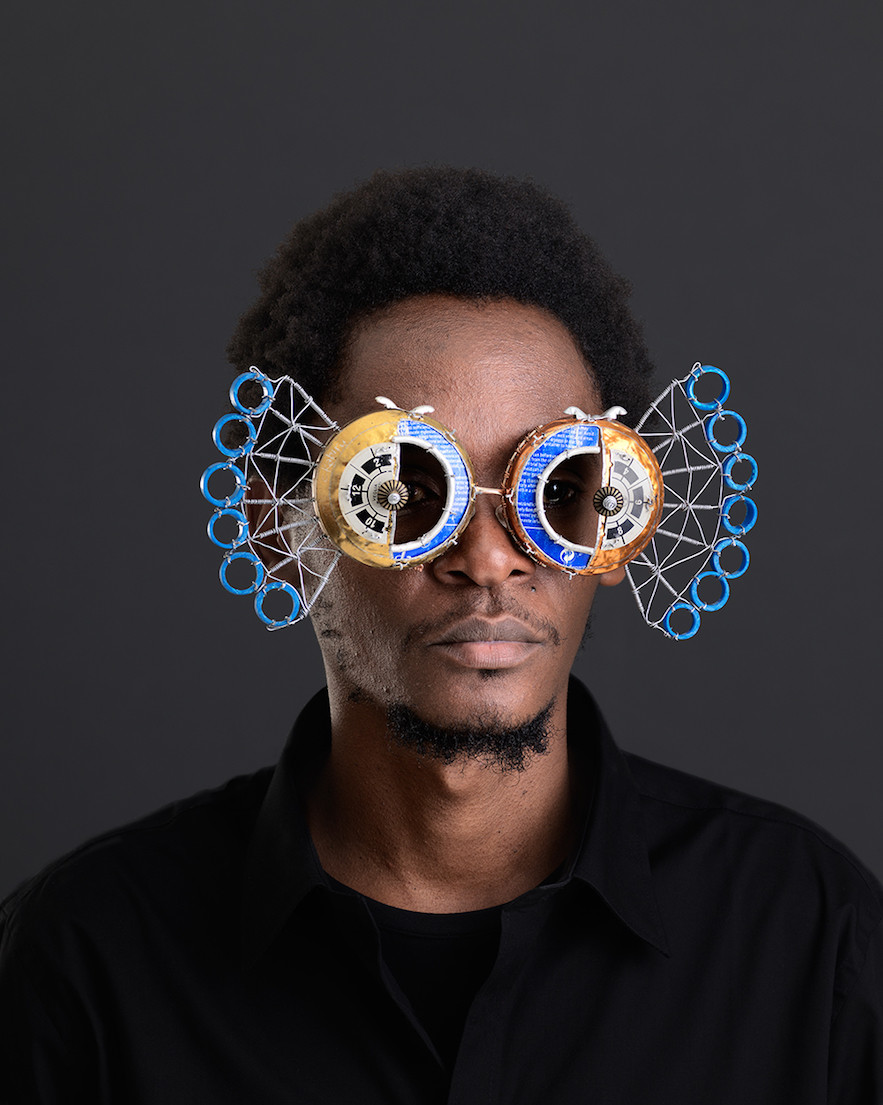 When and why did you join Design Indaba?
I joined Design Indaba in January 2015, initially to help with the internal event coverage for that year's Design Indaba Conference and Festival. I became editor of the website in June 2015; I moved to Cape Town from London—I'm British and studied English Literature in Edinburgh before I decided to live and work abroad for a while—and had been working as a journalist for a news agency and then as the editor of an online youth culture magazine. The move to the Design Indaba editorial team was a really significant one for me; I'd been aware of the Conference since before I moved to Cape Town and had always paid attention DI projects and articles. Design Indaba is the creative brand in South Africa with the most global scope, and the work that we do on the website and as an event agency is something in which I believe.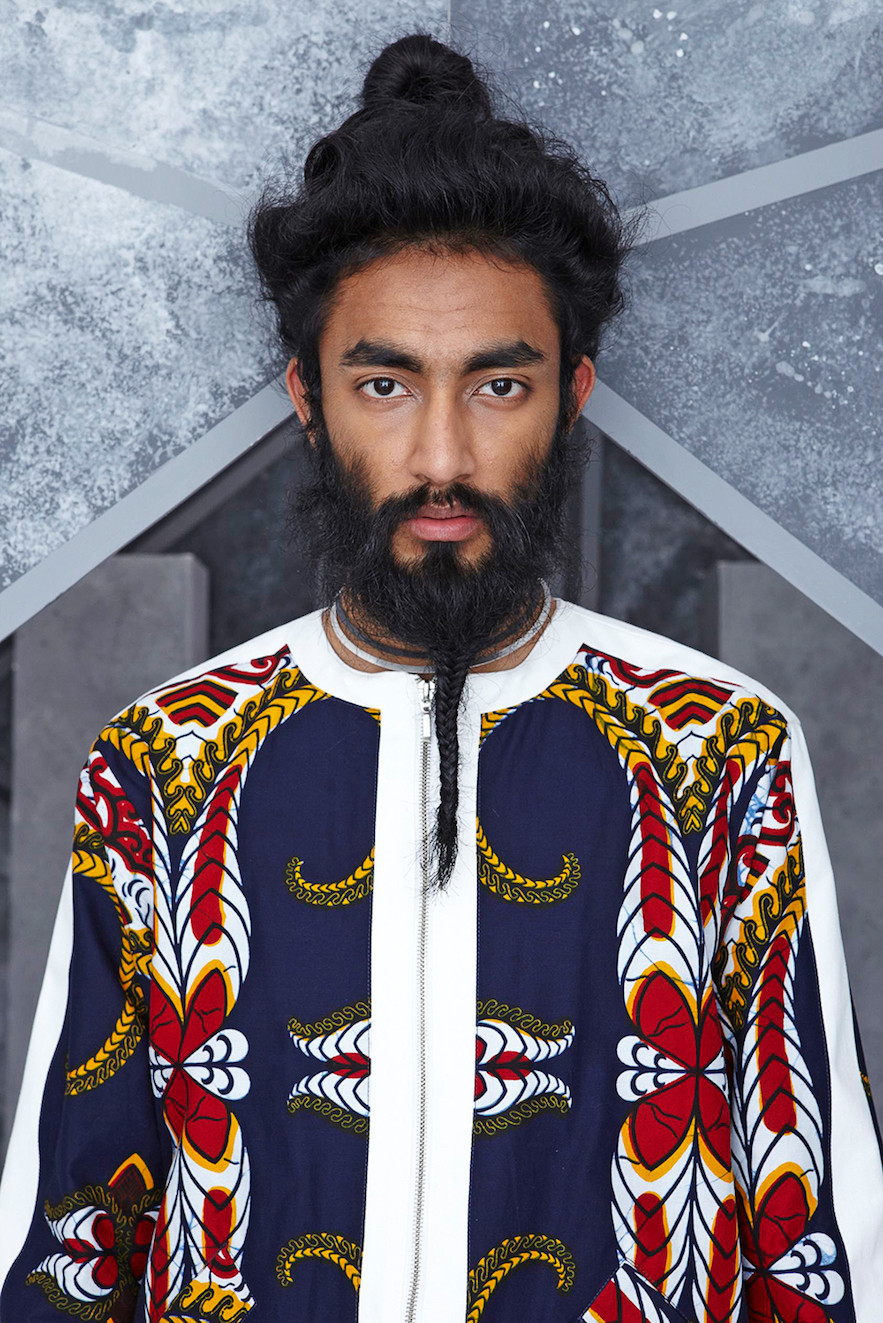 Can you tell us what the platform is all about?
In the last year or so we have really worked to change and define our editorial strategy and our voice as a publication. We shifted our focus to design from emerging economies and on emerging designers with a particular focus on design from Africa, as well as design that seeks to make a difference. We celebrate design that makes the world a better place and creativity that has a real social impact.
The Design Indaba platform is 22-years old, and the conference was initially founded with to inspire the South African design industry by bringing the best creative minds in every industry to Cape Town. The mission of the platform has expanded so vastly since then, though the same motivation remains at our core. We're the biggest design conference in the world—and, many say, the best—and the biggest creative event in Africa, so our aim is to share the inspiration across South Africa and beyond.
We also believe in offering as diverse a program as possible across all design and creative disciplines; we hope the same is true for the content on our website. We believe that inspiration comes from the intersections of ideas and professions, and that excellence in any form is rousing.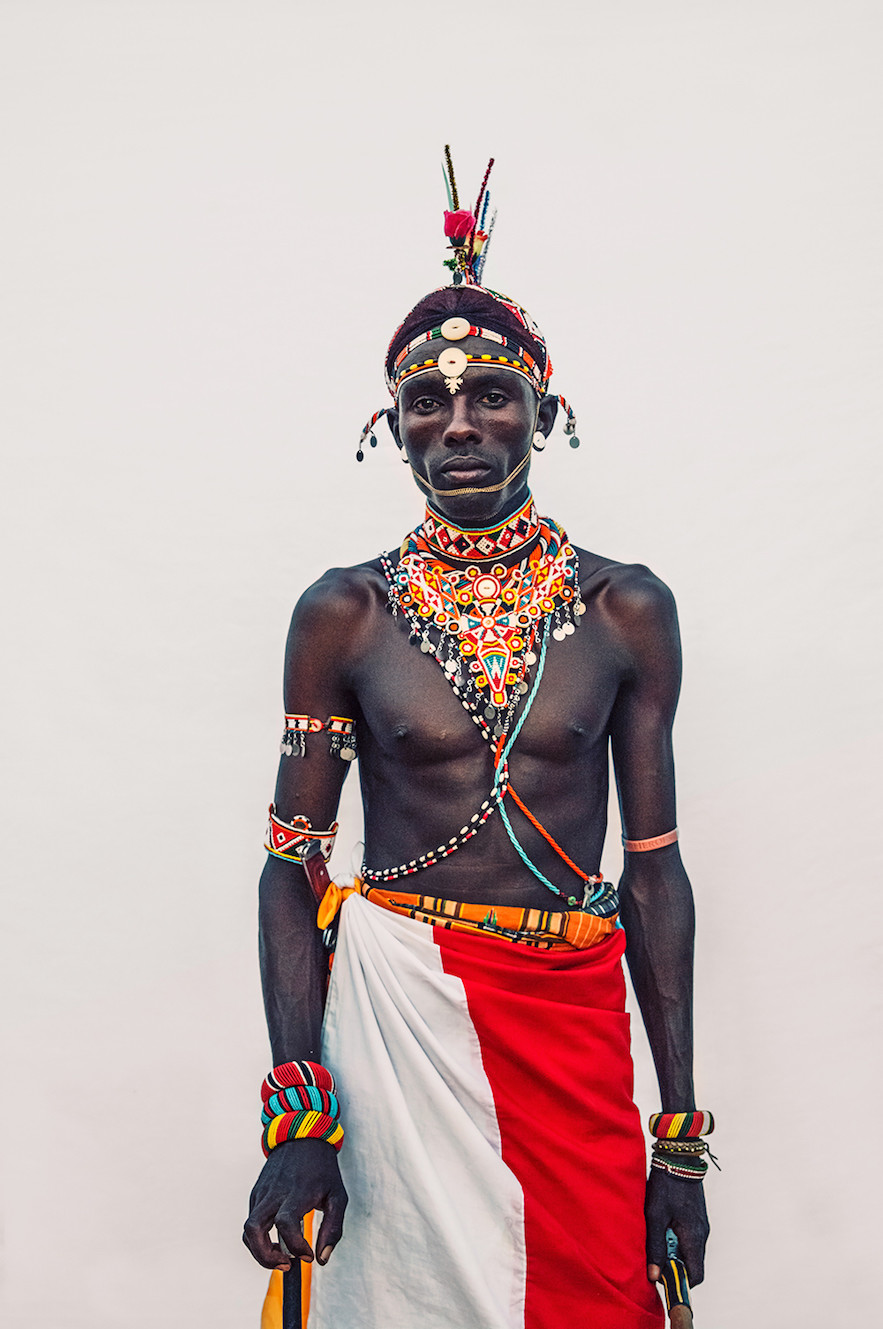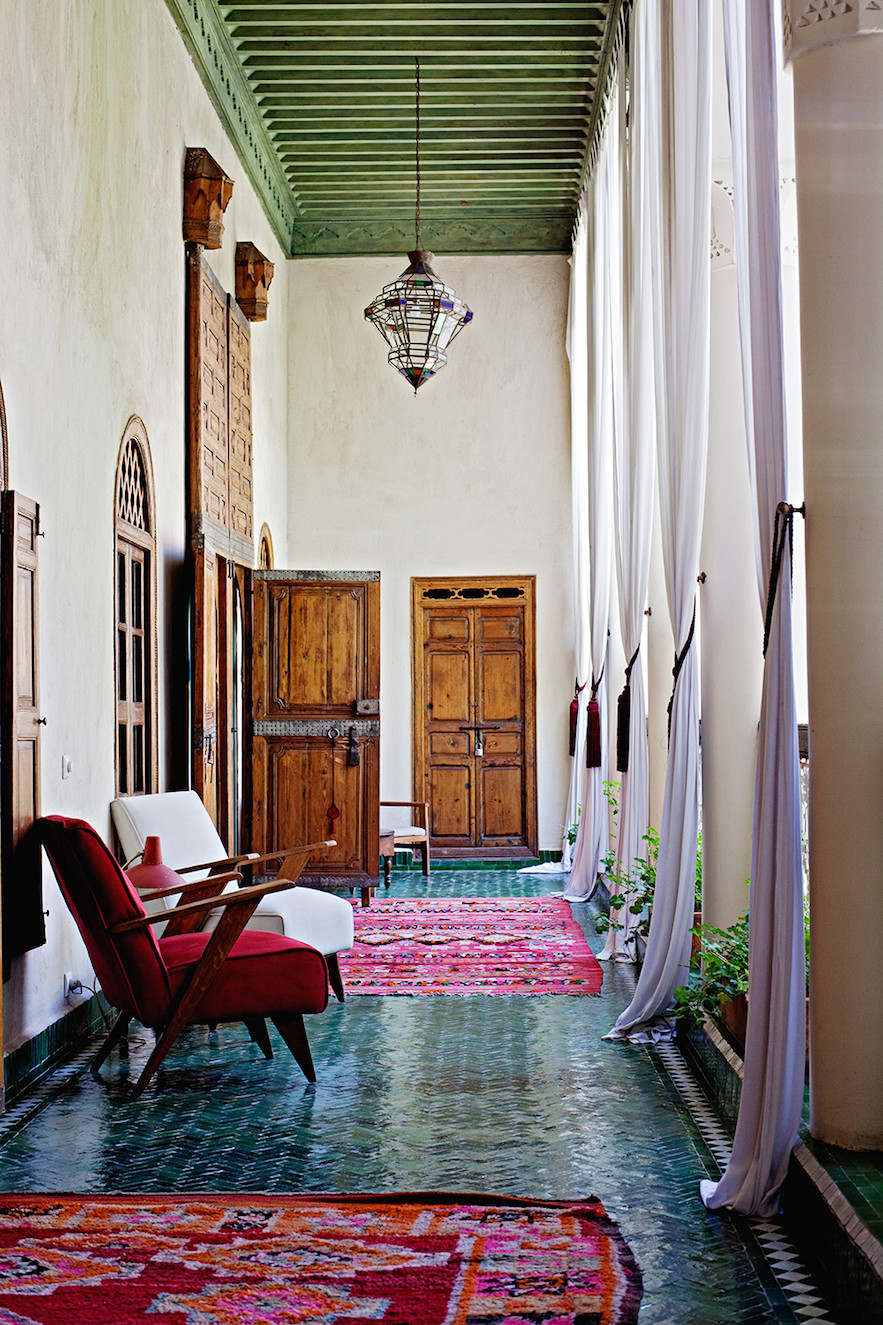 When did Design Indaba decide to focus on African creativity across the continent?
As a company, we've always focused on Africa and supporting the growth of the African design industry, as well as on building creative connections around the continent. In the nearly 22 years of the conference, we've had a diverse representation of Africa every year. The refocusing of the content on our website emphasizing African stories has been a more recent shift, as we noticed how well received those African stories are by our global audience. 
Our Africa. Now. series began in 2014 as an exhibition of African products at the expo, and in 2015, it became an group installation of African creative collectives. Over the last year, it has become a digital content series that has taken myself and one of the Design Indaba video teams to seven of Africa's capital cities over the course of the last 10 month to discover and share the untold stories of up-and-coming talent from 54 different countries. 
Design is such an important and growing industry in Africa. In often challenging and resource-scarce environments, design on this continent requires a certain type of alchemy. There are so many lessons that the throw-away consumer cultures in the West could learn from the upcyclers, recyclers, and repurposers of Africa.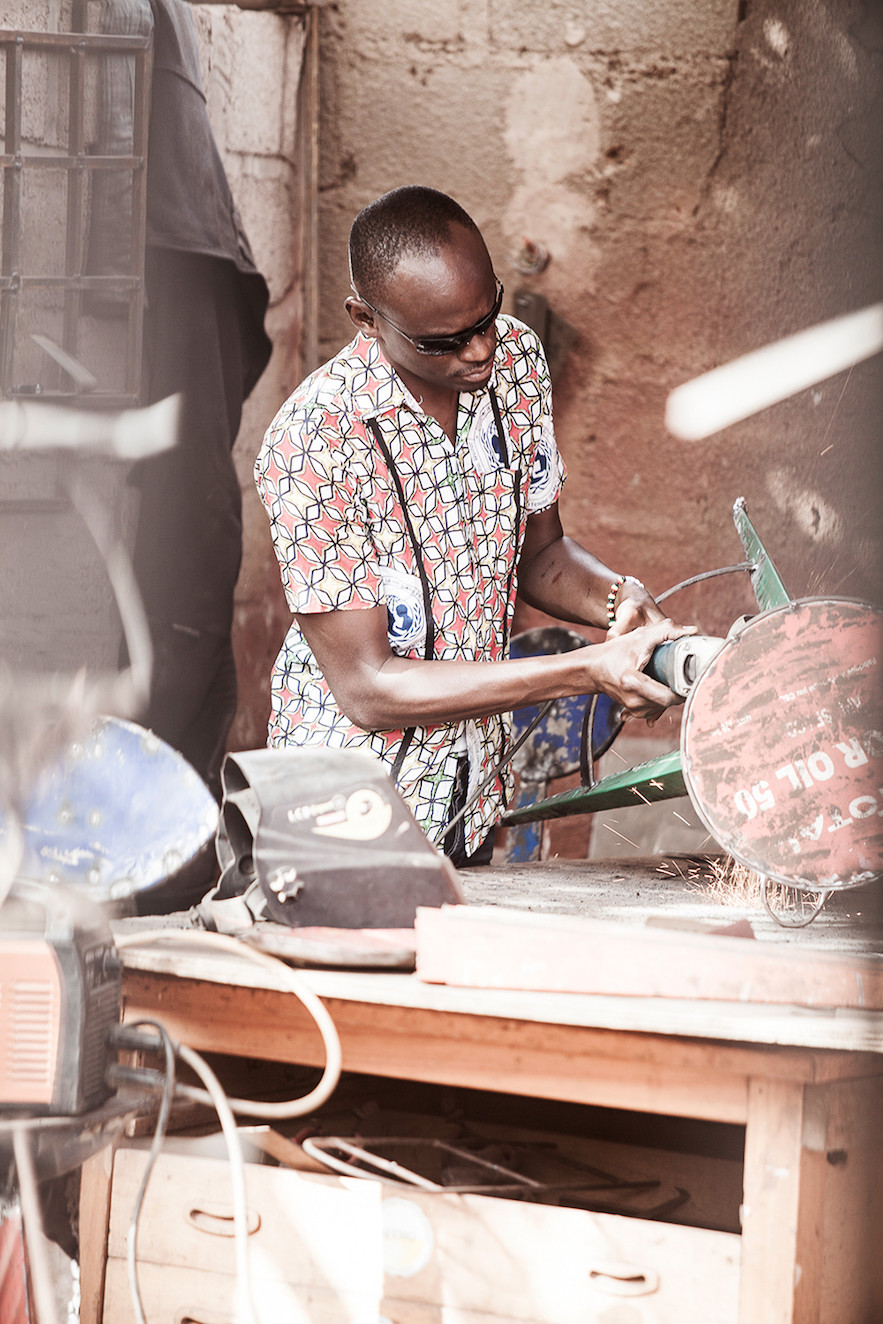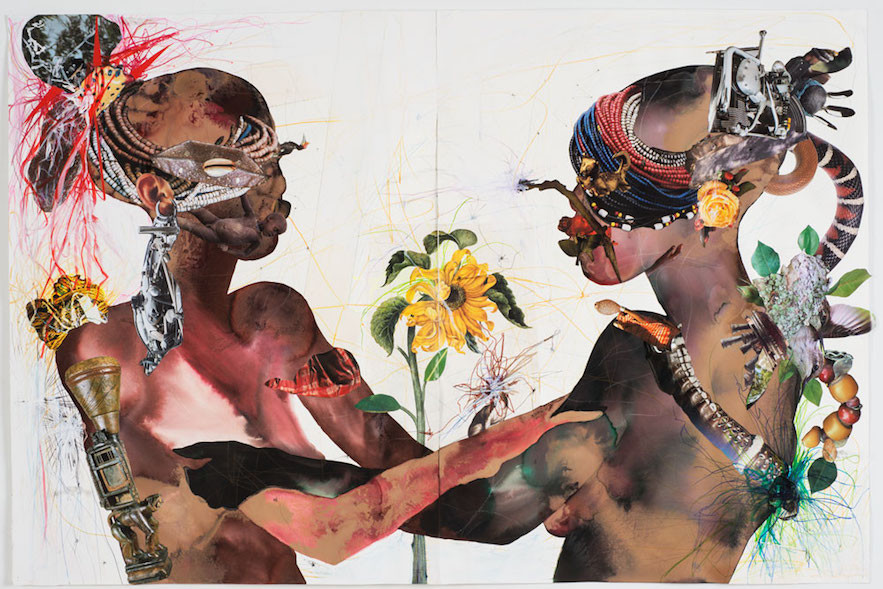 In your opinion, what makes African creatives different from the rest of the world? What fascinates you about them?
Design education isn't easy to access in Africa as it is in the rest of the world, largely due to the deficit of institutions that offer courses in design—though this is starting to change—but also because there isn't a wide-spread understanding of what design is. That said, most of the continents most talented designers are self-taught. If you don't know what the rules are, you are free to break them sans self-consciousness.
On the other hand, there are a lot of sensational African creatives who studied or lived overseas and have chosen to return home to set up their business. This is also really interesting—instead of staying in Europe or the U.S., African creatives choose to return to their homes where they feel like they can make the greatest impact in their communities. 
There is so much story telling in African design—so much heritage and history and myth exists in the aesthetic. And I think this is a very African thing.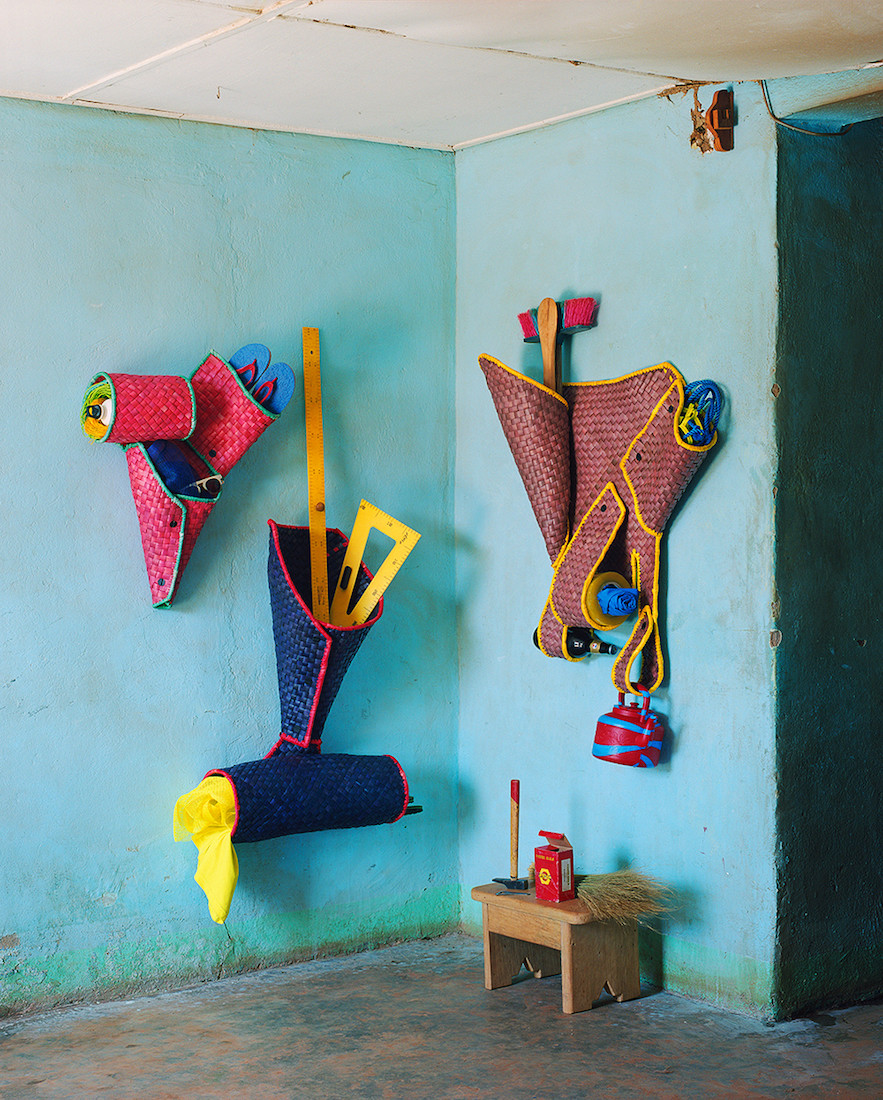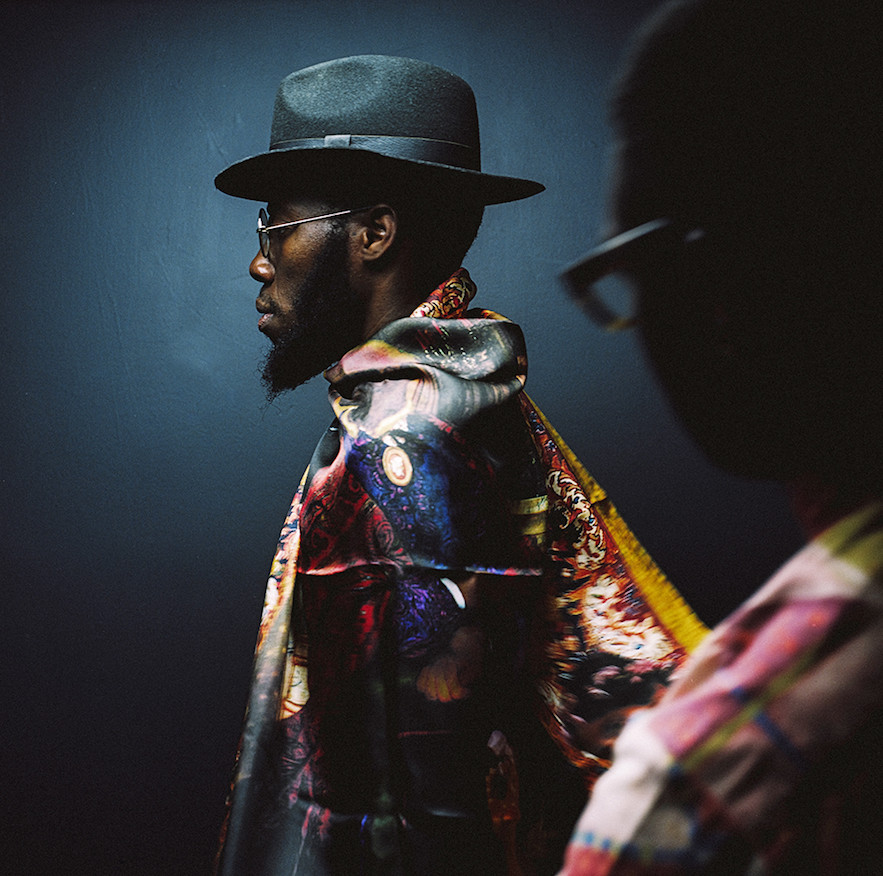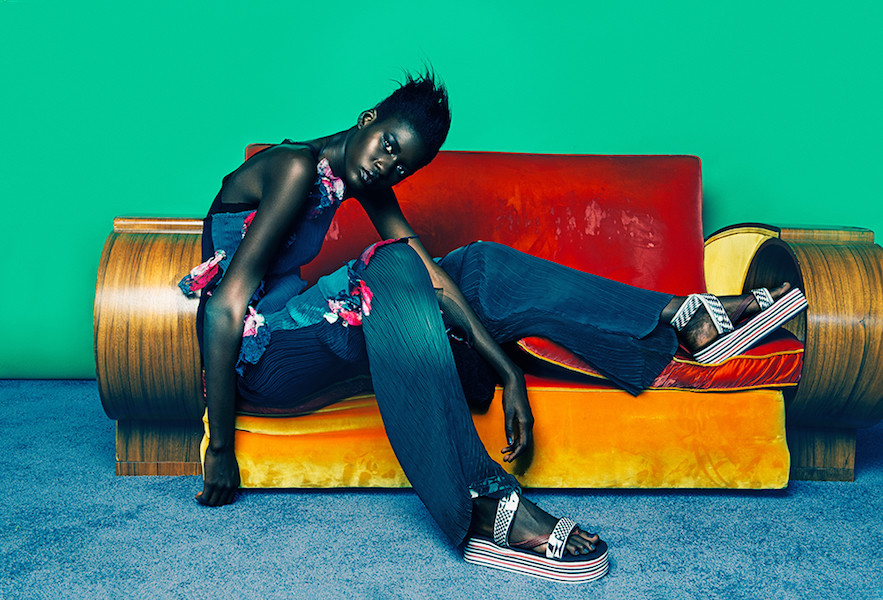 Which three words would you choose to describe the local creative scene in Cape Town? Is it different from the rest of the continent? 
Vibrant, optimistic, handmade.
The creative scene in Cape Town is definitely more developed than the rest of the continent. There are more platforms for designers, more media outlets to write about design, and more places for designers to showcase and sell their work. 
Who are a few of your favorite African artist, designers, and photographers?
Tough question! Amongst my many many favorites: Senegalese fashion designer Selly Raby Kane, Rwandan architect Christian Benimana, Ghanaian fashion DJ/artist Steloo, Egyptian furniture makers Reform, Senegalese furniture maker Ousmane Mbaye, Moroccan artist Hassan Hajjaj, South African product designer Porky Hefer, and photographers Rudi Geyser, Francis Kokoroko, Fabrice Montiero, and Mohau Modisakeng. I could go on and on!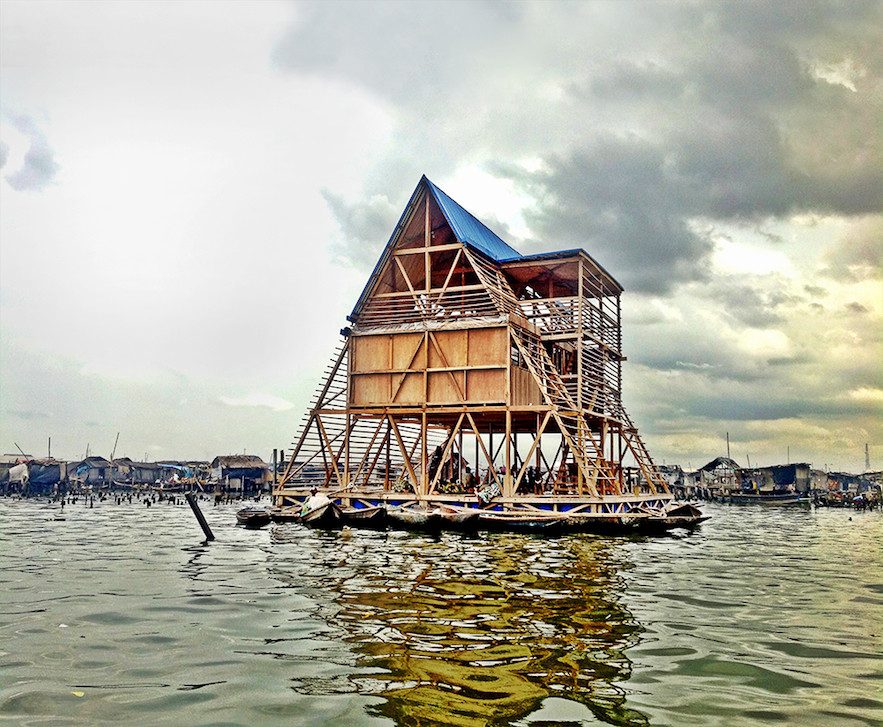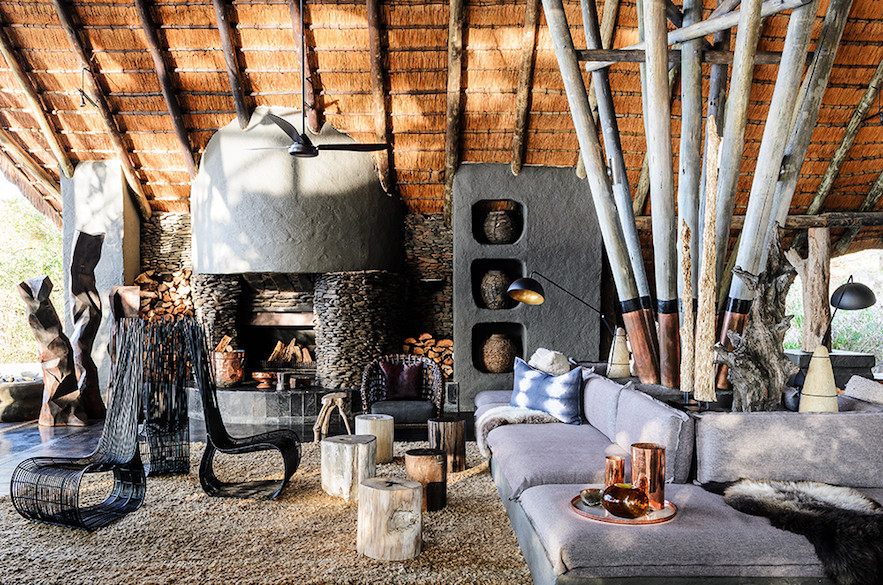 What inspires contemporary African art, photography, and design? 
Storytelling. It reflects the growing desire to show the world the real Africa that is not the one represented in and by the West.
Why is African art and design especially relevant today? 
Africa has the biggest growing young population, and designers across the continent are solving real and important problems.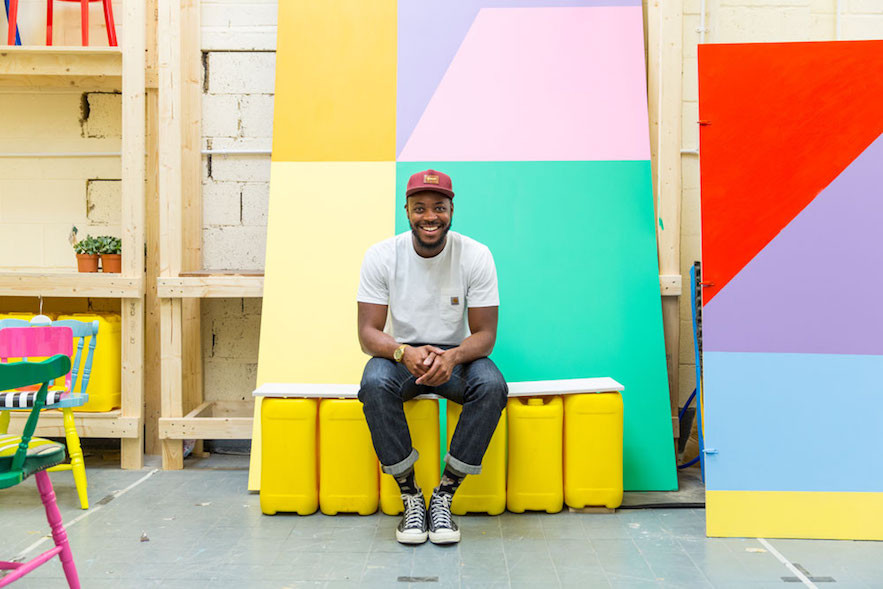 All images are from Africa Rising