Little Gestalten
"Make it a rule never to give a child a book you would not read yourself." Living by this motto, Gestalten is launching a new list of children books this Fall entitled Little Gestalten.
Nothing fosters children's imaginations better than a book. Good books spark their natural curiosity, help them understand the world and hearten them to be brave. With this in mind, we've worked with wonderful illustrators and storytellers to launch a new program of books for young readers and creative parents this year. Following the spring release of Kleine Gestalten, our list of children's books in German, we proudly present our new collection of children's books in English entitled Little Gestalten.

Enjoy discovering these new titles with your little ones or just for yourself!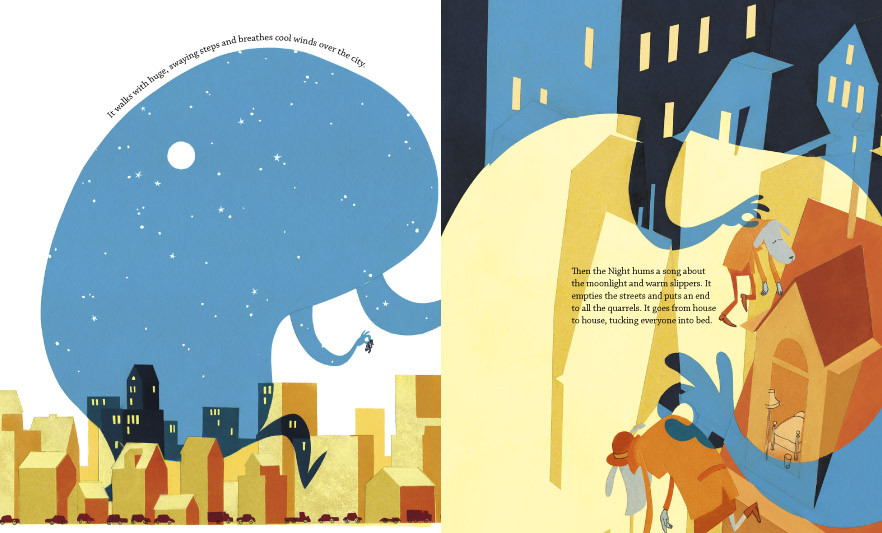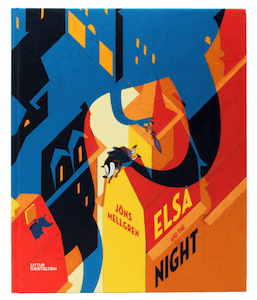 Elsa and the Night by Jöns Mellgren
In a very poetic way, Elsa and the Night tells the story of an extraordinary friendship. The night not only listens to Elsa, but also accompanies her on a heartwarming journey where it protects her and finally carries her through the town in its arms. This book is ideal for bedtime reading to get your child to sleep.

This book is available in English and German.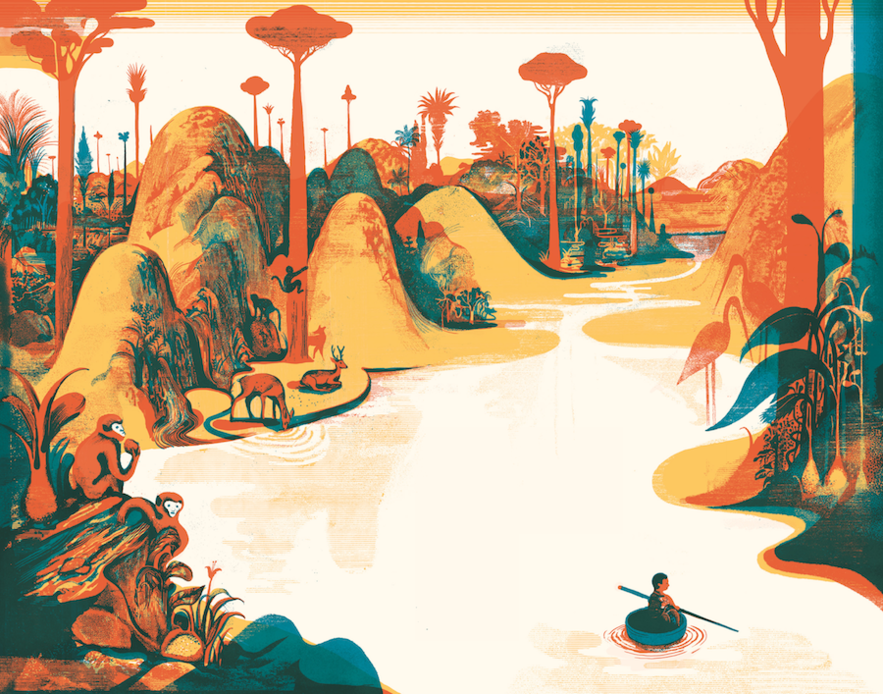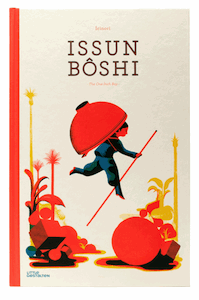 Issun Bōshi: The One-inch Boy by Icinori 
This classic Japanese fairy tale encourages children to find courage through the story of Issun Bōshi, the tiny son of an old, long childless couple. Tested in many adventures, Bōshi, who is a one-inch tall warrior, handles himself so bravely that, in the end, he is rewarded with an attractive princess.
This book is available in English and German.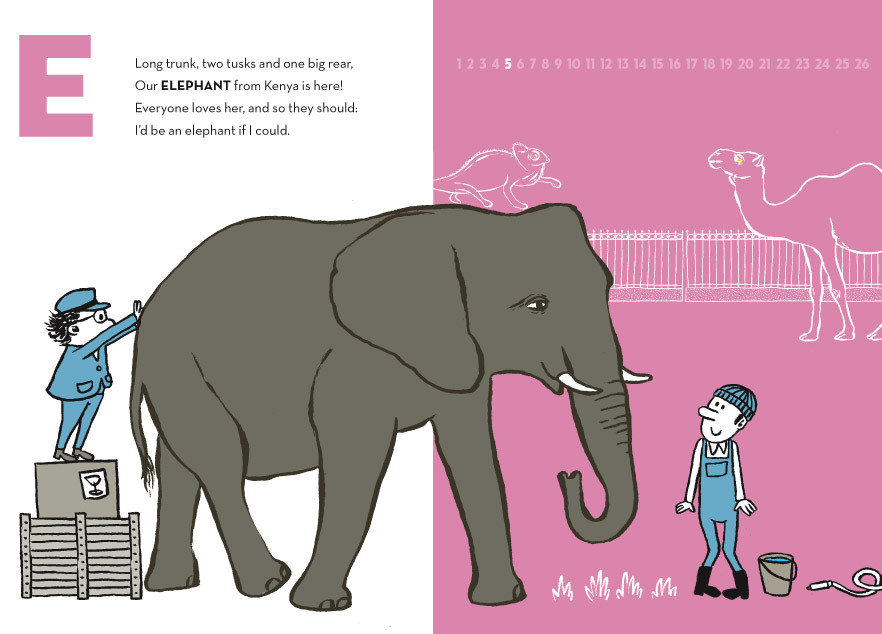 The Zoo's Grand Opening: An ABC and Counting Book by Judith Drews 
Children love animals, letters, and games involving numbers. With this book, even the youngest children can playfully learn their ABCs, the names of animals, and how to count.
This book is available in English and German.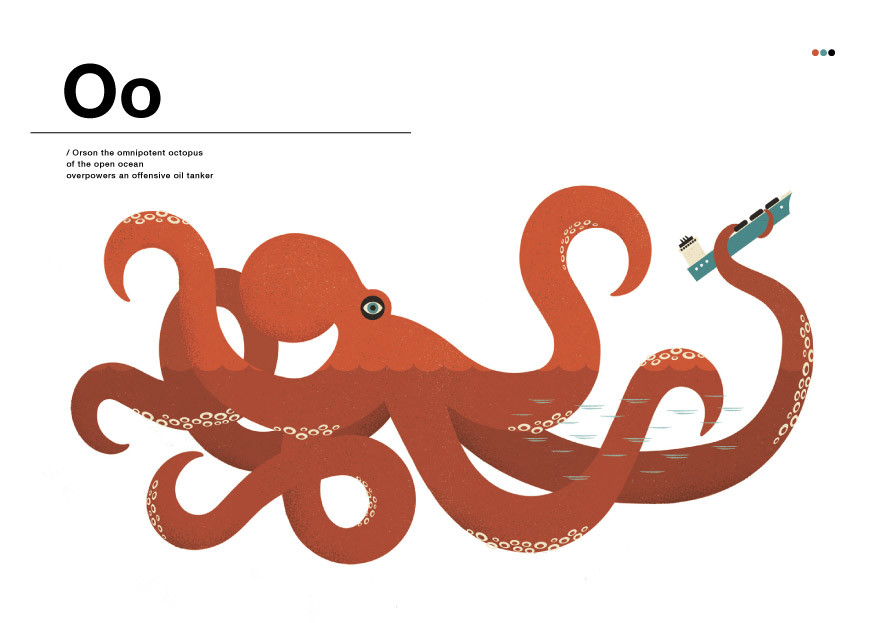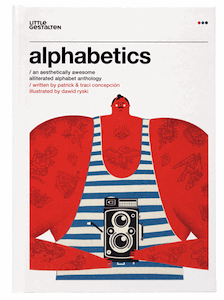 Alphabetics: An Aesthetically Awesome Alliterated Alphabet Anthology by Patrick and Traci Concepción
C is for cat? D is for dog? Not in this book! Here, colossal Cornelius captures his companions with his camera and Daisy the diver dares a death-defying dip with dinosaurs. In this book, each of the alphabet's 26 letters is depicted with a delightful alliteration and illustration.

Buy the book here.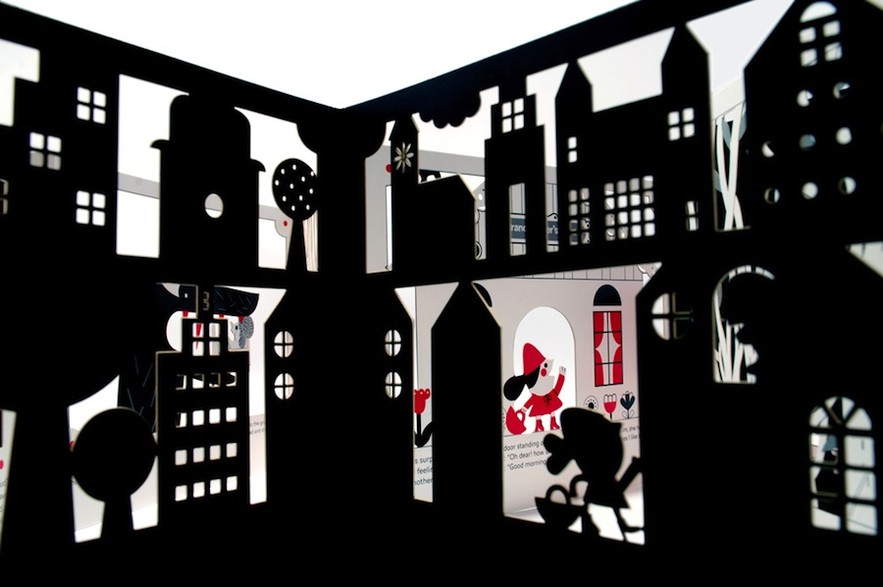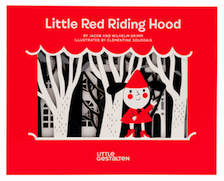 Little Red Riding Hood by Jacob and Wilhelm Grimm, illustrated by Clémentine Sourdais
Almost every child knows the story of the little girl who was lured from the forest path by the evil wolf. Now you can rediscover it with this enchanting little book. Fold out its pages and hold them in front of a light to see the traditional tale as a striking play of shadows.
This book is available in English and German.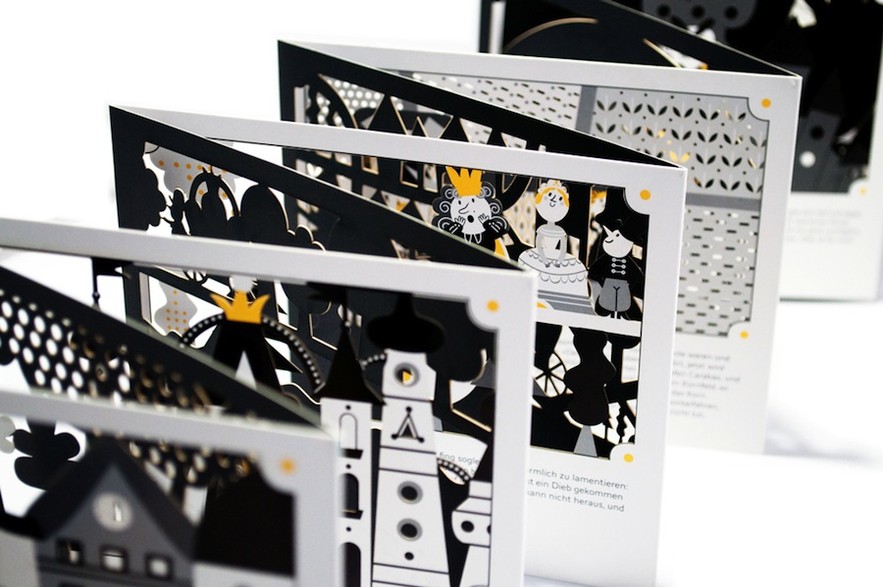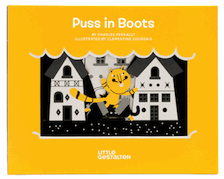 Puss in Boots by Charles Perrault, illustrated by Clémentine Sourdais
Another classic fairy tale gets a visual update by the French illustrator Clémentine Sourdais. The new Puss In Boots also features cut-out illustrations that can be used to create an enchanting play of shadows.
Pre-order this book in English or in German.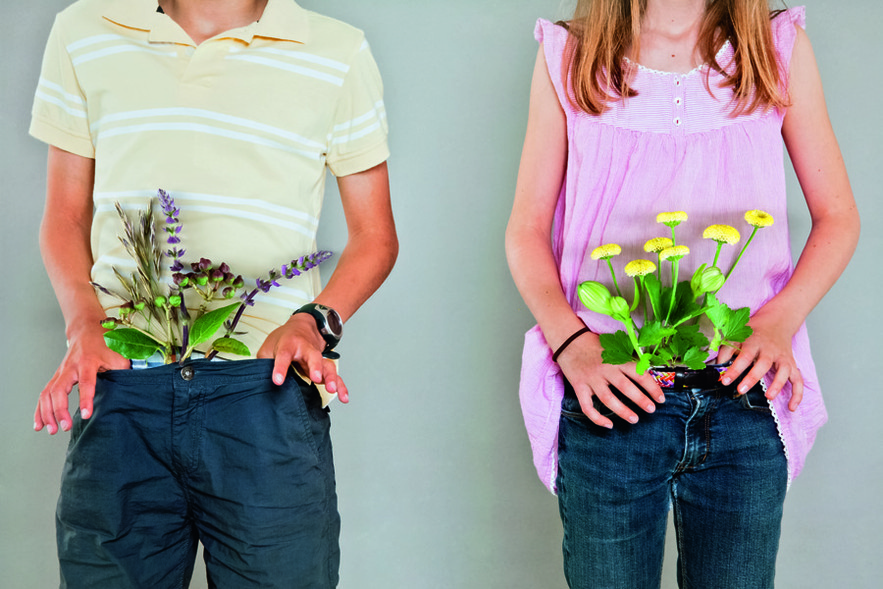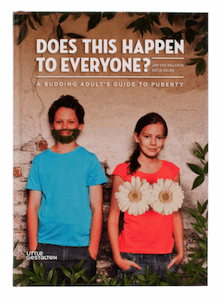 Does This Happen to Everyone?: A Budding Adult's Guide to Puberty by Jan von Holleben and Antje Helms (for children 11 and over)
Puberty is a time of big physical and emotional changes. You want to guide your child through them, but you don't know how. Does This Happen to Everyone? is here to help! This book not only tackles tricky FAQs by boys and girls about love and puberty, but it also reflects the joyful adventure of growing up. 
Buy this book
in American English
or
in British English.
As your children become pre-teens and teens, their probing questions aren't getting any easier. Yet you don't need to sweat. We've made a cheat sheet of nine essential answers and a video trailer from the book that will make your parent talk about puberty a little easier.






You can also find Little Gestalten books and other attractive products for children at our stores in Berlin. Find a Gestalten store near you.