Meet Masamichi Katayama
The Japanese Interior Designer Spoke with Us ahead of the Launch of His New Book
Since founding internationally-acclaimed interior concept studio Wonderwall in 2000, Masamichi Katayama has quickly rose to the fame for his many projects, including the groundbreaking brand design he did with Nichola Formetti for Diesel's flagship store on Madison Avenue. Our new book Wonderwall Case Studies offers an unprecidented look at the life and work of Katayama, whose 50th birthday is today. Join us in celebrating and read our interview with the iconic Japanese interior designer below. 
When shaping an interior concept, what are the unbreakable rules?
The unbreakable rule is that the final design must be the appropriate solution for the project. It is not about shape or form: the concept and its solution should be an entirely new business platform for the client.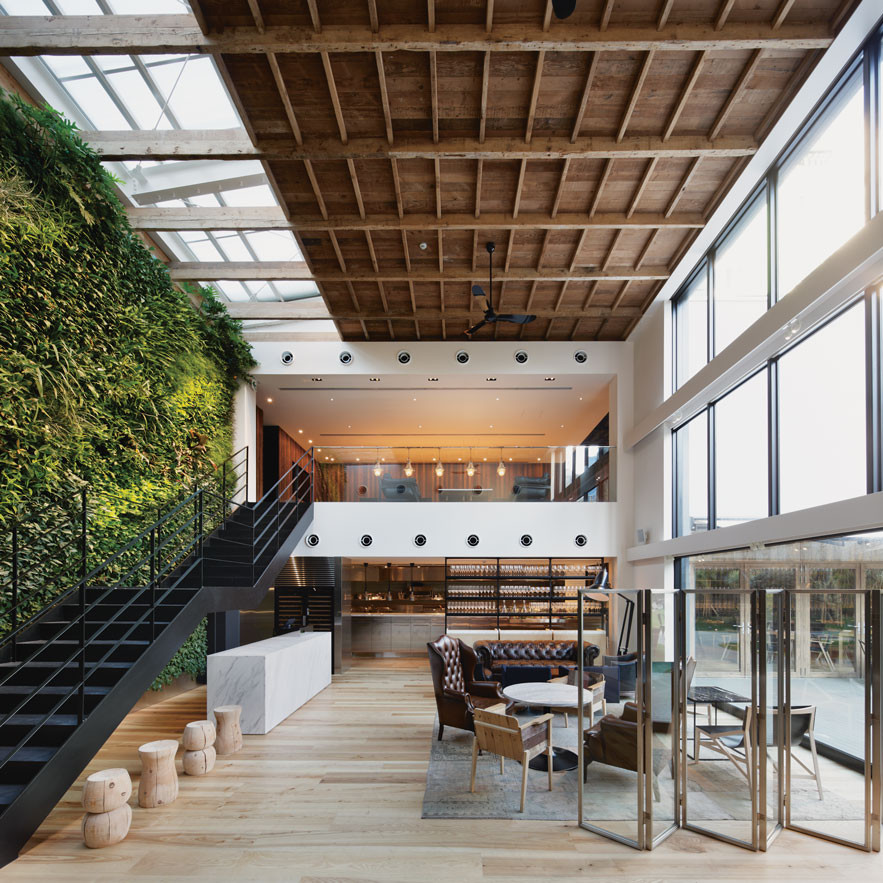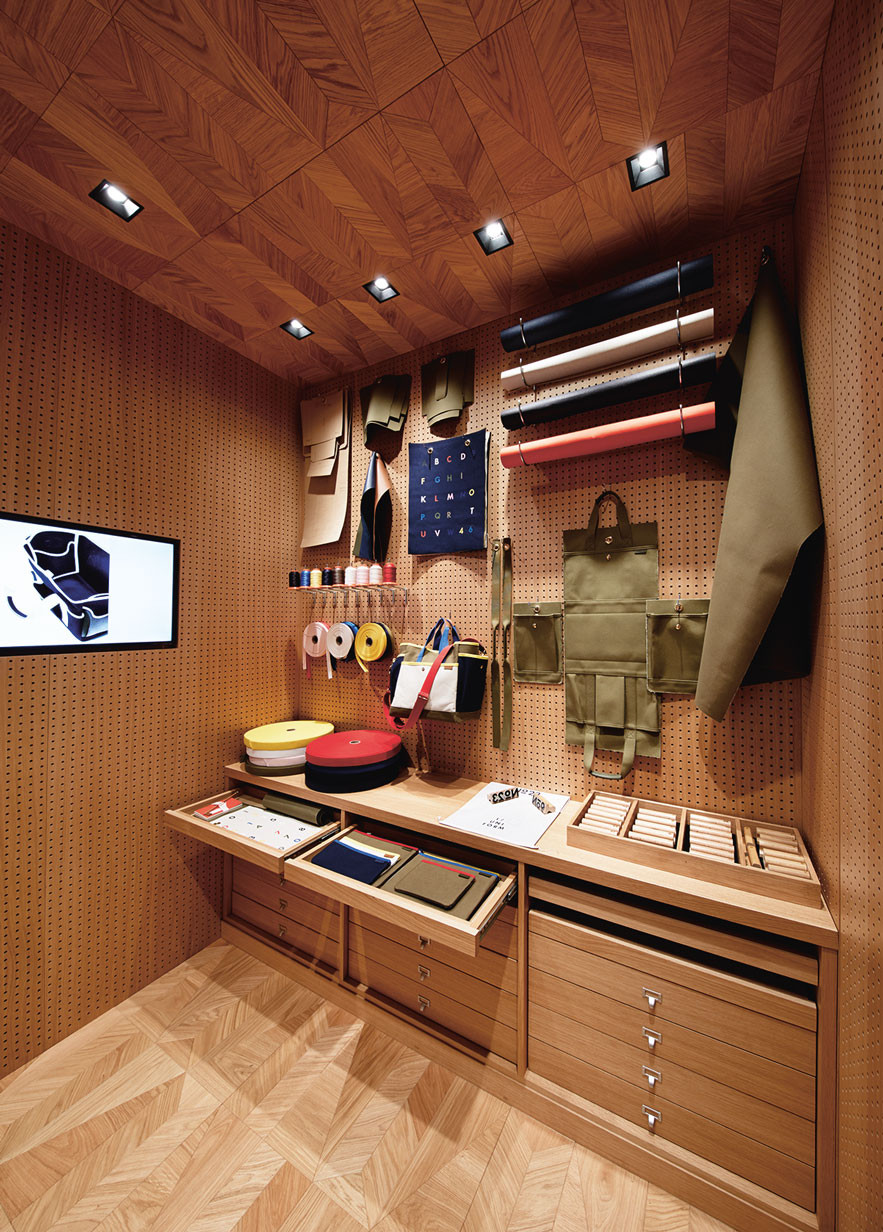 When designing a space, how does Wonderwall collaborate with the client?
It depends on the project, but we always have to remain neutral and offer advice as to what we think is the best for the client. They are our clients, but we should not just please our clients during our collaboration. Our goal is to please our clients and customer upon the grand opening and for the following days as well.
What is the Wonderwall signature touch?
It is hard to define our signature touch. We do not have a signature color or shape that we always use. Maybe having no signature touch is our signature.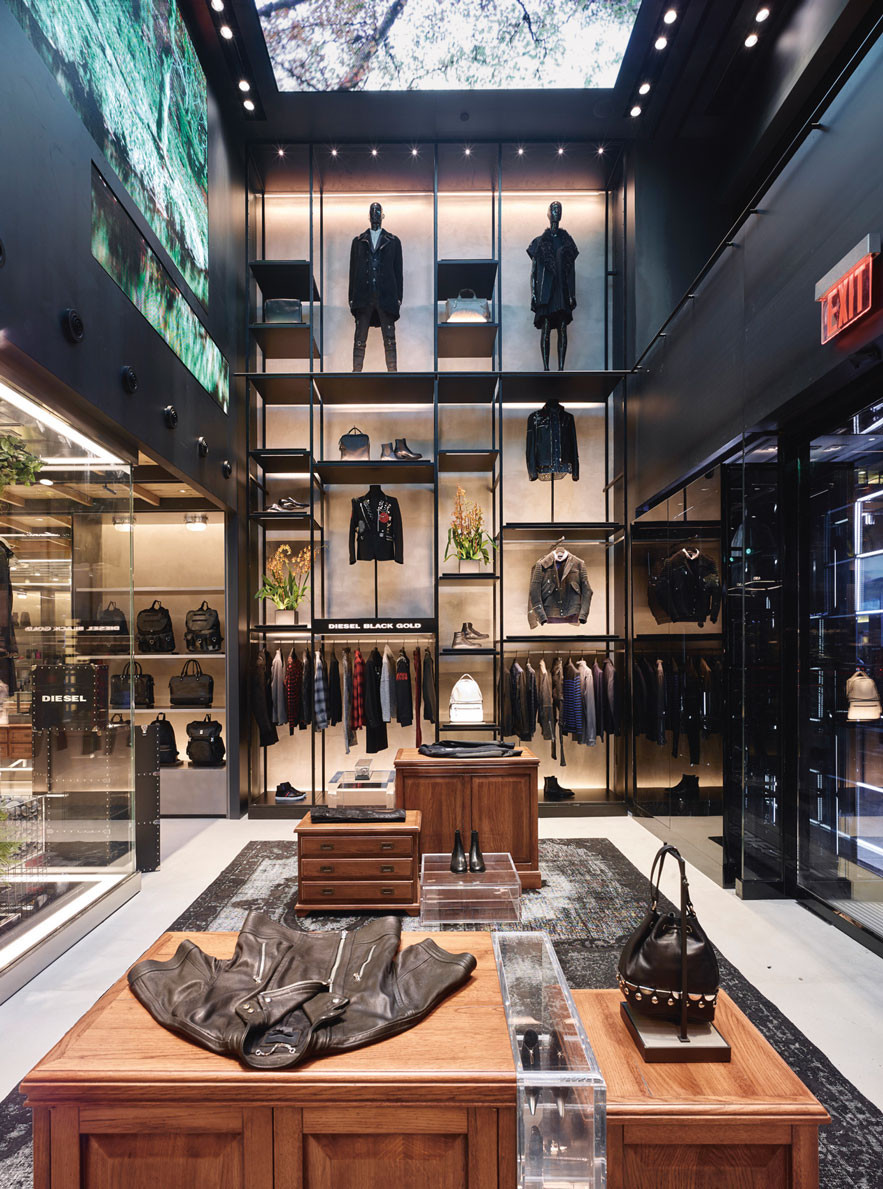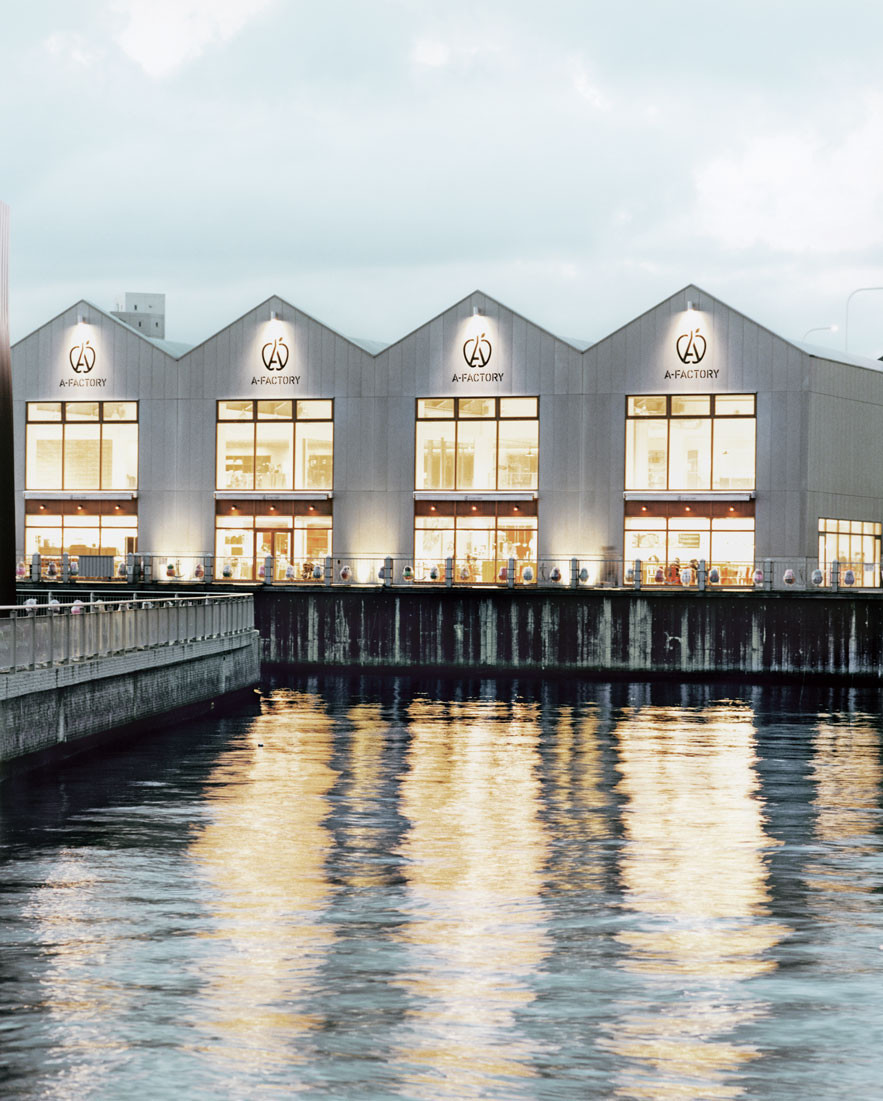 How did your family's furniture store influence your outlook as a designer and business owner?
It taught me how important the business success is to the general happiness. When the store's business is going well, there are smiles. That is probably why I am always curious about the success of the store.
What are the differences in your approach to designing a commercial retail space as compared to a restaurant or bar? What are the similarities?
There are no differences in my approach, actually. If I had to name one, a restaurant or bar requires a more purpose-oriented design for a new venue. I ask a lot of questions about the customer behavior and vibe our clients want to bring into the space.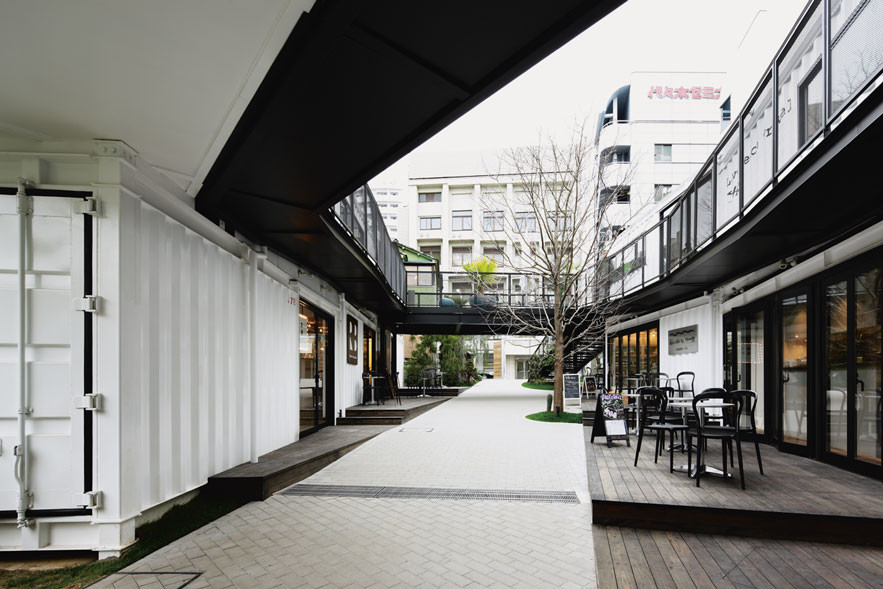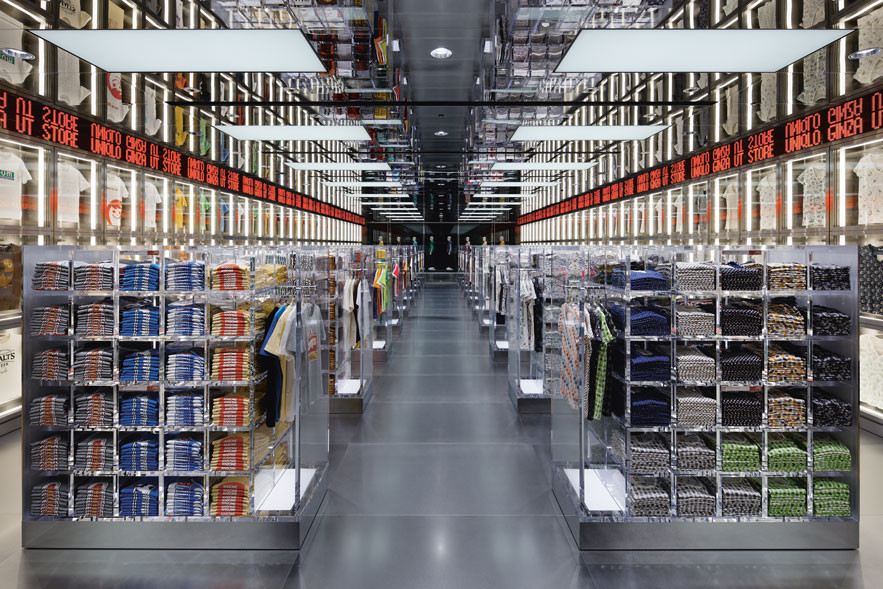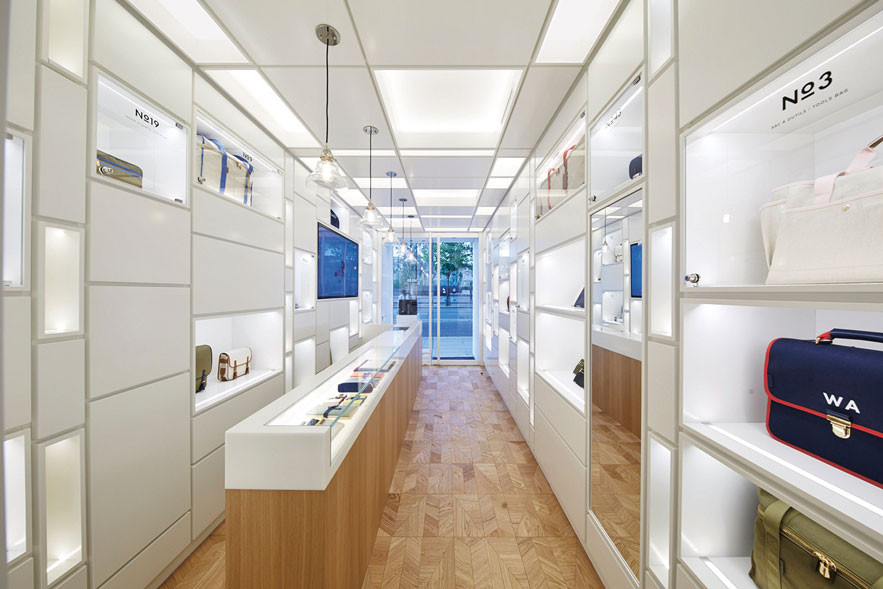 What is the reasoning behind your fondness for cuboid forms?
I am actually not that much font of cuboid forms—I just do not want to use curves or patterns if they are not connected with the concept or the brand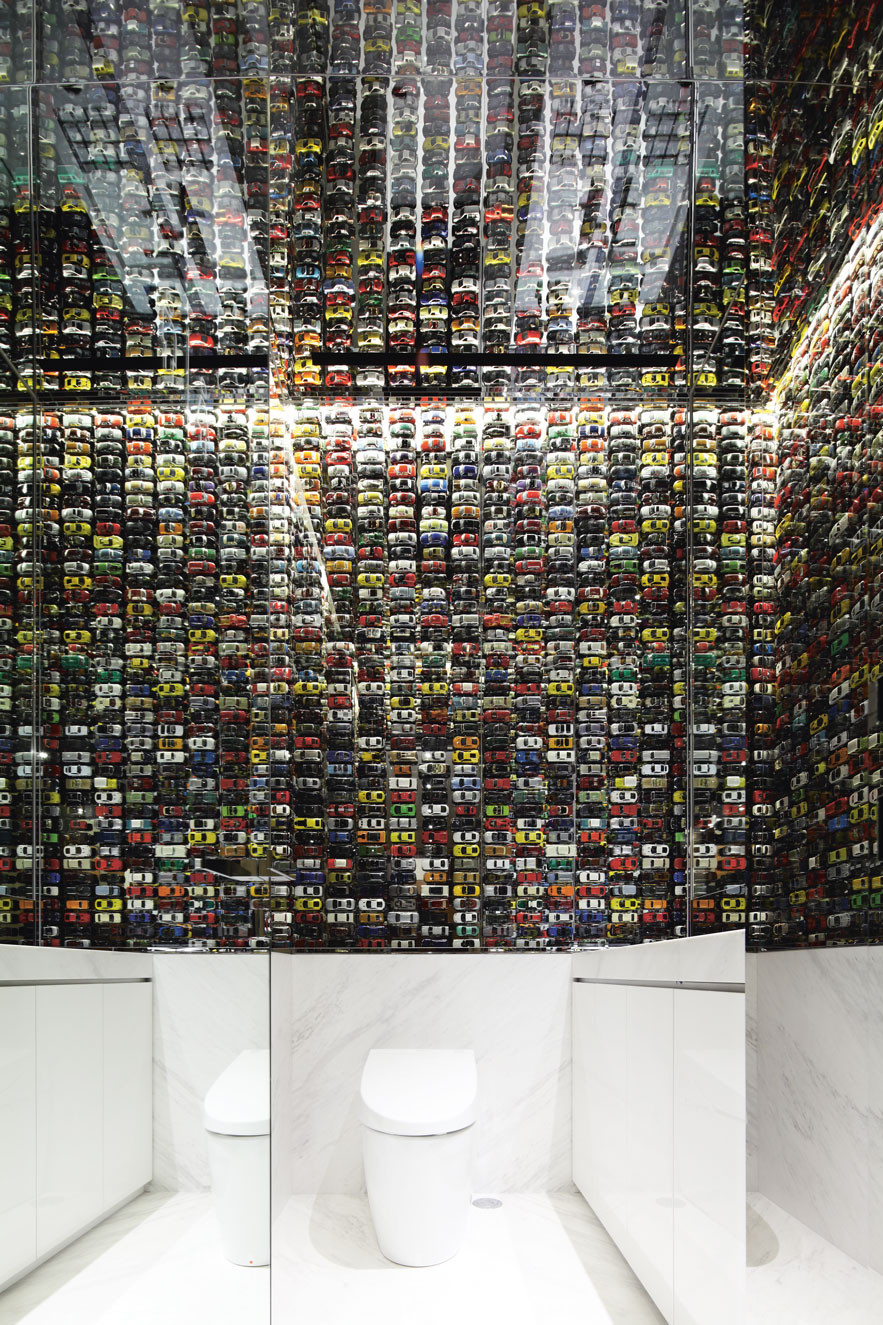 Portrait by Yoshiaki Tsutsui, all other images taken from Wonderwall: Case Studies