MOTI
Breda's MOTI is an outstanding institution in the museum landscape. As the first museum for visual culture it possesses a unique collection of images that have shaped and will shape the visual world we live in. With three exhibitions opening this weekend, MOTI proves once again that they are brilliant observers of what images do to us.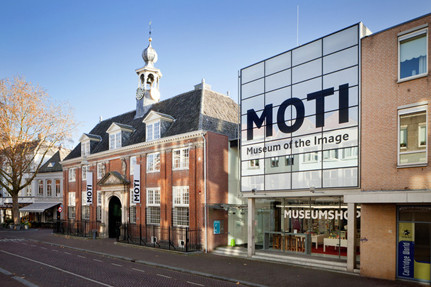 For MOTI HOTEL 20 international artist have been invited to react to highlights of MOTI's collection like Milton Glaser's I Love New York Logo or Anthony Burrill's Work Hard & be Nice To People. Participating designers are Aram Bartholl, Paula Scher, Akatre, Pictoplasma and many others.
The new project Waanzien will guide visitors through the chapters of visual culture and uncover today's media delusions. The predominance of images demands new media skills. "How to spot text and image tricks such as spindocters, subvertisers and neuromarketeers? How is your brain fooling you? In other words, how to make the world of images yours and not the other way around?" This exhibition aims at making you look different at images.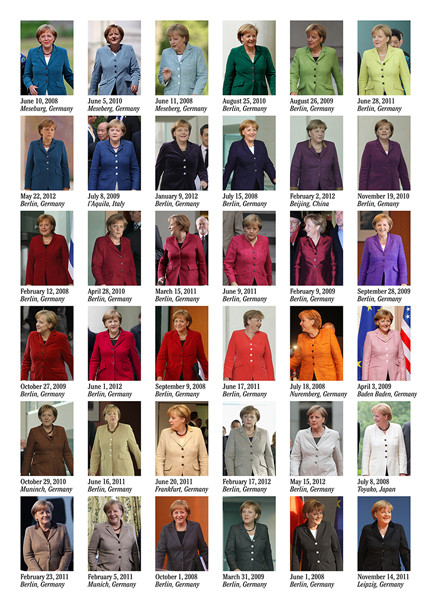 I like it. What is it? challenges twelve talented AKV|St. Joost students to design a manifest along with the British designer Anthony Burrill. Focussing on the role of the designer in society the young creatives are given a platform to articulate their visions and make their statements about the future.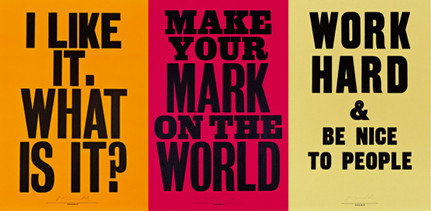 More about the grand opening weekend on Motimuseum.nl.