The Ride
Chris Hunter, co-editor of The Ride and founder of the world's number one motorcycle website, Bike EXIF, proudly presents the New Zealand launch of The Ride: New Custom Motorcycles and Their Builders.
With custom bikes on show and an exhibition of Kristina Fender's photography, the 2-day event at The Vivivan Gallery will bring together the local custom scene and everyone fascinated by the motorcycle's aesthetic rebirth.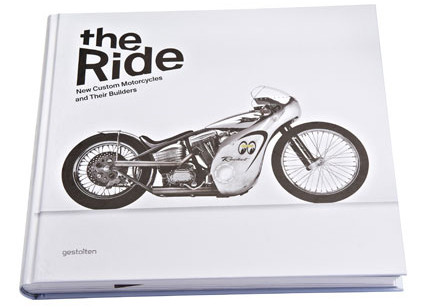 Join the event for a chat with Chris Hunter and meet the custom bike community. The Ride will be available for purchase—get your copy signed!
RSVP on Facebook.