Rock Paper Pixel
Conference at FADfest 2013
Gestalten's creative director and editor Sven Ehmann has been invited to speak in Barcelona on July 4.
Rock Paper Pixel seeks to explore how to speak about design in an increasingly hybrid communications environment. Bloggers, magazines and online media from Spain and the rest of the world have been invited to give their opinion at this communication session on design within the framework of the FADfest 2013. Andrew Losowsky, co-editor of Fully Booked: Ink on Paper, is also among the speakers (see the whole conference program).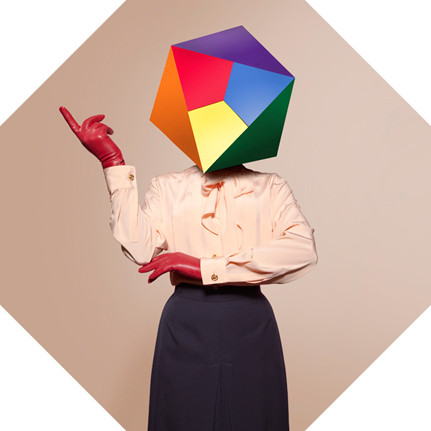 The Festival of All Design, organized by FAD, takes place from June 25 to July 11. With numerous exhibitions, talks, screenings, and award ceremonies, the festival enables its visitors to discover some of the best design projects and practices in the fields of architecture, interior, graphic design, advertising, industrial design, the crafts, art, and fashion.
Find out more.