Studio Formafantasma
Special Exhibition for Tilburg's Textile Museum
Digging in the archives of the historical collection of the Textile Museum, Studio Formafantasma came across the the Driessen collection and was inspired to create a series of custom-made silks for a group show. The Driessen collection is composed of numerous textile-related books, notebooks, material samples and printing experimentations collected by various generations of Driessen's family members and colourists working for the company. One focus of their research was investigating Turkish or madder red.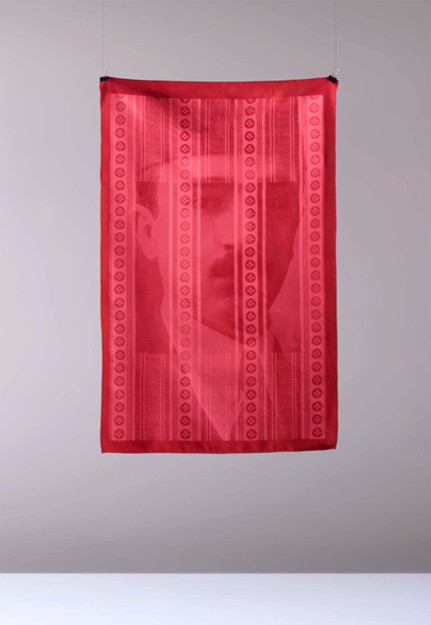 The so-called Turkish red, a particularly vibrant tone of red sourced from madder roots, is in fact one of the most researched colours in the history of textiles. First developed in India and later expanded to Greece and Turkey, its bright tones have intrigued different cultures, becoming one of the first examples of globalization. Drawing inspiration both from the Driessen collection and the history of Turkish red, Studio Formafantasma has designed a series of 17 silk textiles which are dyed with madder roots in collaboration with a German colourist.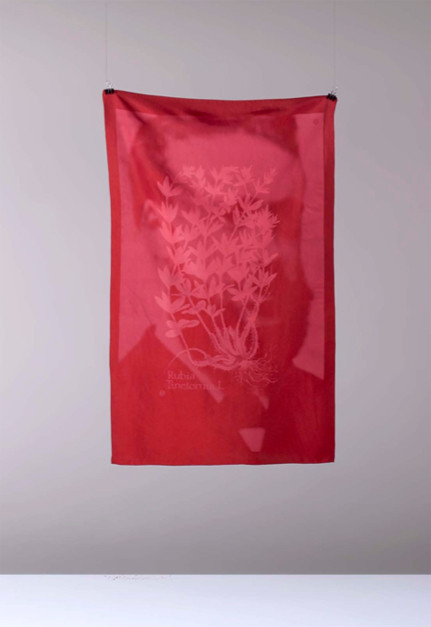 The design of the silks features patterns from Driessen's books and other visual elements as a reference to the history of Turkish red. Traditional design elements such as colour and texture are used as tools to both testify the work of the Driessen's family and to evoke the symbolic, economic and social impact of the Turkish red in history.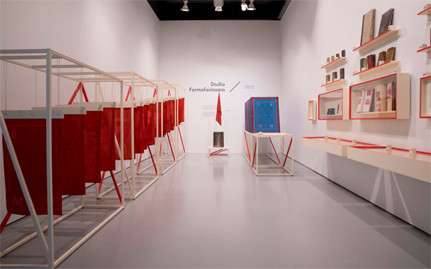 Other projects by Studio Formafantasma are featured in following Gestalten books: My Green City, Eat Out!, Illusive 2, Once Upon a Chair, and Lemon Poppy Seed.