A Studio Visit With Fredericks & Mae
Objects With Confused Origins For Your Home, Garden, and the Sky
Fredericks & Mae is the art/design team of Jolie Mae Signorile and Gabriel Fredericks Cohen. The two met through a shared love for materials—Fredericks & Mae started in the piles of feathers, thread, gold, and paper that decorated their first studio in 2007. Their collaborative practice has since evolved into a series of objects for the home, garden, and sky. Fredericks & Mae is a material anthropology of objects with confused origins. They share: "Tools, games, and rituals trace arcs though history and across the earth. We follow these arcs, nose to the ground and mouths agape."
You can find their colorful tassels for your wall, beautiful arrows and more at Gestalten Pavilion in Berlin. We asked the two designers a few quick questions about their friendship, favorite materials and inspirations. Enjoy.
How did you two meet? When and why did you decide to start your own brand?
We met in college, but Fredericks and Mae started in our livingroom the year after we graduated. We were making things for fun, and very very slowly started to sell them. Fredericks and Mae is the structure that sprang up to support our investigations and experiments.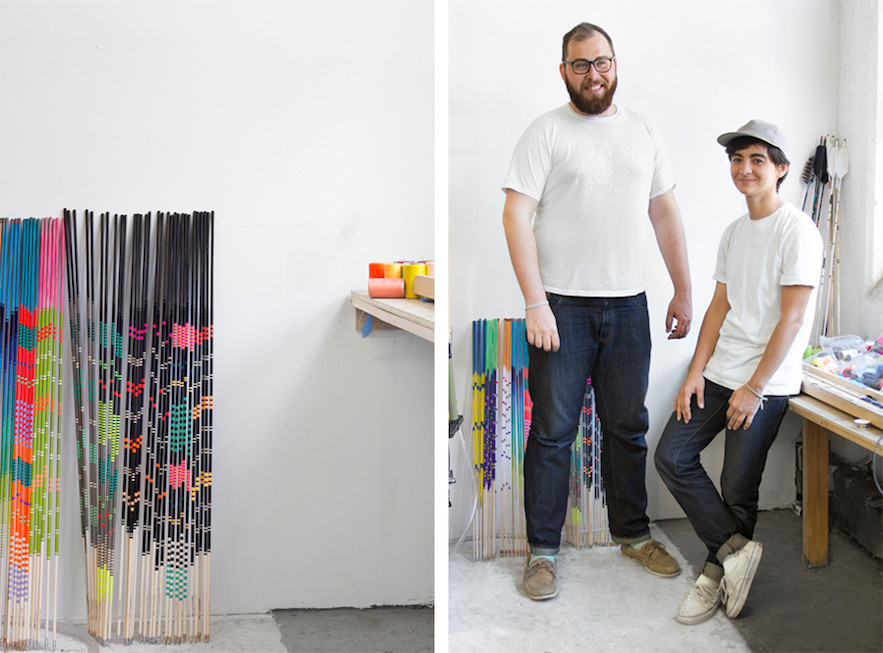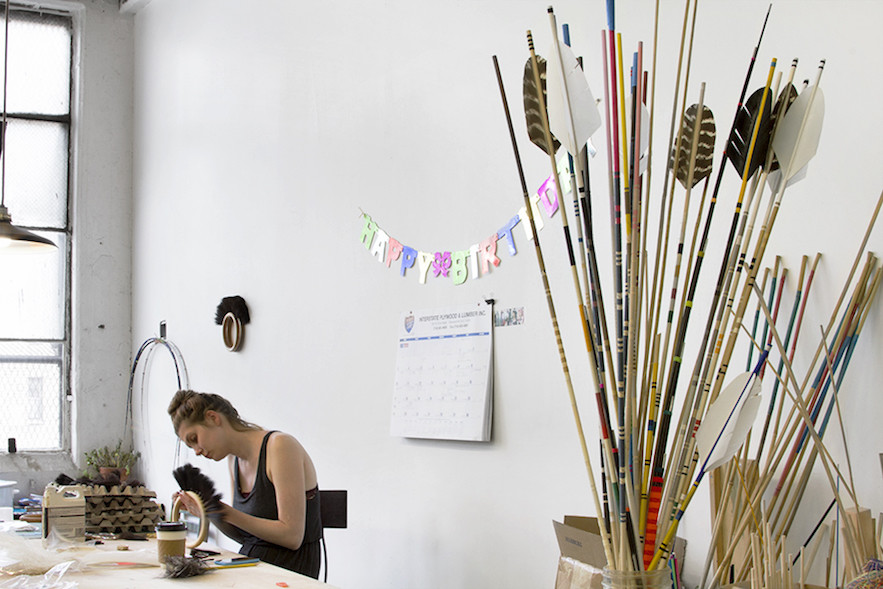 You make tassels, brooms, arrows, kites—not quite an everyday selection of items. How did that develop?
We make things that have interesting histories and muddled pasts with compelling materials.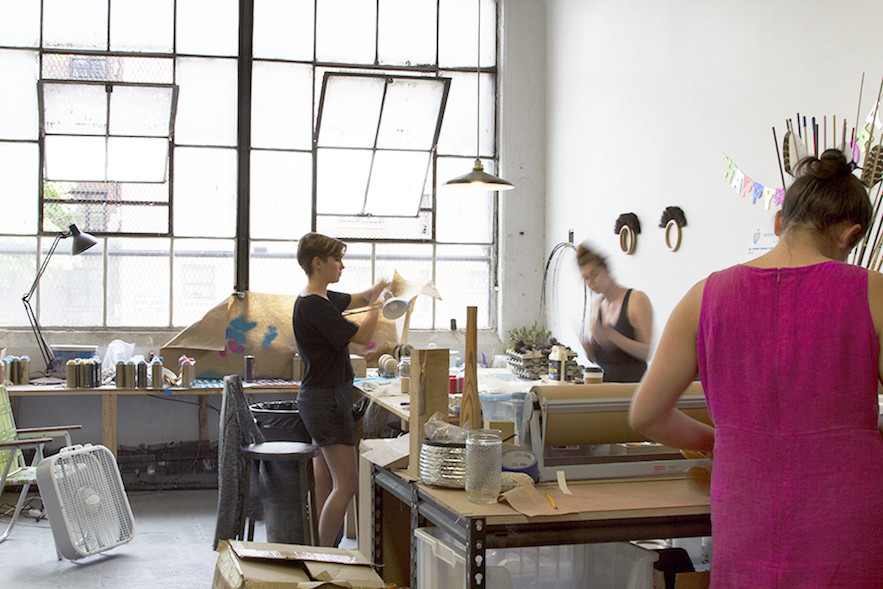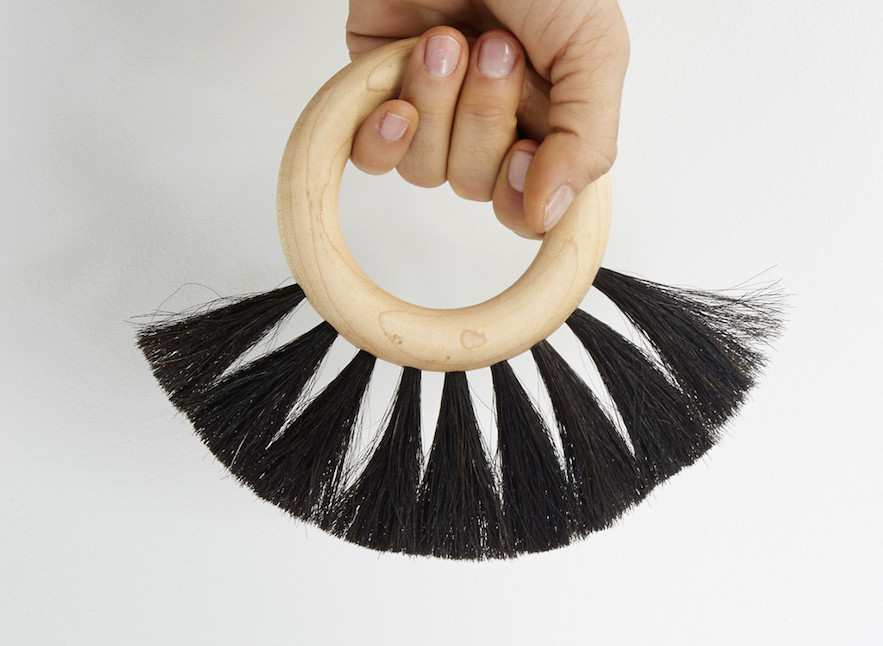 Where do you find ideas for new products?
The sky and sea, wikipedia, and our homes.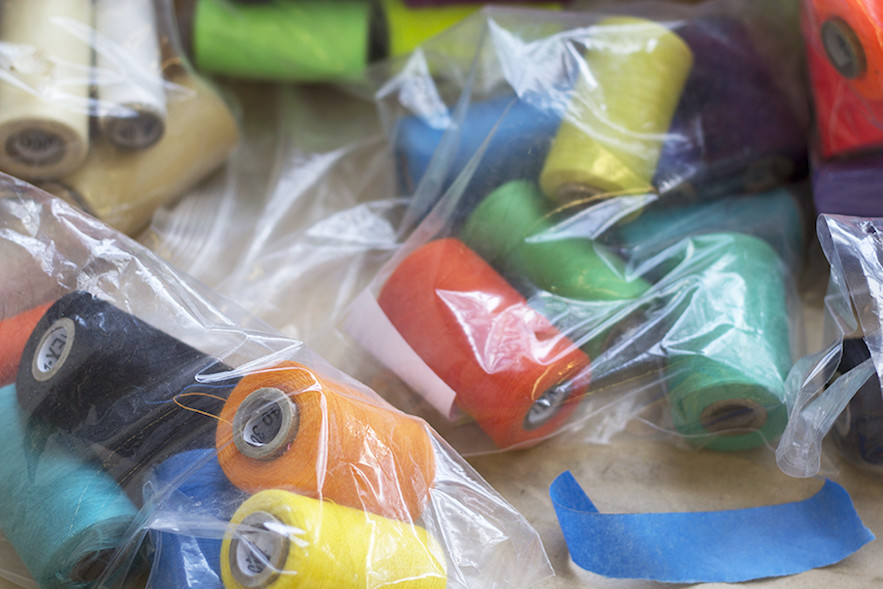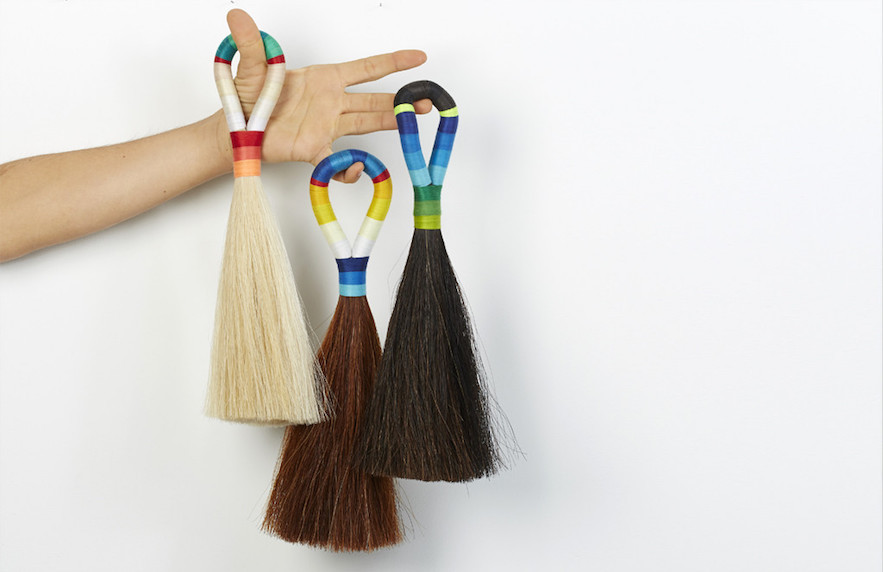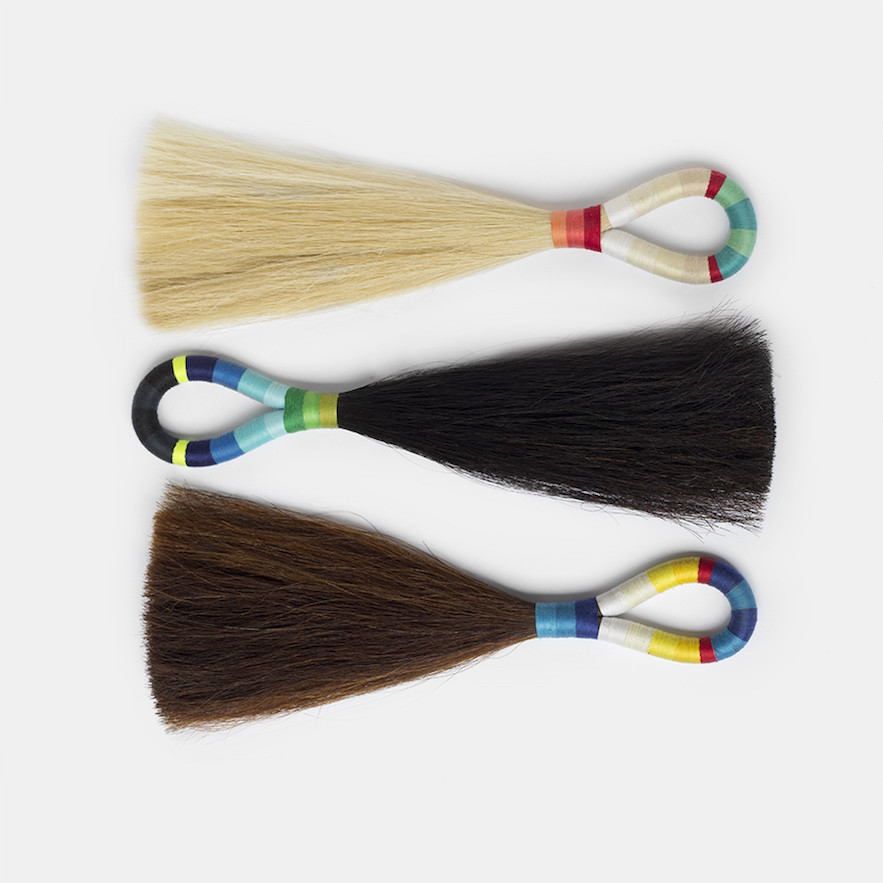 What does a characteristic Fredericks & Mae product need to have?
It must have integrity, and be honest and fun.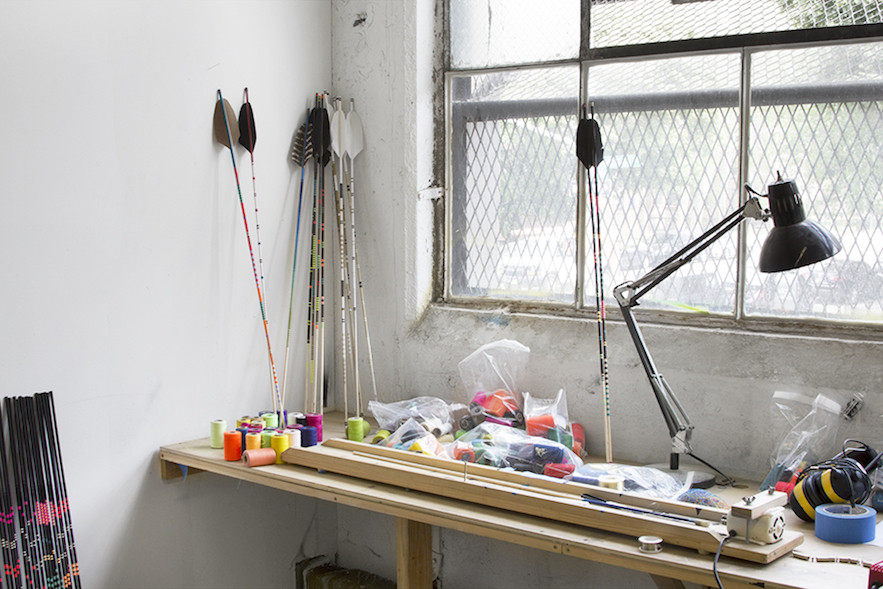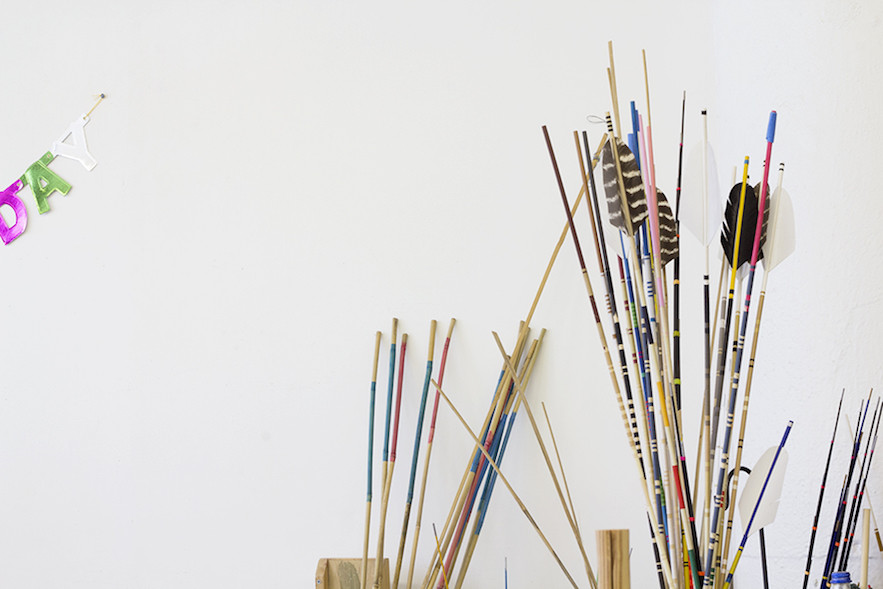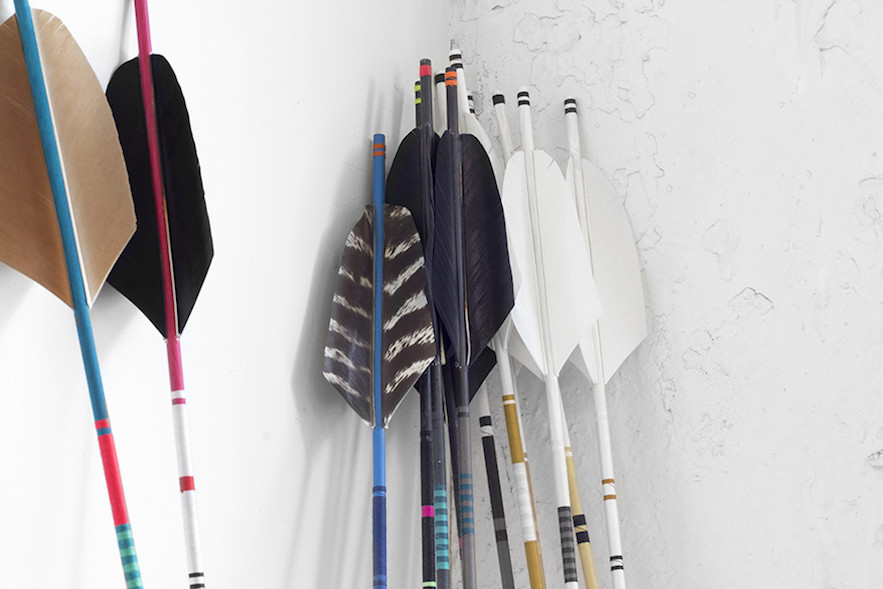 What do your customers appreciate in your products?
I have no idea, but I sure do appreciate our customers!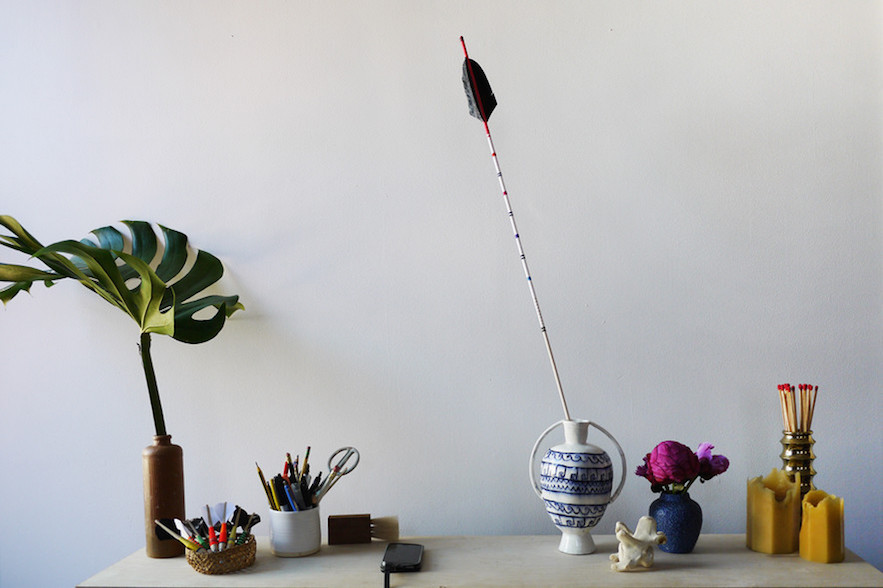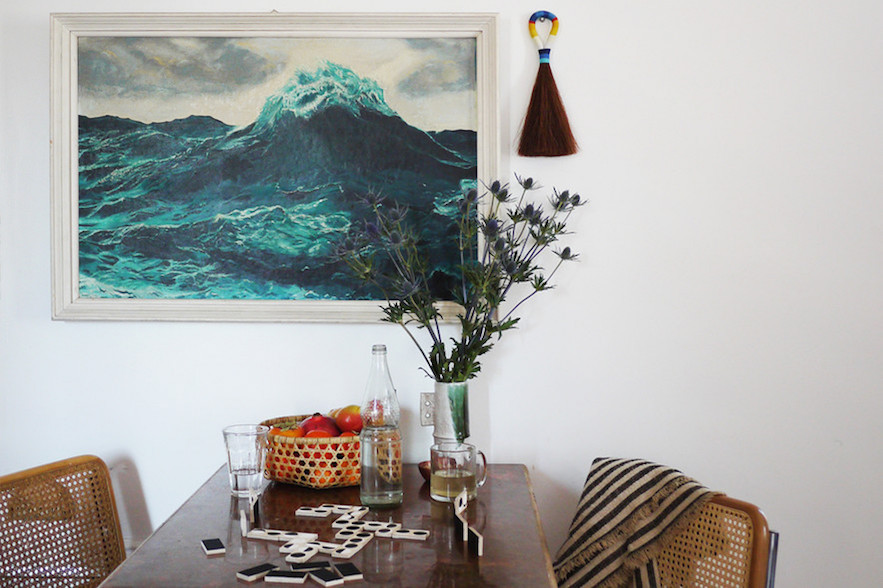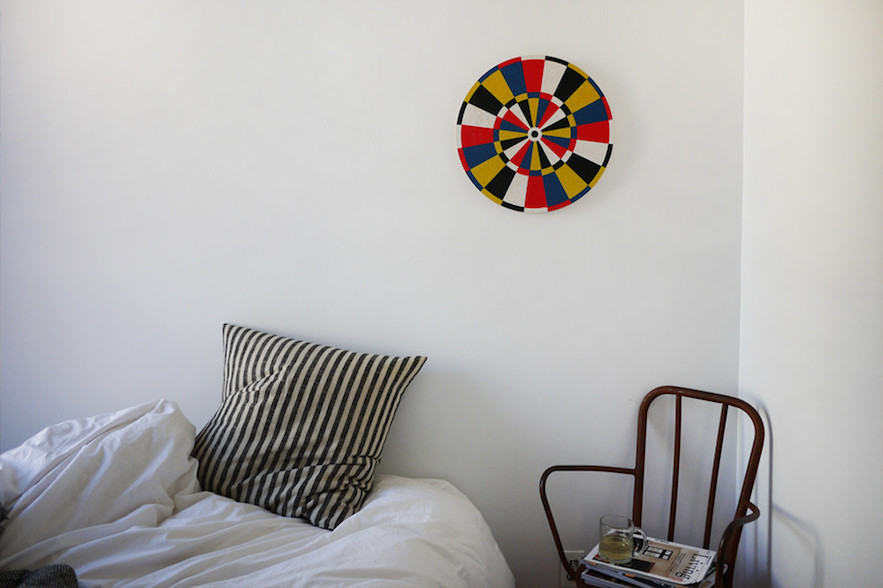 Can you name some of your favorite materials?
Wood, thread, gold, paper, cotton, marble, pigments.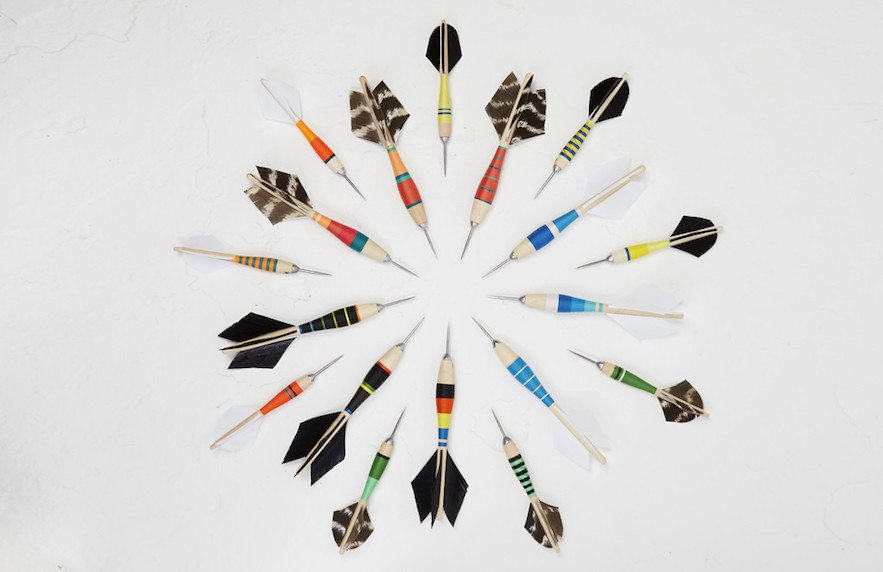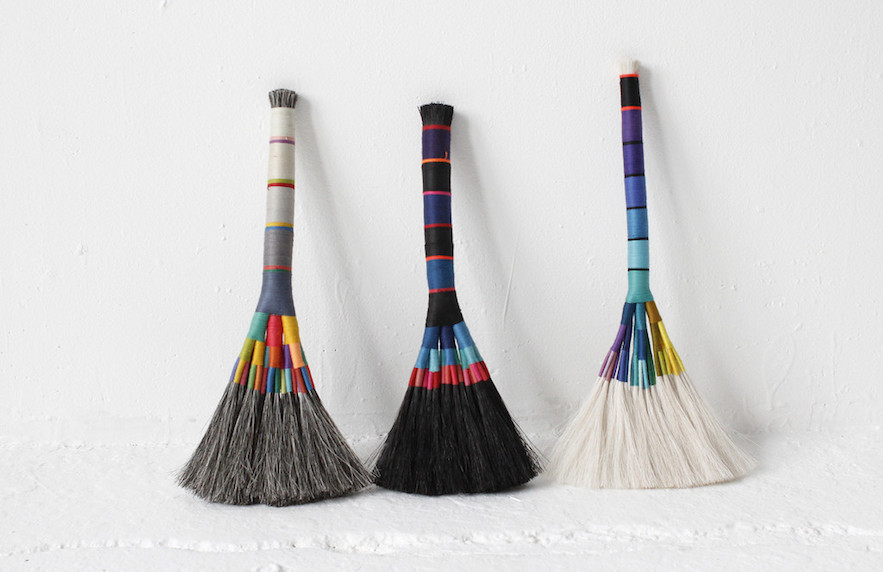 Images © Still House and Fredericks & Mae