What Drives Design?
A Discourse Series in Berlin
The Berlin Design Guide and Etsy, the online trade portal for independant creatives, are teaming up to host three evenings of heated discussion on contemporary developments in design. The talks will give attendees an interesting perspectve from behind the scenes as the organisers have invited successful designers from all fields to present their work at each event and debate current trends with each other and the audience.

The series kicks off on Thursday, March 7th, at 7 pm with the topic of sustainable design. The discussion aims to tackle topics such eco-friendliness, the use of raw materials, innovation, and a new sense of sustainability for both creatives and consumers.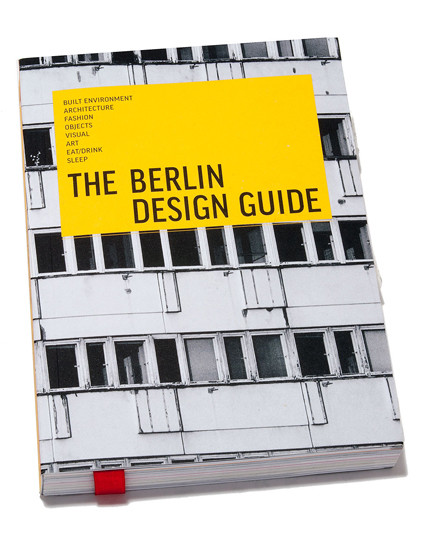 Following designers will be participating in the first event:
—Daniel Kroh, fashion designer and owner of ReCLOTHINGS (pictured above)
—Jan Henrik Arnold, product designer & board member of the Sustainable Design Center
—Patrick Kerti, furniture designer & manager of showraum
—Nicole Bednarzyk & Sylke Rademacher, directors of schöner wärs wenns schöner wär
—Eugenie Schmidt & Mariko Takahashi, fashion designers at schmidttakahashi

The talk will be held in German language. Please RSVP here (password: WasBewegtDesign). Image credit: Achim Hatzius