Winkreative Design Stories
Exhibition at Midori House, London
The release of Winkreative Design Stories is celebrated with an insightful book exhibition at Midori House in London. Save the date and we look forward to seeing you there!
Winkreative Design Stories takes a journey through the history of Tyler Brûlé's global design agency. Highlighting projects from relaunching Swiss International Air Lines to building a country brand for Thailand, the book spans continents and a roster of prestigious clients. Divided into the themes of Charm, Craft, Intelligence, Clarity, and Storytelling, each chapter showcases a set of work sharing that character, alongside short case studies, which offer insight into the mindset and methods behind Winkreative's work.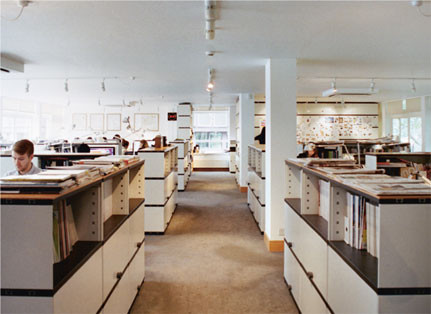 Gestalten and Winkreative invite you to the premier book exhibition at Midori House. Come take a look at the substantial projects that not only reflect the agency's design approach but also go beyond the expected, and take home a copy of the carefully crafted reference book.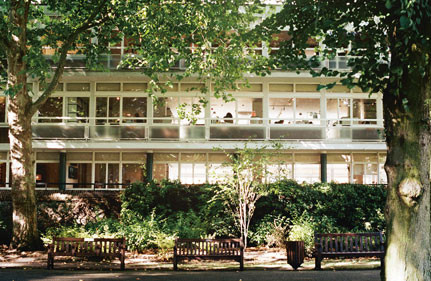 Exhibition in London
January 30–31 & February 3–5, 10:00–16:00
Midori House, 1 Dorset Street, W1U 4EG
Open to the public