Behind the Scenes with Erin Feinblatt
The Photographer Trailed Artist Jay Nelson as He Built a One-of-a-Kind Workshop for Patagonia
For Patagonia's Worn Wear campaign, photographer Erin Feinblatt followed the footsteps of Jay Nelson as the artist constructed a mobile garment repair facility. Together, Nelson and Feinblatt proved to be an organic match: Nelson had already made his name as a skilled carpenter and craftsman for campers; Feinblatt is a former wildlife biologist himself, and remains highly connected to nature and the respect that it commands.
The Worn Wear campaign championed the renewal of materials, promoting repairs as an alternative to replacements. As such, the Patagonia has a highly-capable team on-hand to tailor, tamper, and—above all else—fix worn wears and well-loved gear. Though typically operating in a factory in Nevada, the Patagonia repair team loaded into Nelson's wooden workplace and proceeded to travel around North America to reach out to their community and urge for more responsible consumption. Feinblatt, all the while, was capturing the campaign on film and in photographs from Nelson's California workshop onward.
See Feinblatt's photographs from the Worn Wear campaign below and discover more on-the-go workplaces in our book The New Nomads.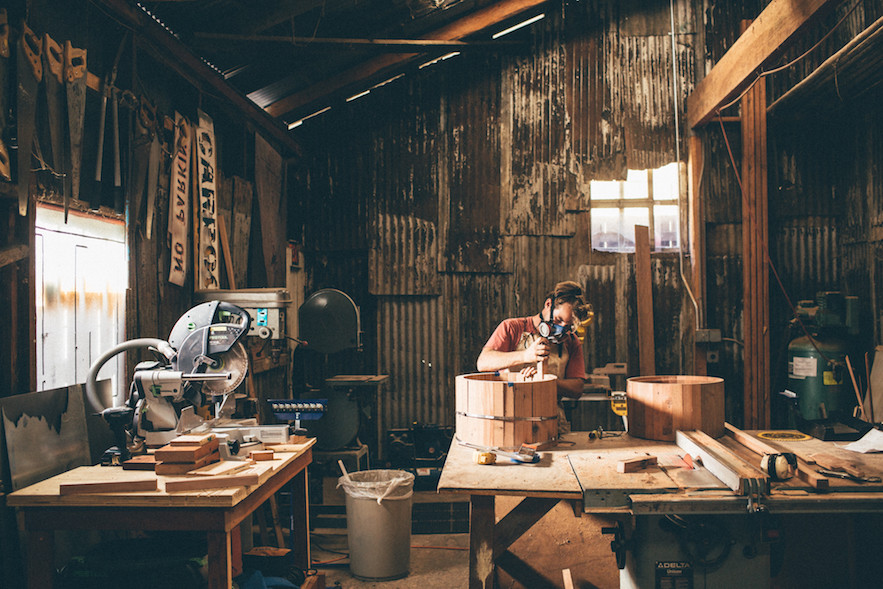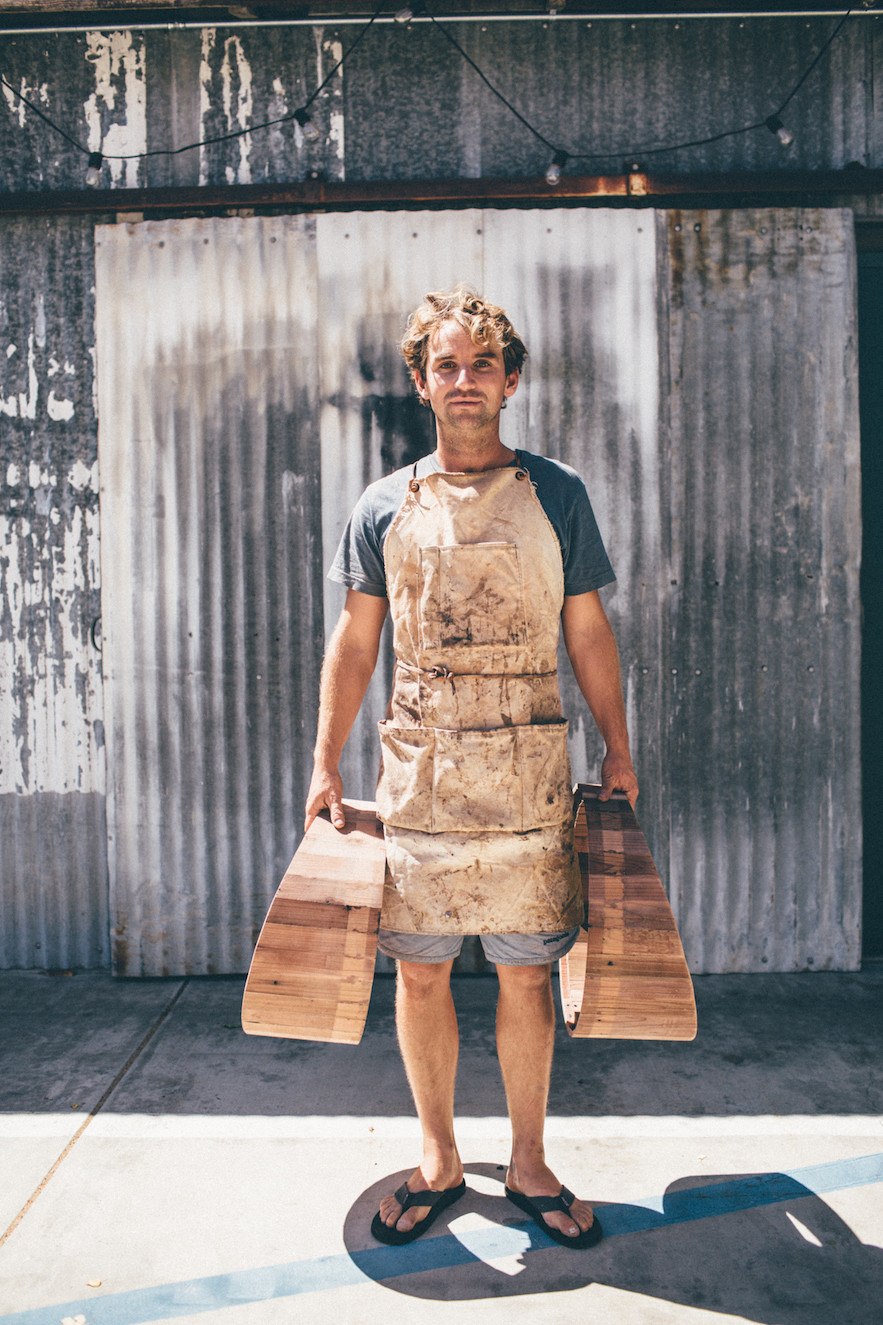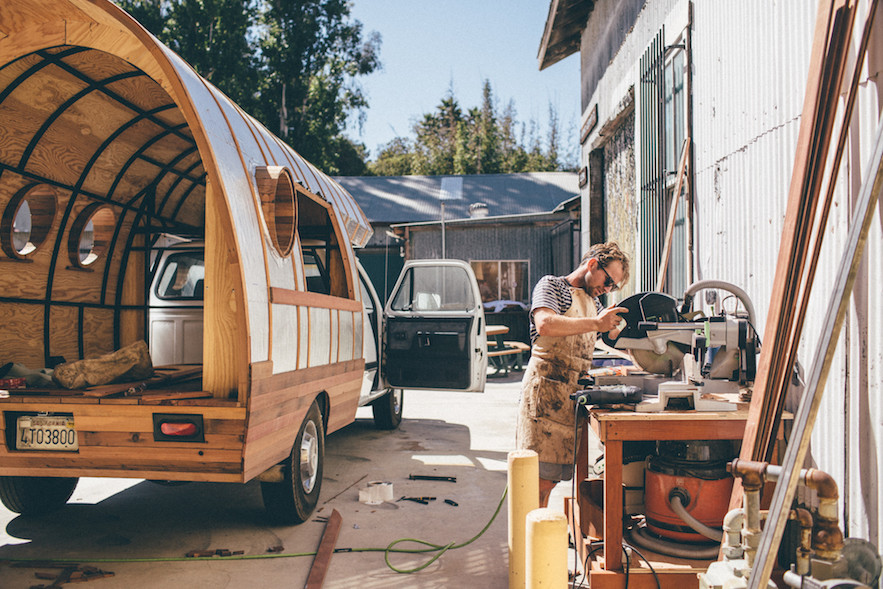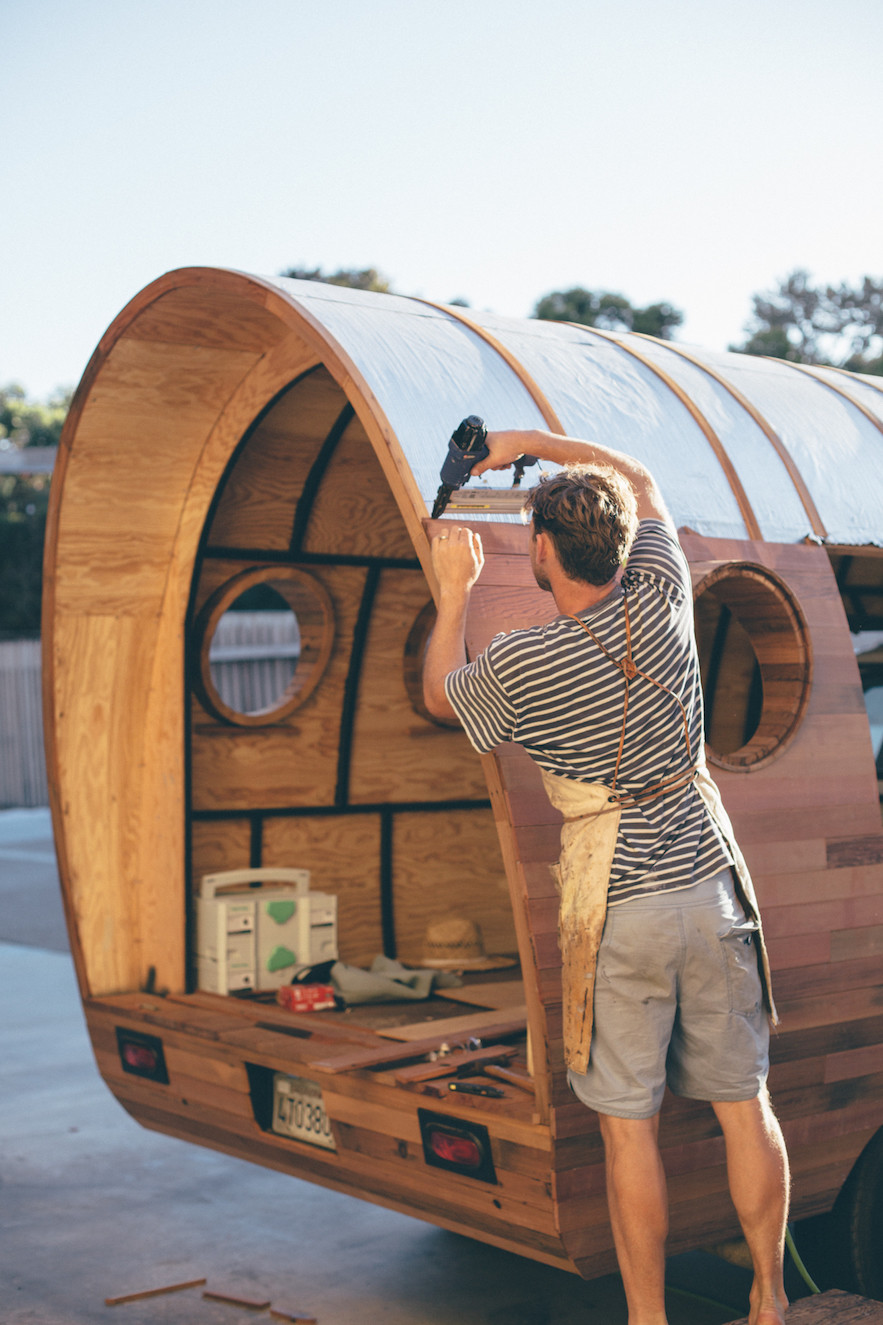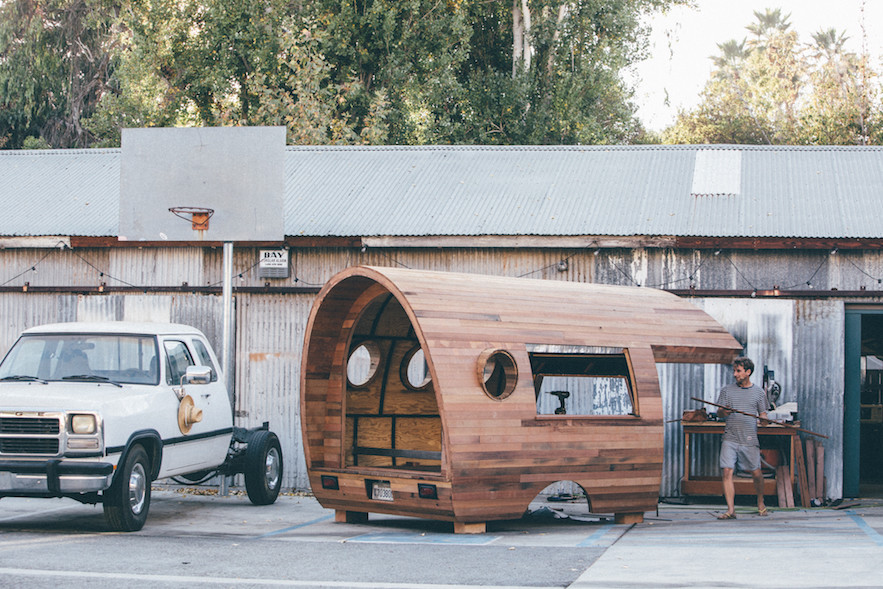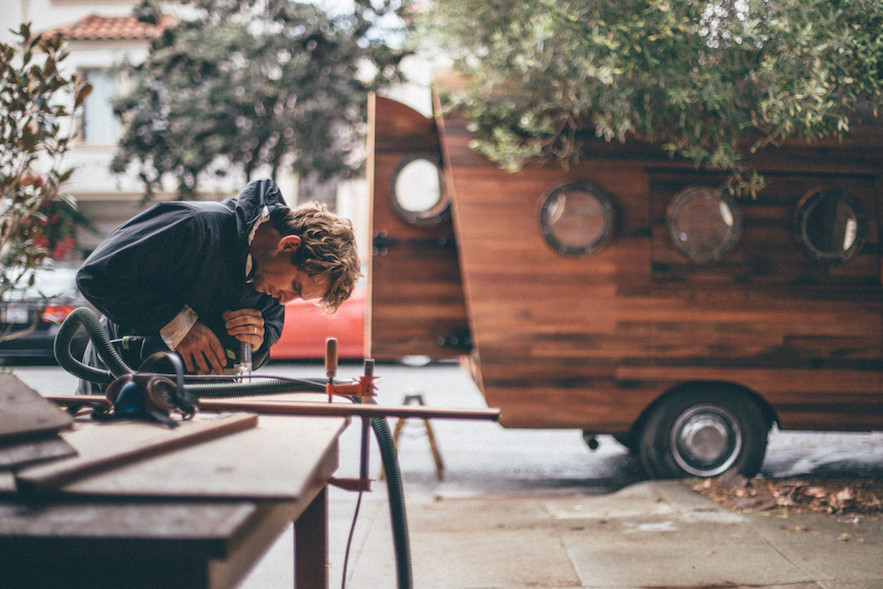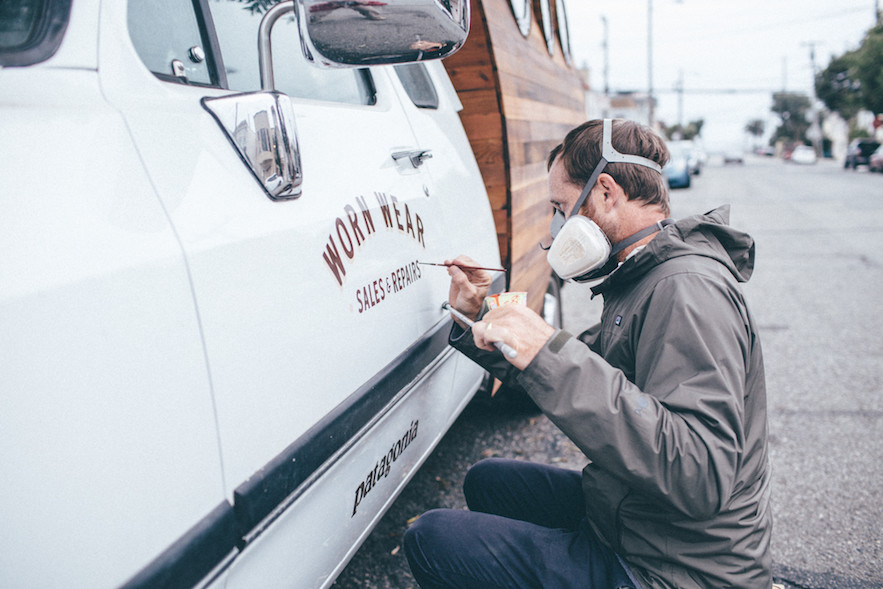 Images © Erin Feinblatt