6605
Credits
Designed by Freedom Art Inc.
Format
14.8 × 10.5 cm (A6)
URL Path
meet-me-in-milan.html
Features
Folded map (unfolding to 29.7 × 42 cm, A6 to A3)
Short Description
Milan hides its greatest assets, they live behind walls, through courtyards, up a flight of stairs – and this guide will take you to them. Away from the towering Duomo and Galleria Vittorio Emanuele II with its rollcall of glamorous global brands are backstreet trattorias, a botanical garden and specialist shops of all stripes. Walk a little further for a Futurist cocktail bar, second-hand bookshops, house museums and extraordinary private art collections. Our guide takes in all this, leading you from Fondazione Prada to a humble osteria in just a few paces. It's a survey of Milan's glamour and its grit in 39 handpicked selections.
Image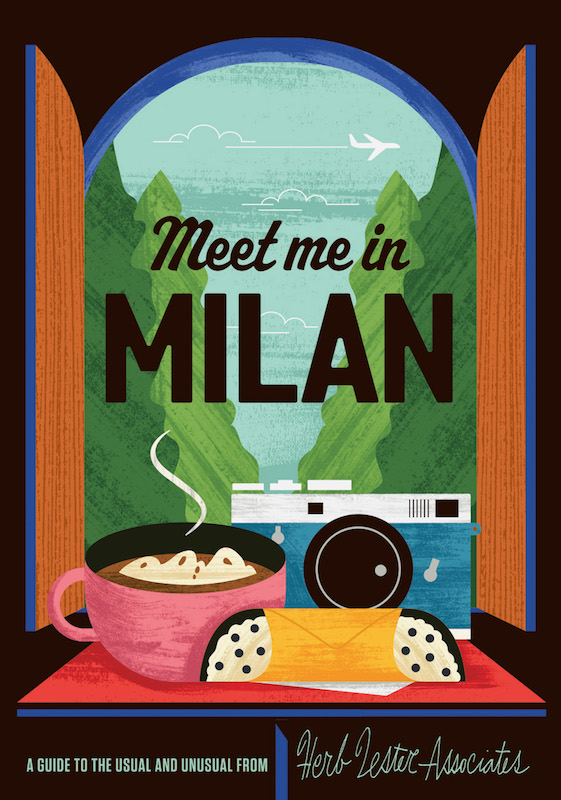 Small Image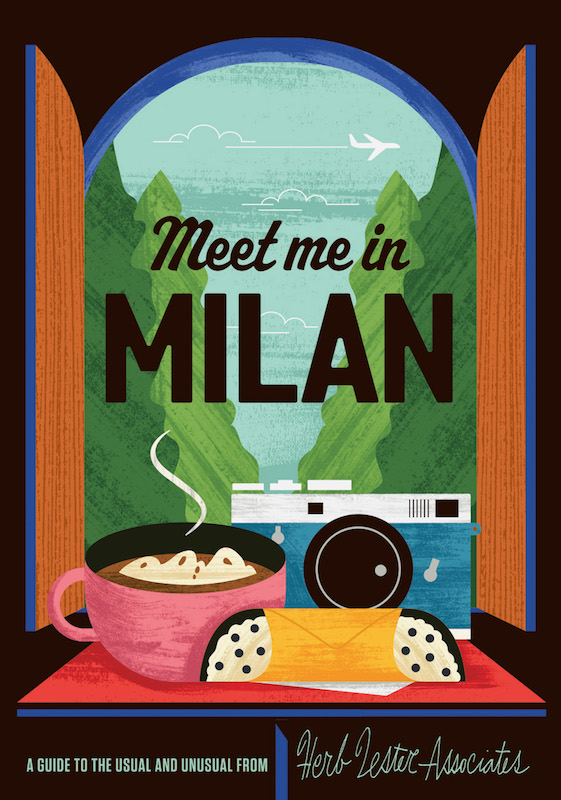 Thumbnail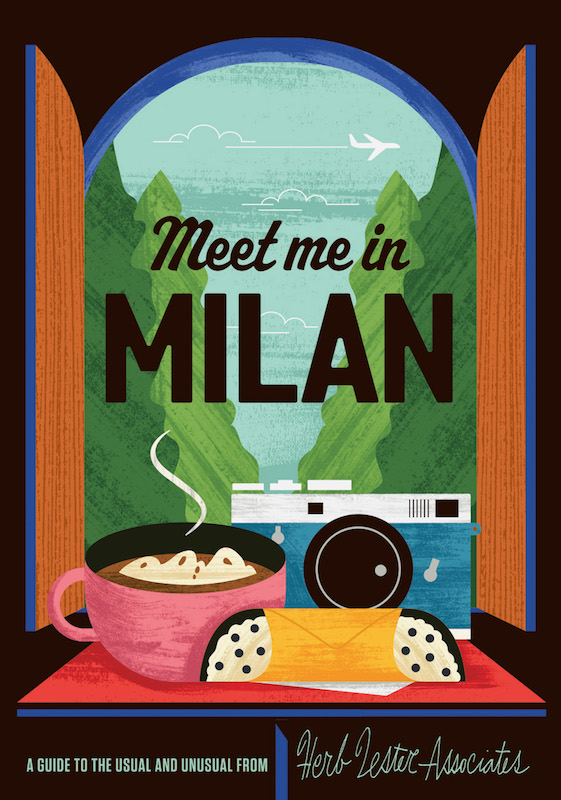 Image Flatcover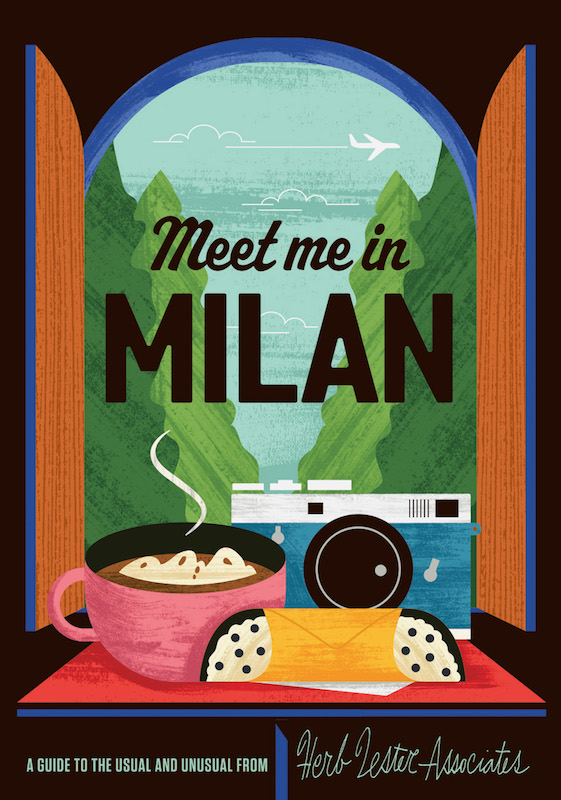 List Image