6619
Credits
Motiv: Fuchs von Dawid Ryski
Format
37 x 46 cm, 12 l Fassungsvermögen/Capacity
URL Path
kleine-gestalten-turnbeutel-fuchs.html
Product Details
Farbe: Indigo, 100% Baumwolle, ca 140gr/m², zwei naturfarbene Kordeln, Innennähte versäumt; Siebdruck, einseitig bedruckt.<br />
Altersempfehlung: ab 4 Jahren
&nbsp;
One liner
Der Fuchs-Turnbeutel von Kleine Gestalten ist das ideale Geschenk für alle Kindergarten- und Schulkinder.
Short Description
Unseren Turnbeutel werden Groß und Klein lieben! Mit dem Fuchs-Motiv aus dem Bilderbuch Alle Meine Tiere von David Ryski wird der Beutel zum charmanten Begleiter auf dem Weg zum Spielplatz oder in die Schule. Mit dem praktischen Kordel-Tunnelzug lassen sich Sportsachen genauso schnell einpacken wie Bücher und Kuscheltier. Die liebevolle Gestaltung durch Siebdruck auf 100%iger Baumwolle macht einen angesagten Trendartikel hier zum Designklassiker im Retrostil.
Our drawstring bag is loved by children and adults alike. Featuring Dawid Ryski's iconic fox from the picture book All My Animals, this bag is a charming companion on the way to school or en route to the playground. A pair of practical drawstrings secures and stores sports gear just as easily as books and teddy bears. Carefully crafted with a silk screen print upon 100% cotton fabric, a trend turns into a vintage-inspired design classic.
Image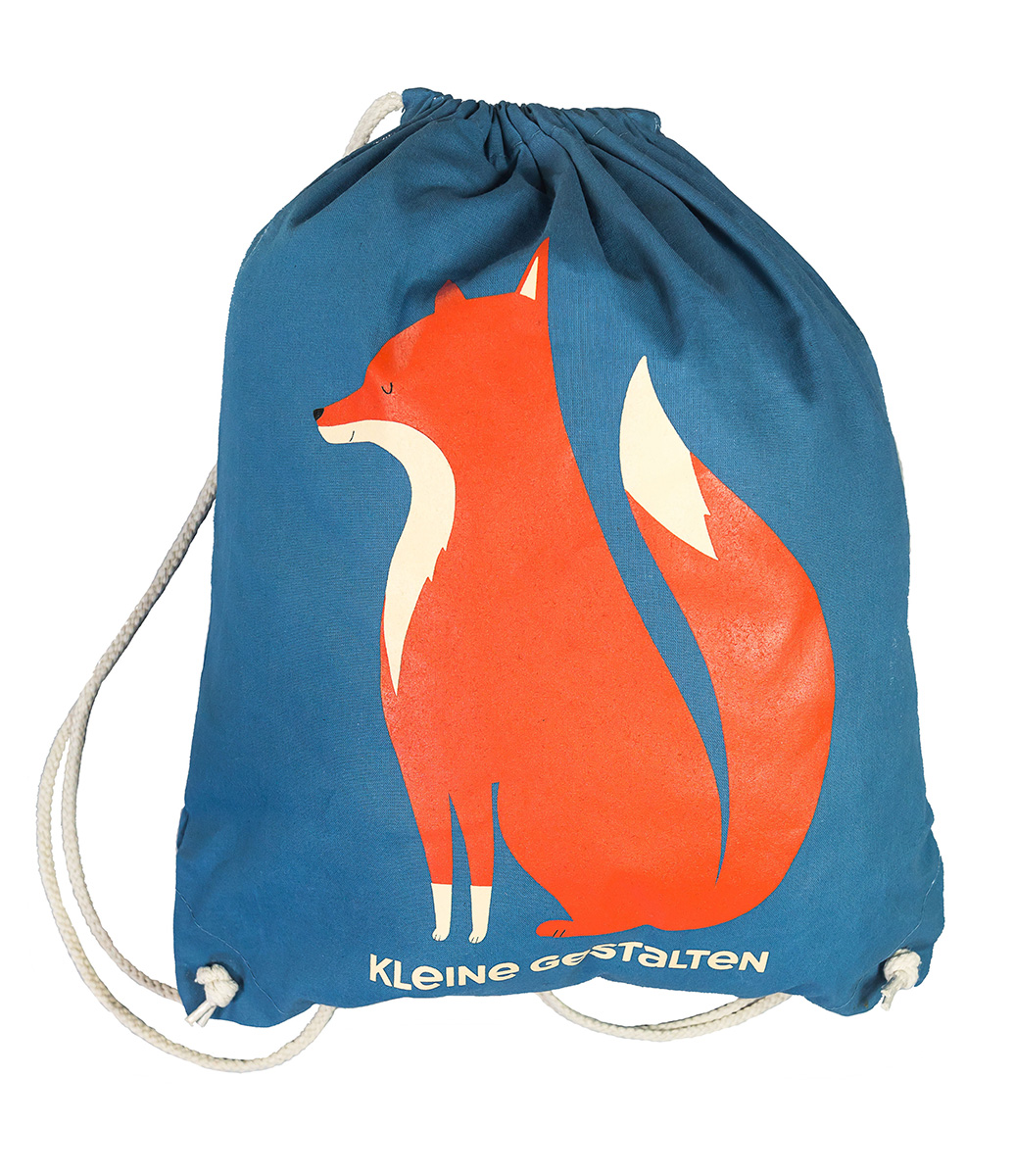 Small Image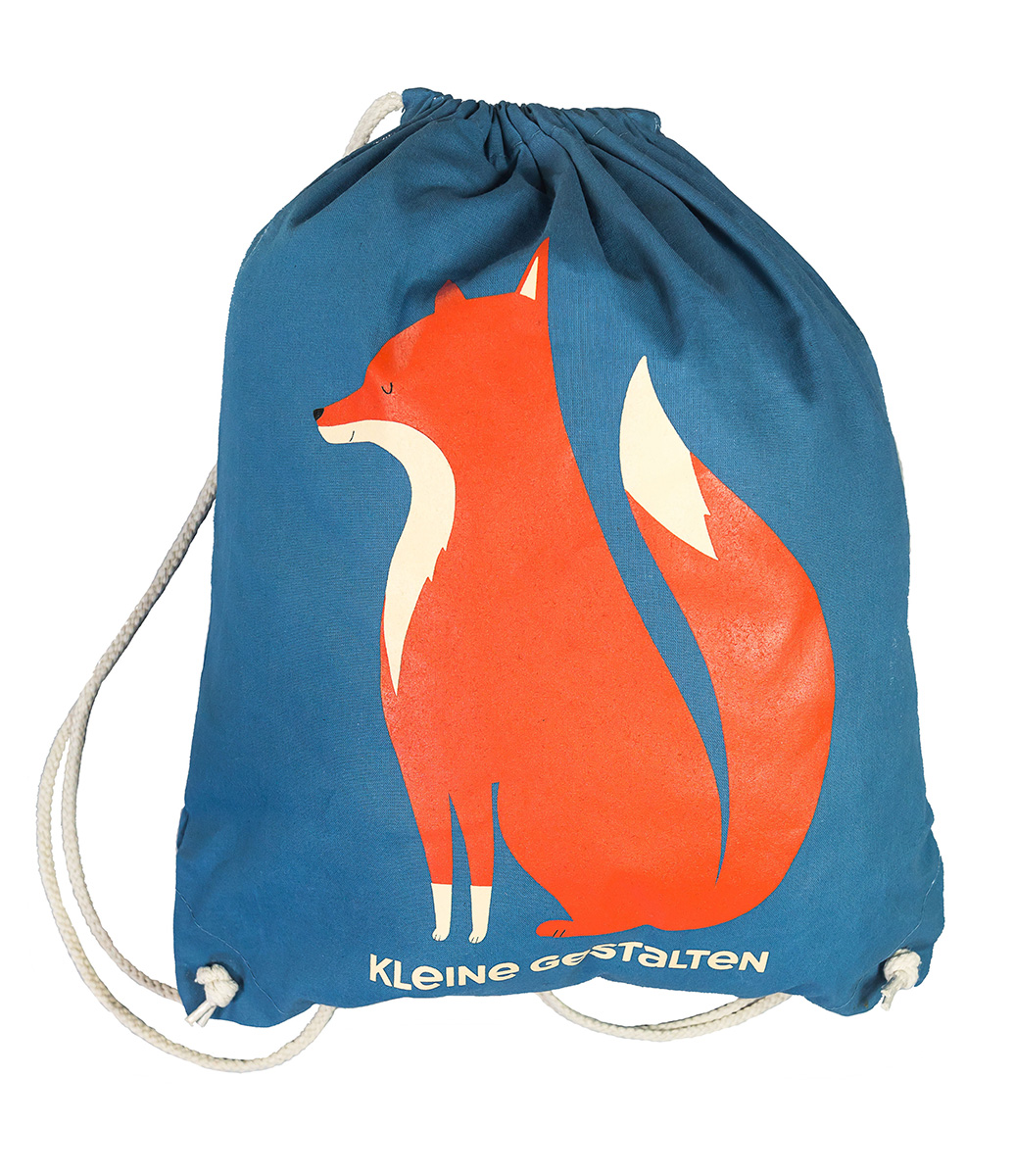 Thumbnail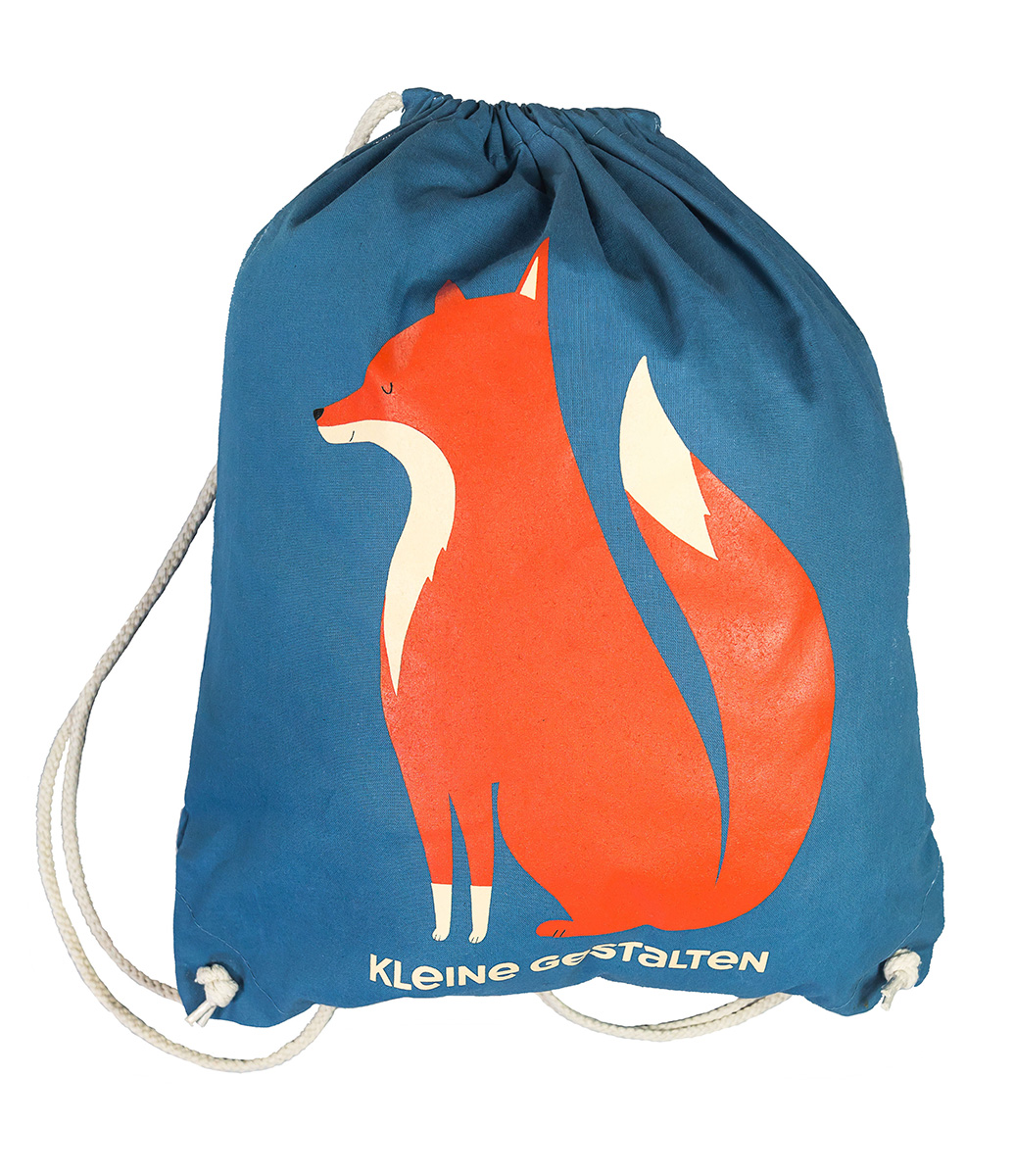 Image Flatcover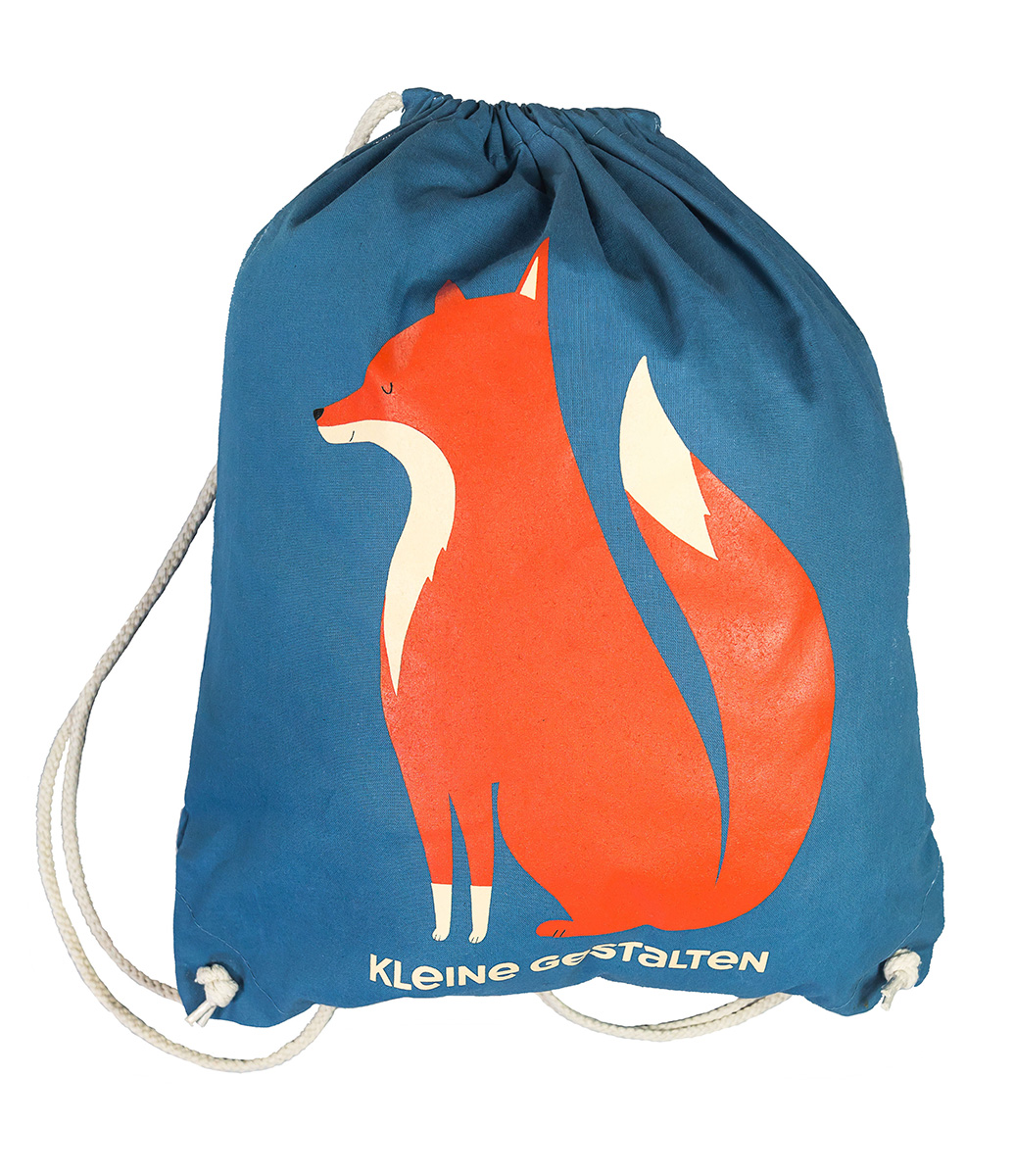 List Image