6626
Editors
Ed. Kunstverein Bremerhaven von 1886 e.V.
URL Path
achim-bertenburg.html
Features
128 pages, 73 color and b/w images, hardcover
One liner
A Confluence of Abstraction and Representation
Short Description
The paintings of Achim Bertenburg (b. Solingen, 1954; lives and works in Bremen) are the fruits of prolonged processes in which paint is repeatedly applied and abraded. This strategic reduction lets Bertenburg gradually approach a representational world while also building distance from it. The works resemble blurry photographs that prompt the beholder to try and recover a past they document. They operate on the interfaces of human perception: between waking and sleeping, between recall and oblivion, between identification and the failure to recognize. The distinctive quality of Bertenburg's painting lies in its conjunction of the sensual and the cognitive, of experience and imagination, of conceptualism and spontaneity. In addition to his work on his paintings, the artist also devotes himself to photography. In this new book, his photographs accompany and punctuate the paintings, hinting that everything he paints ultimately derives from visible and seen reality, from immediate experience or its media representation.
The book, with essays by Horst Müller and Michael Stoeber, presents works created between 2010 and 2017.
Image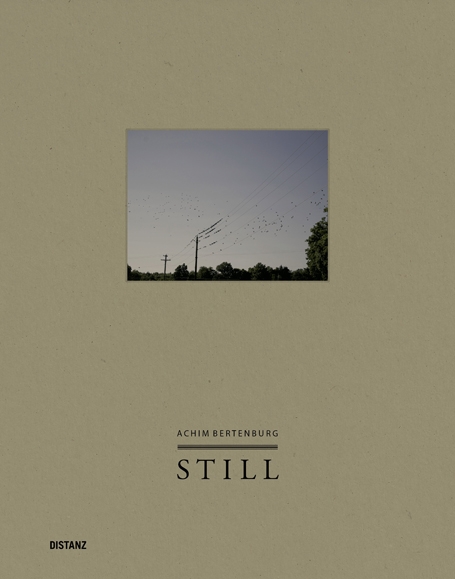 Small Image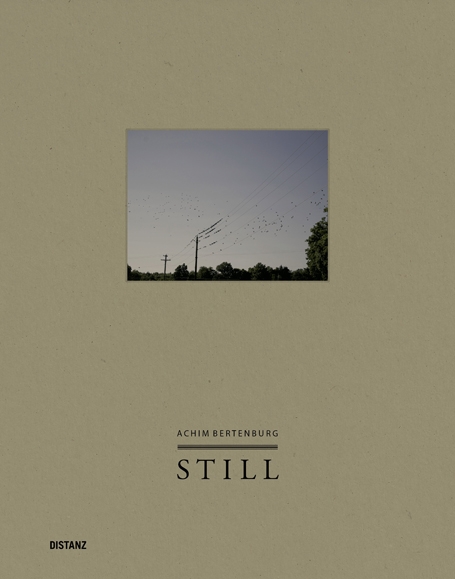 Thumbnail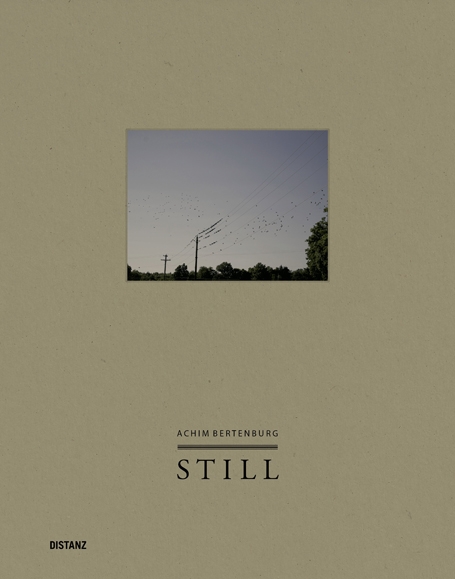 Image Flatcover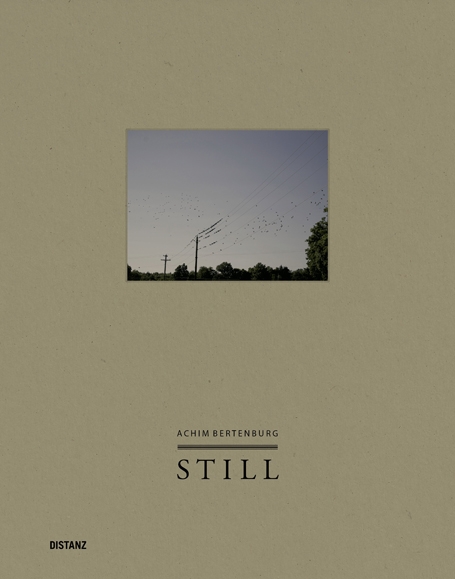 List Image